After car crash, Contact 6 helps man get gap coverage
MILWAUKEE - A car crash can mean huge out-of-pocket expenses. Fortunately, there's a solution to fill the gap, when it works the way it's supposed to.
On March 3, Marlon Roberson's sedan collided with a truck at 26th and National in Milwaukee. Roberson's car was totaled.
"Police were called. They made a police report," said Roberson. "I called my car insurance company to get the ball rolling."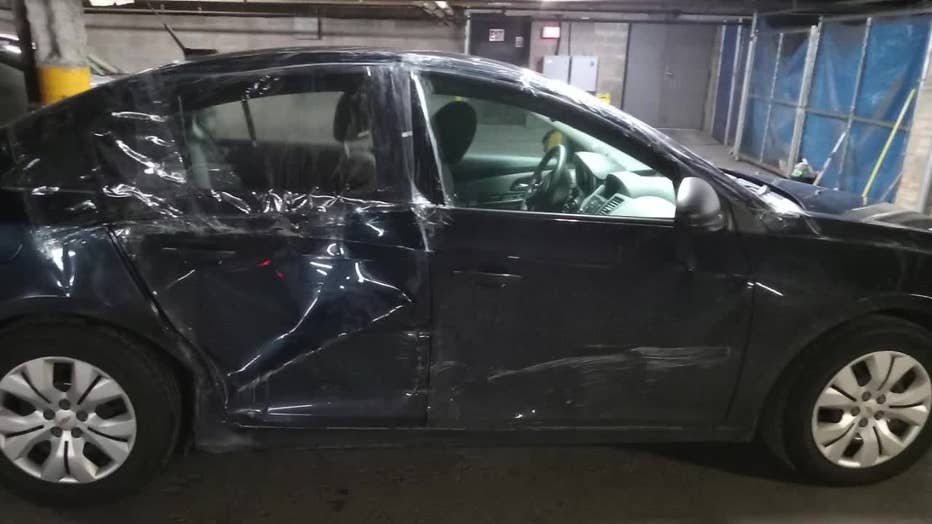 Roberson says his auto insurance paid out the value of the sedan, but he still owed more on his car loan than his vehicle was worth.
"The gap [coverage] was supposed to pay the rest of it, and it was taking a long time to pay it," Roberson told Contact 6.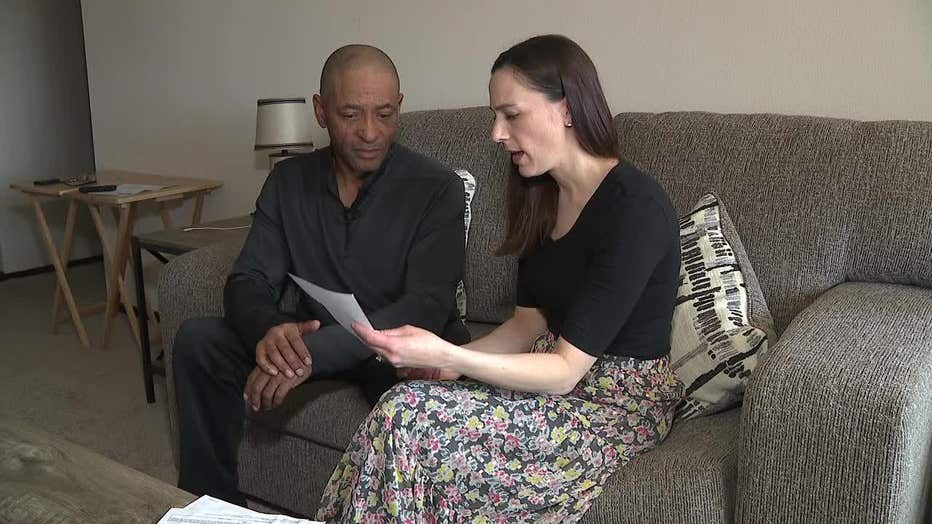 If you've been in a bad crash while still paying off a car loan, you likely know about gap coverage. It covers the gap between what is owed on a car and what the car is worth at the time of the accident.
Janet Ruiz of the Insurance Information Institute says it is optional coverage, but worthwhile. Especially if you buy a newer car or make a smaller down-payment.
SIGN UP TODAY: Get daily headlines, breaking news emails from FOX6 News
"As we know, you lose about 20% (of value) when you drive the car off the lot," said Ruiz.
Car owners can get a gap waiver through a lender built into their loan. Or, they can get gap insurance through a separate provider.
Ruiz says going through an insurance provider is usually more cost-effective.
"Usually only $20 more per policy term," said Ruiz.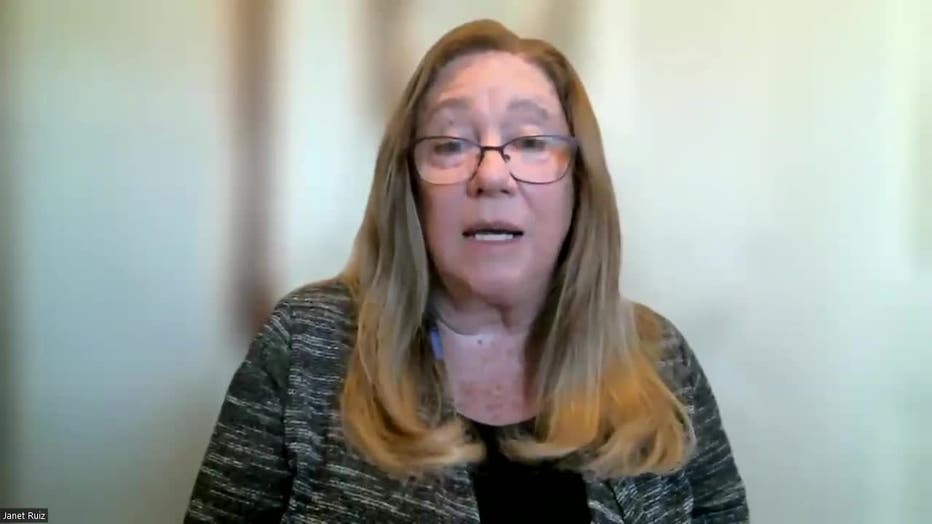 Roberson got his coverage for $900 built into his loan through Credit Acceptance.
"So that made my loan payments higher," said Roberson.
Credit Acceptance provides auto financing to people with bad credit for higher interest rates. Roberson's annual percentage rate was 23%.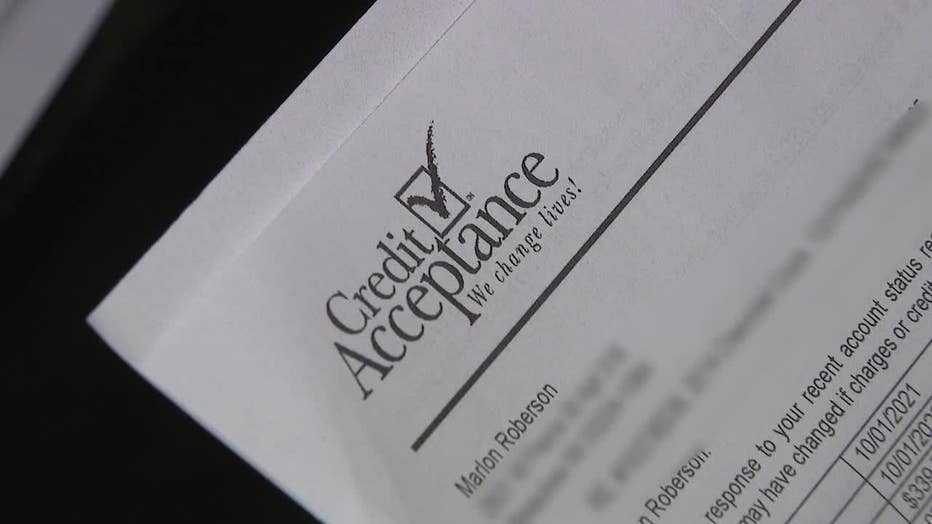 Roberson wrote to Contact 6 saying that Credit Acceptance was helping file his gap claim, but it was slow-going.
"I was calling them every day," said Roberson. "You guys got in contact with them. They called me and said, 'Contact 6 called. What's the problem?'"
Roberson says his loan was promptly paid off, about $5,000.
FREE DOWNLOAD: Get breaking news alerts in the FOX6 News app for iOS or Android
Credit Acceptance told Contact 6, "We're pleased Mr. Roberson was able to benefit from his GAP coverage."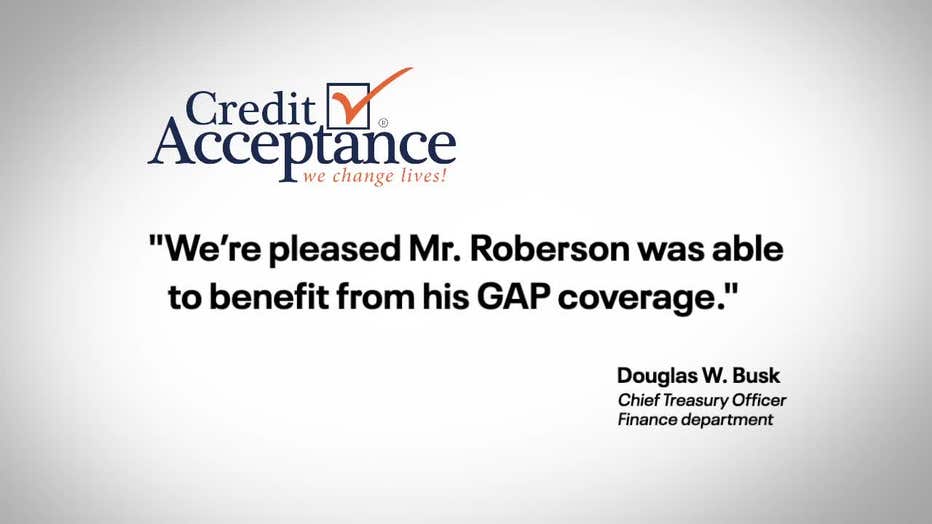 After his gap claim was approved and paid, Roberson was able to buy another car.
"I had to catch the bus to work for about a month until I called you guys," said Roberson to Contact 6.
Roberson says his payments to Credit Acceptance were always on-time, so he has a better credit score. This time, Roberson got an auto loan through Educator's Credit Union "with a better interest rate."