CAPTURED: Wanted for burglary & theft: U.S. Marshals search for Billy Brooks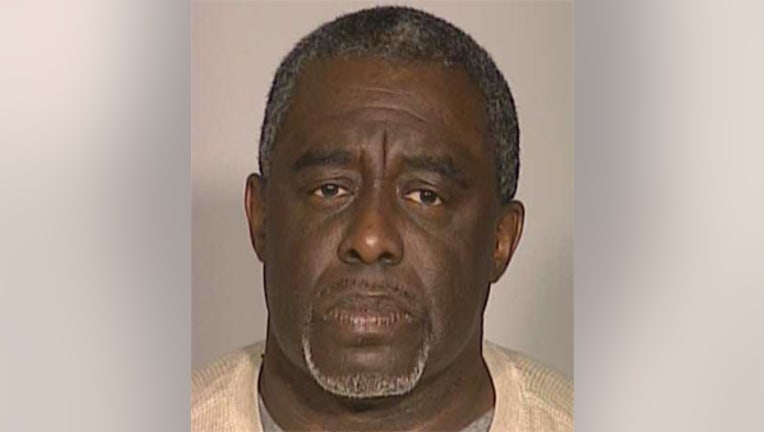 MILWAUKEE (WITI) -- U.S. Marshals asking for your help in their search for Billy Brooks. He's wanted for two felony warrants issued by the Milwaukee County Sheriff's Office. One warrant is for burglary -- the other theft.

Officials say Brooks and his buddies steal credit cards, use them at convenience stores to buy cartons of cigarettes and then sell the cigarettes for money. With that money, officials say they then buy heroin.

Investigators say Brooks and his cohorts are targeting health clubs and places of employment. They allegedly steal only one or two cards from a victim. That way the owners don't always notice right away. They have gone as far west as Madison and as far north as Sheboygan while hitting everywhere in between.

Brooks criminal history includes identity theft burglary and theft dating back to 1974 -- with an arrest almost every year.

If you have any information on Brooks' whereabouts, call U.S. Marshals at 414-297-3707.