Captured: US Marshals seek 2 suspects accused in string of armed robberies, crash in Milwaukee


UPDATE (Oct. 31, 2018): Samuel Schutte and Stephanie Retzlaff were arrested by U.S. Marshals in Toledo, Ohio.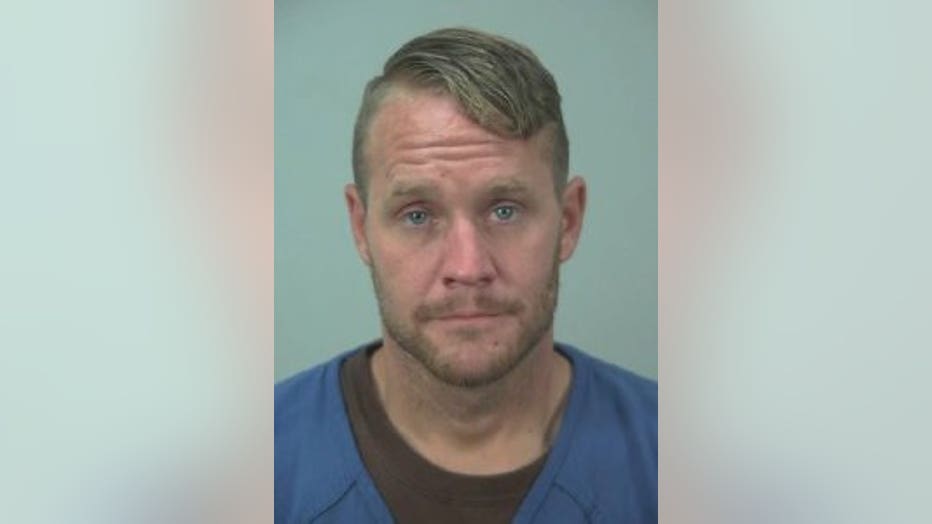 WEST MILWAUKEE -- Authorities are looking to track down two known drug users wanted for a string of armed robberies in the Madison area and fleeing and eluding police in West Milwaukee. U.S. Marshals say 34-year-old Samuel Schutte and 28-year-old Stephanie Retzlaff have been on the run from police for the past two months.

Schutte and Retzlaff are accused of committing a series of armed robberies in multiple counties including Rock, Green, Dane and Jefferson.

Friday night, Oct. 26 U.S. Marshals say the suspects made their way to the Milwaukee area in a stolen vehicle out of Madison.

Officials say a chase, led by West Milwaukee police, began at 41st and Greenfield in West Milwaukee. U.S. Marshals joined in the chase which made its way to the Harley Museum in Milwaukee, and ended when the suspects' T-boned another vehicle near 27th and North.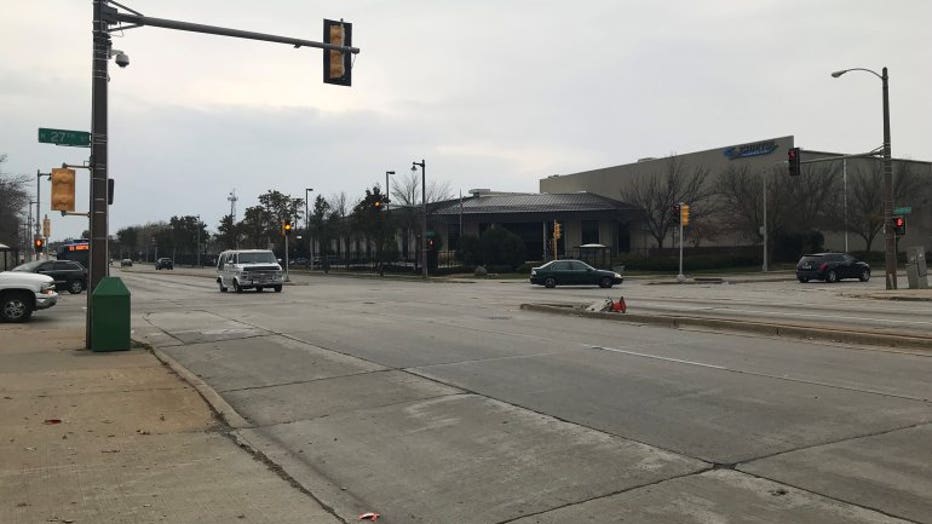 27th and North in Milwaukee


Authorities stopped to help the injured driver of the struck vehicle.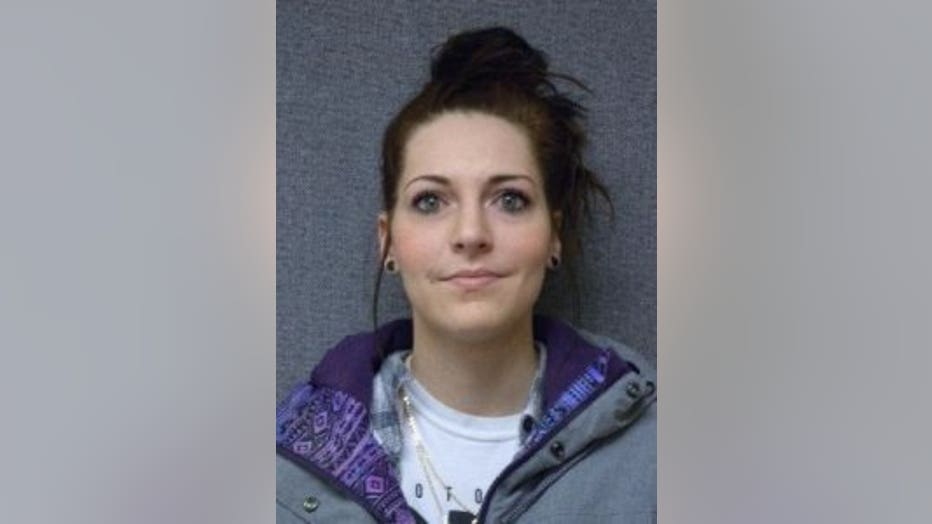 According to U.S. Marshals, the suspects kept going until they reached 27th and Hopkins in Milwaukee -- their stolen vehicle was severely damaged at this point from the crash.

Officials say the duo fled on foot. Despite the use of K-9's and an extensive search by police, authorities have not been able to locate them.

U.S. Marshals say Schutte and Retzlaff are known drug users; officials found needles and two handguns inside the stolen vehicle.

The two are known to have ties to the Milwaukee area and Green County area, and possibly Rockford, Illinois.

Schutte is described as a male, white, standing 5'10" tall, weighing 175 pounds, with blue eyes and brown hair. Schutte has a tattoo on his upper left arm, and on his left shoulder.

Retzlaff is described as a female, white, standing 5'10" tall, weighing 130 pounds, with hazel eyes and brown hair.

Anyone with information on the whereabouts of Schutte or Retzlaff, is asked to contact U.S. Marshals at 414-297-3707.