Captured: US Marshals on the hunt for Racine man tied to 2 shootings


Update (12-5-18): Dedrick Flowers arrested. A tip from a FOX6 viewer assisted in his apprehension.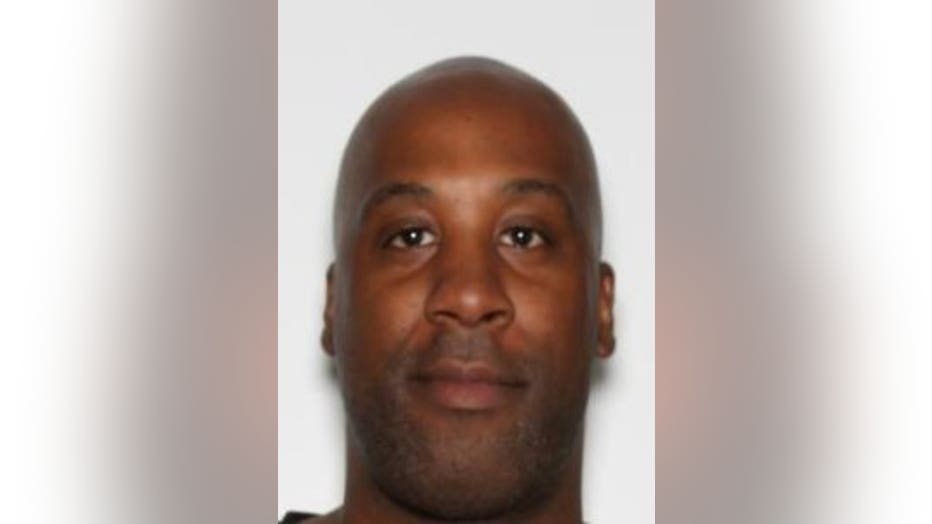 RACINE -- U.S. Marshals say a Racine man tried to kill two people in the course of a few weeks. Both victims are alive. The suspect, 41-year-old Dedrick Flowers, is considered armed and dangerous. Local authorities and the U.S. Marshals Fugitive Task Force is teaming up to go after him.

"It's not going away. The warrants are out there. Law enforcement is not going to stop until he is in custody," the deputy U.S. Marshal on the case said. "Dedrick Flowers has an extensive criminal history. Multiple armed robberies, burglary theft, firearm offenses, narcotics -- a laundry list of offenses."

The deputy U.S. Marshal on the case tells FOX6 News, Flowers is far from being a perfect rose. The recent allegations against him are not only disturbing but alarming to the public. It started with a shooting of victim #1 in October.

"Dedrick allegedly shot his victim with a .380 in the back of the head." The U.S. Marshal on the case said. "The victim survived and very fortunate luck or whatever you want to call it."

Authorities say in November, a second victim was targeted near Melvina and Green Streets.

"It's allegedly believed that Mr. Flowers was waiting for an individual to go to his car. Flowers came upon the individual and shot him five to six times," the Deputy U.S. Marshal explained.

Flowers is best known by his street name.

"Dedrick also goes by the street name as Mudda m-u-d-d-a," the agent said.

Flowers stands 6'3", weighs 270 pounds, and he has two tattoos that could help identify him.

"Dedrick on his right arm has a tattoo that says 'No love' as well as on his left arm he has two stars," the U.S. Marshal on the case said.

Flowers is suspected of hiding in Racine County.

"Dedrick, is presumed dangerous and armed," the agent said.

U.S. Marshals ask the public to send any tips on his whereabouts. Because if Flowers won't do the right thing, maybe those in his circle will.

"He needs to turn himself in because otherwise this looks worse off for him" the deputy U.S. Marshal said.

If anyone has information on Flowers' whereabouts, the U.S. Marshals want to hear from you. Call 414-297-3707.