'Can't believe she's gone:' Family says Milwaukee mother of 6 fatally shot while driving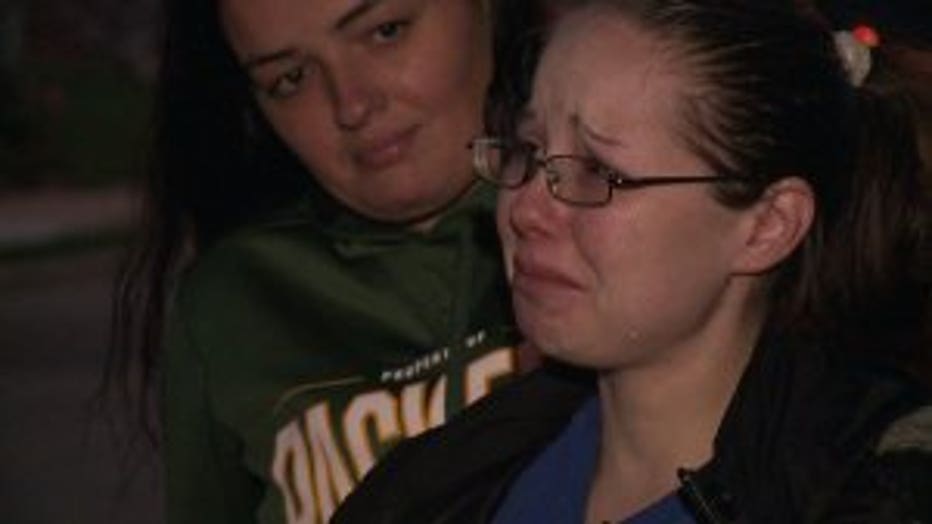 MILWAUKEE -- A 45-year-old mother of six was killed in a shooting near 14th and Orchard Sunday morning, Oct. 6. Her family said Debra Casey was driving when it happened, around 6 a.m.

"I just can't believe she is gone," said Jordan Barger, daughter of Debra Casey. "I can't even talk. It's hard."

Casey's family said she was shot several times while driving a vehicle that crashed into a tree.

"It's something you don't want to hear at 10 in the morning -- that your mom is dead," said Barger.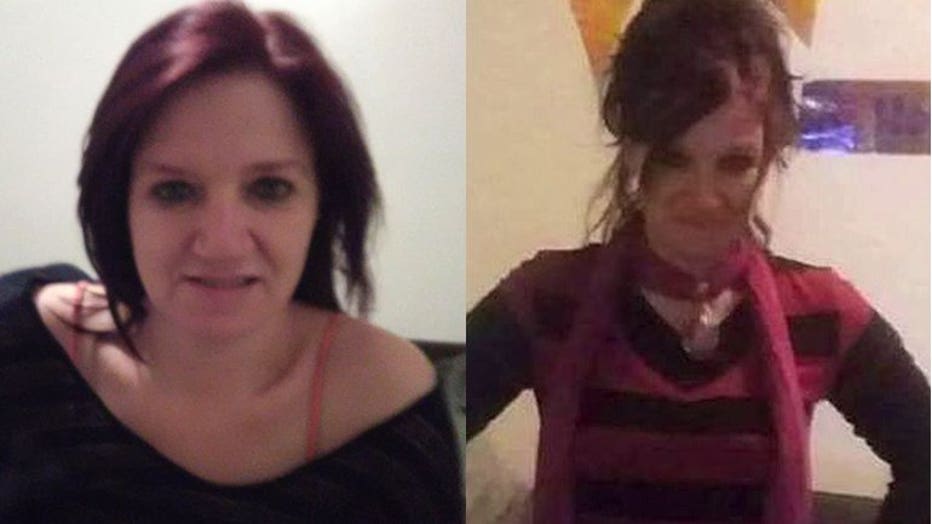 Casey's niece said her aunt had a troubled past.

"As sad as it is, Milwaukee's violence and drugs have pretty much robbed her of her life," said Lisa Casey.

Debra Casey was a mother of six, with several grandchildren she will never see again.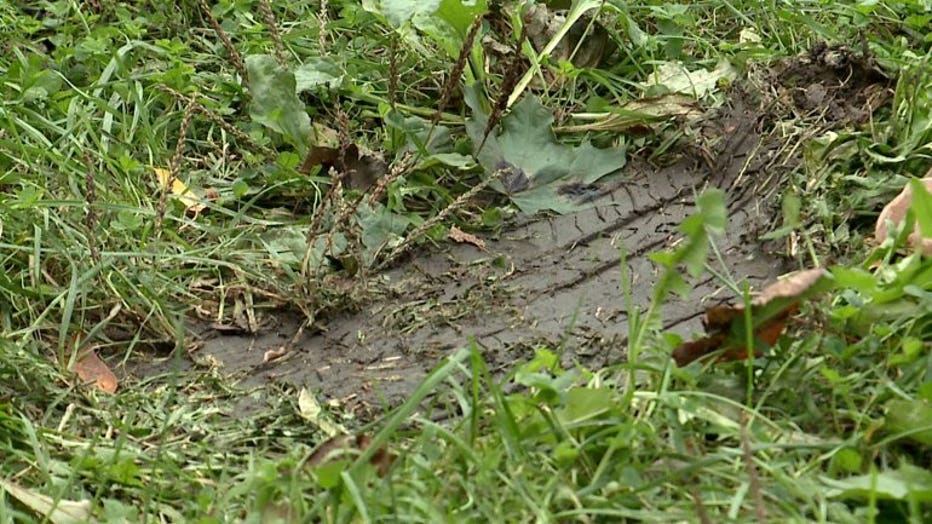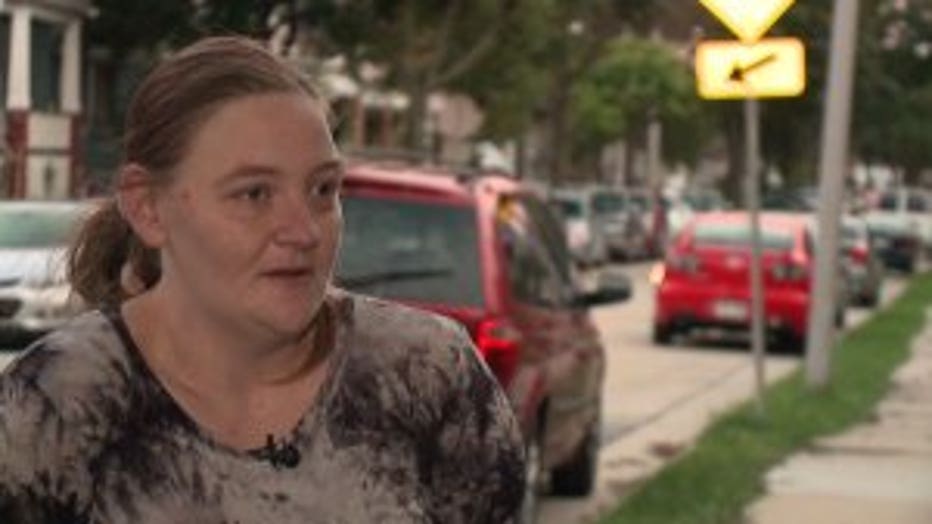 "She means everything," said Lisa Casey. "She is family. We all have our problems, our issues. She was always there when we needed her."

In the wake of her death, family asked for help solving the case.

"Anyone with information, please come forward," said Lisa Casey.

"Whoever it was, I want them to be held accountable," said Barger. "Hopefully they rot in jail."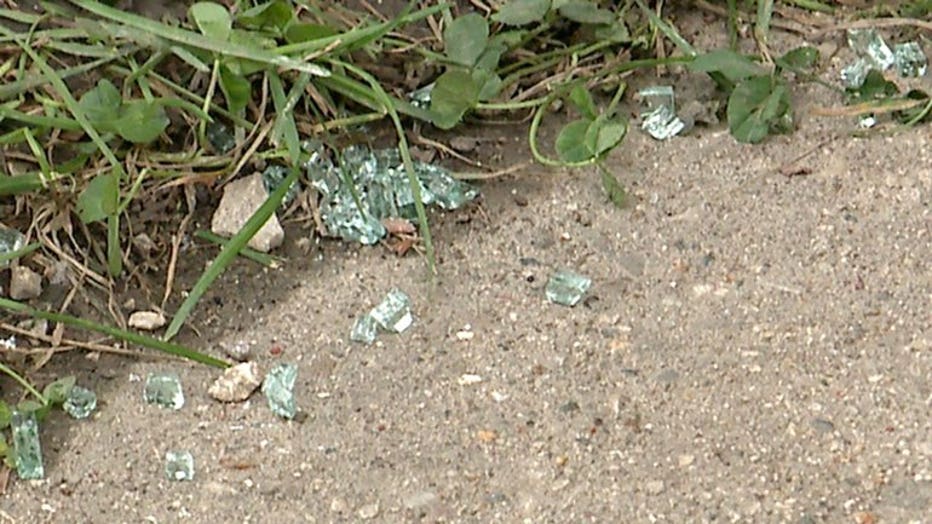 Family was planning to celebrate Debra Casey's birthday in November, but instead, they began planning a funeral. They set up a GoFundMe.com account to raise money for funeral costs.