Candy Cane Lane is BACK! Lights on in West Allis as neighbors raise money for MACC Fund
WEST ALLIS -- The lights were turned on along Candy Cane Lane in West Allis on Friday, November 25th!

The popular Candy Cane Lane festivities continue through December 26th -- the day after Christmas.

Candy Cane Lane began back in December of 1984 -- when a group of neighbors in West Allis joined together to collect donations for the MACC Fund -- Midwest Athletes Against Childhood Cancer, Inc., in honor of a neighbor's child who had been diagnosed with cancer.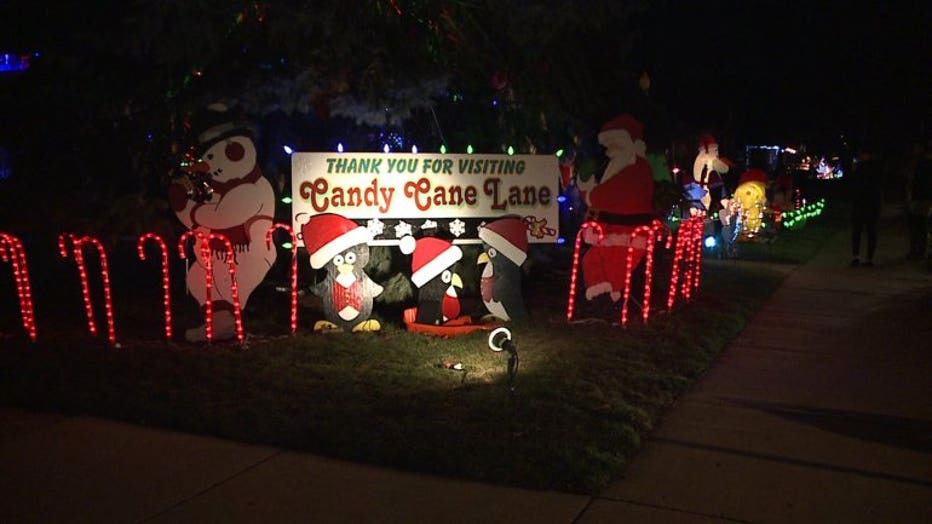 The neighbors decorated their homes and encouraged visitors to make a small donation as they drove or walked through and admired the lights.

According to Candy Cane Lane's website, over the years, it has grown to include more than 300 homes!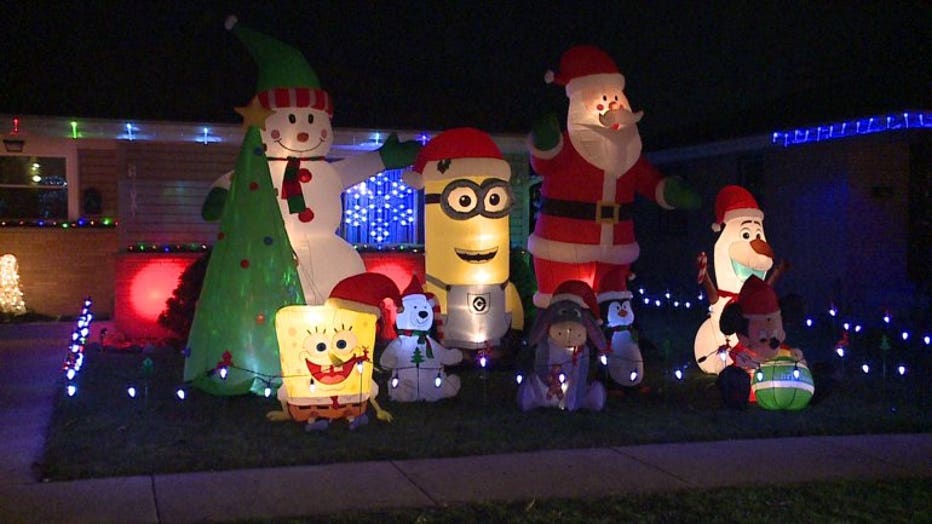 100% of money raised benefits the MACC Fund. Since its inception, Candy Cane Lane has raised more than $1.6 million to support childhood cancer research.

Officials say more than $105,000 was raised in 2015.




Candy Cane Lane is in West Allis, Wisconsin, from Montana Avenue on the north to Oklahoma Avenue on the south, and from 96th Street on the west, to 92nd Street on the east.

CLICK HERE to learn more about Candy Cane Lane.