Candidate for Milwaukee Co. sheriff donated to David Clarke three times, says "times change"


MILWAUKEE -- Earnell Lucas, who is running for Milwaukee County Sheriff David Clarke's job, has given three separate donations to Clarke's campaign in the past.

Lucas donated $275 to the sheriff's campaign in 2002 and made $250 donations in 2006 and 2009.

"The fact that I contributed to an individual's campaign, said a good word about an individual in the past, yeah, those are things I readily acknowledge that I did," Lucas said. "Time brings on a change."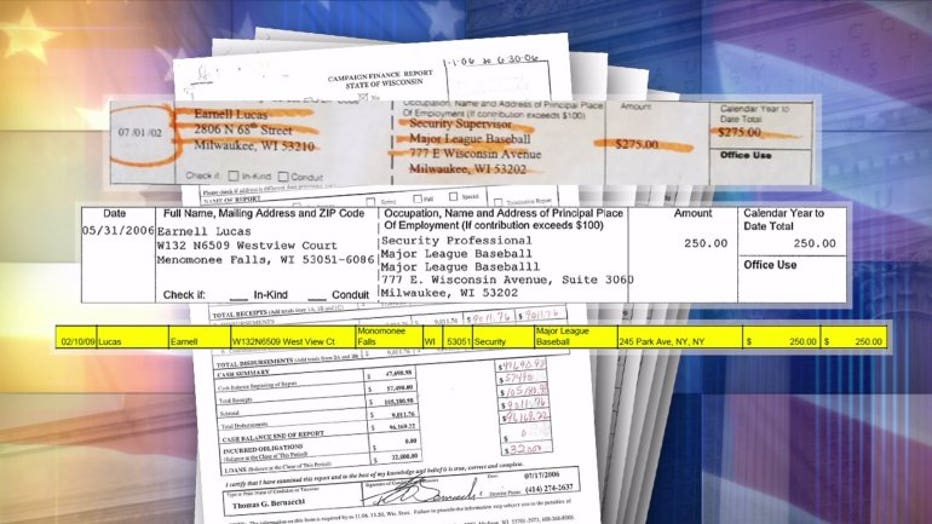 Speaking to reporters on Wednesday at the Milwaukee Press Club, Lucas declined to criticize the sheriff or grade his job performance. He wouldn't say whether Clarke has fallen out of favor with him since he made his donations in the 2000s.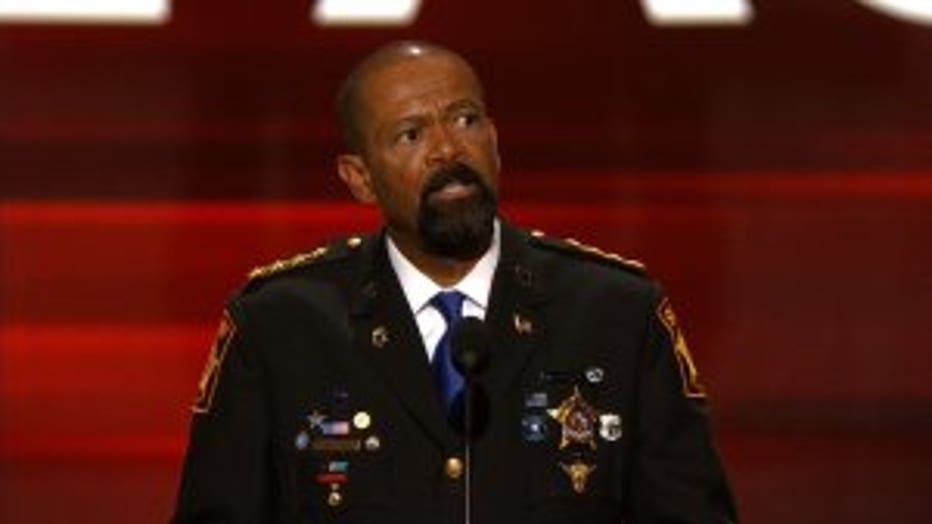 Milwaukee County, Wisconsin Sheriff David Clarke speaks at the Republican National Convention 2016 on Monday, July 18.


"When I entered into this race, I said it wouldn't be about a person, or a party, but it was going to be about the people," Lucas said.

Lucas's policies would be different than Clarke's. Lucas said, under his leadership, the Milwaukee County Sheriff's Office wouldn't participate in the controversial 287(g) program that allows local law enforcement agencies to cooperate with federal immigration agents.

Clarke applied to participate in the program this year.

Asked Wednesday how he would characterize the the group Black Lives Matter, Lucas called the organization "a voice for change." Clarke has referred to it as "Black Lies Matter" and as a hate group.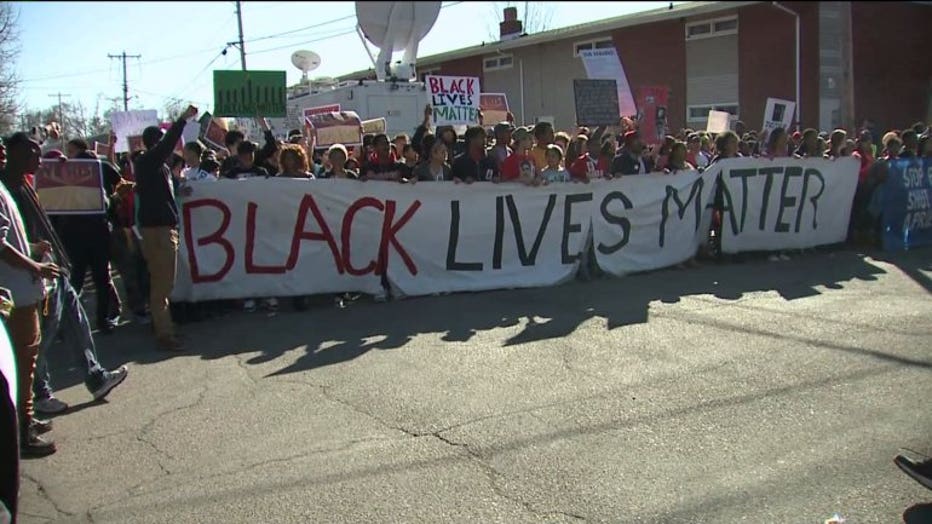 Lucas is a former Milwaukee Police Department captain and current Major League Baseball executive. He said he would keep his job as head of MLB security during the campaign,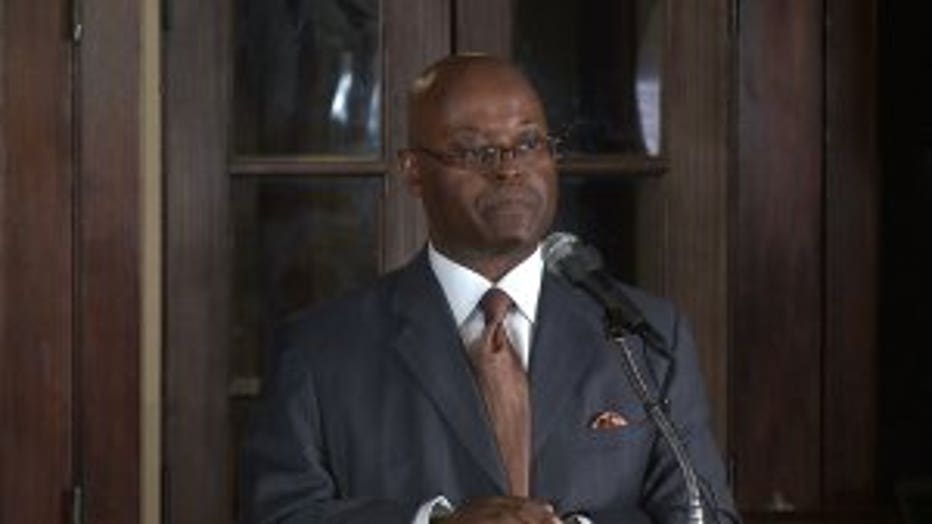 "Once the campaign season comes around, then we will revisit my role and responsibilities at baseball," Lucas said.

Lucas said he would keep receiving his Milwaukee Police pension if elected, denying that he would be a "double-dipper" by getting two taxpayer-funded incomes.

Meanwhile, Clarke's future is uncertain.

Three weeks ago, Clarke said he was resigning to take a job in the U.S. Department of Homeland Security. Department officials have never confirmed a job was offered.

When asked for an update on the sheriff's plans, Clarke's office did nothing to clear things up.

"The sheriff has nothing to say to you," said Fran McLaughlin, the sheriff's spokeswoman.

Only one other candidate besides Lucas has filed paperwork to run for sheriff in 2018: Joseph Thomas Klein of Milwaukee, who represents the Wisconsin Pirate Party and previously ran for Milwaukee County executive in 2016.

Clarke has not filed to run for a fifth term. Milwaukee County Circuit Judge John Siefert has said he intends to run for the seat, but has not filed.