Cancer Crush: Researchers use fitness to fuel search to cure cancer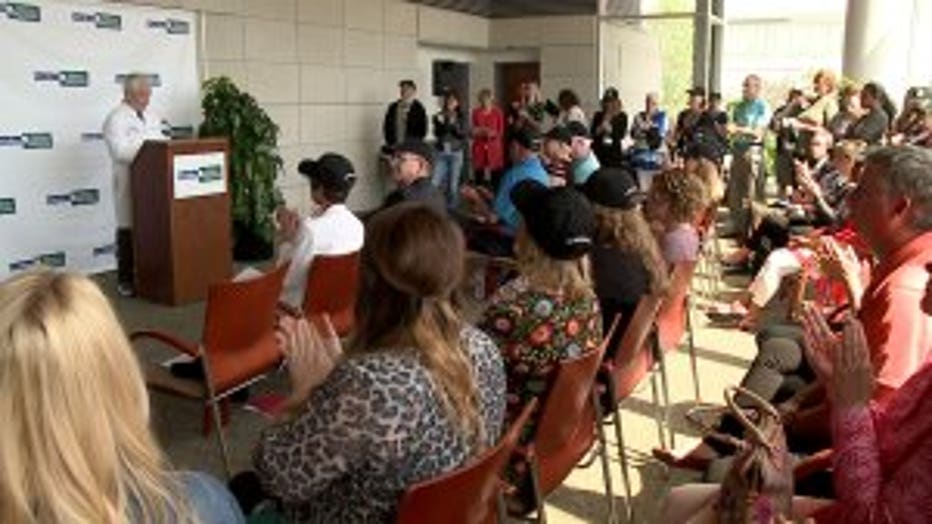 MILWAUKEE -- Froedtert and the Medical College of Wisconsin is challenging you to lace up your sneakers and make the summer-long pledge to help science crush cancer. It's part of the first-ever "Cancer Crush" health challenge that kicked off Thursday, June 7.

"Taking local money to help local researchers bring cancer treatments to patients... and this event is helping us bring it to that next level," said Dr. James Thomas, oncologist.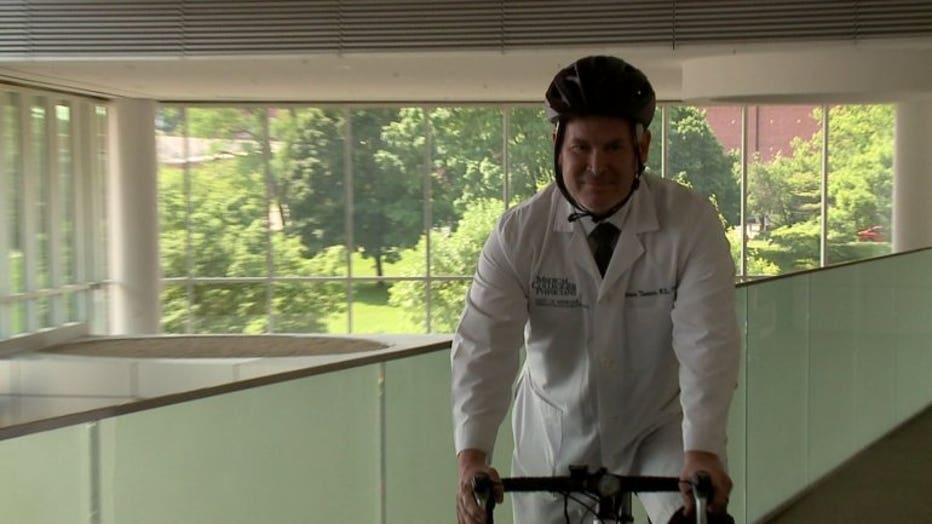 "Cancer Crush" is a three-month challenge to run, walk or bike at your own pace and raise money for a good cause. For some, it means taking more than just cancer research to the next level.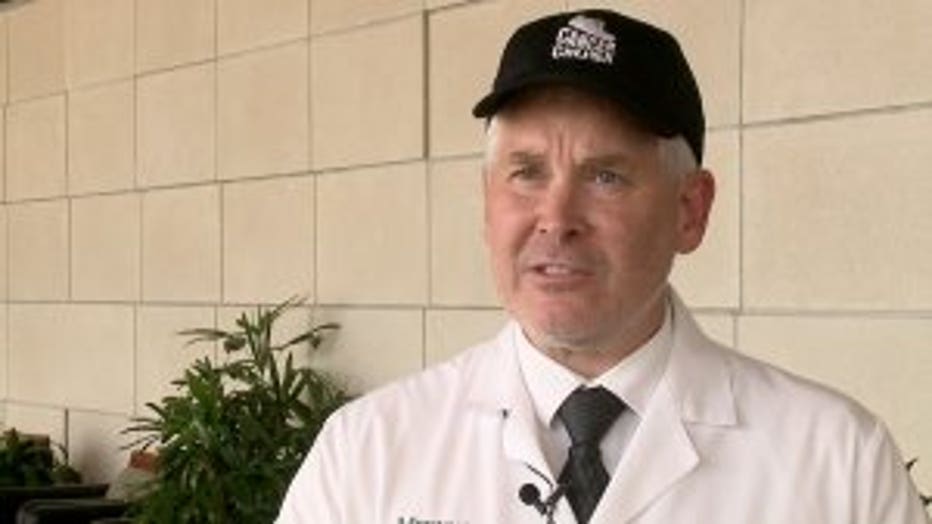 "My pledge is to do 1,379 miles on my bike, which is the perimeter of Wisconsin," said Dr. Thomas.

It's an effort to use fitness to fuel lifesaving treatments right here in southeastern Wisconsin.

"Without the research, there is nothing moving forward -- and that's what we have to do, is keep pushing things forward," said Andrea Knuf.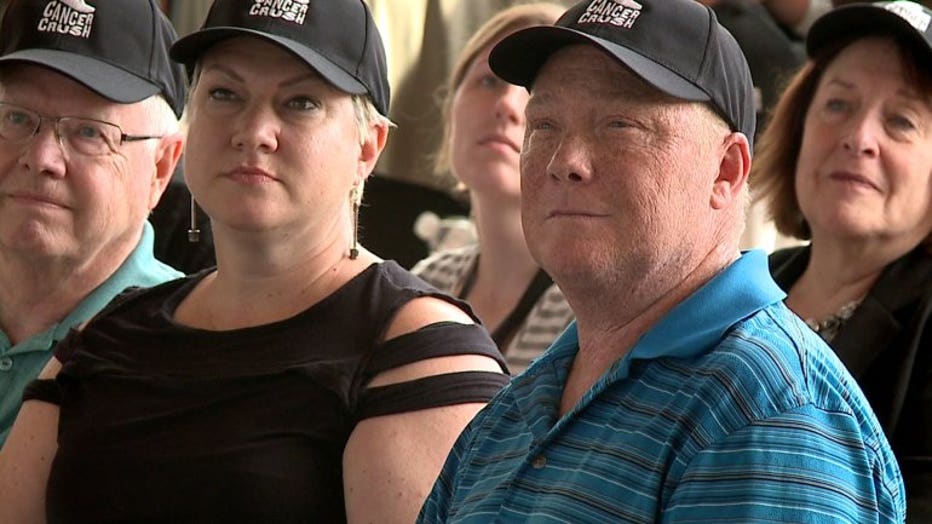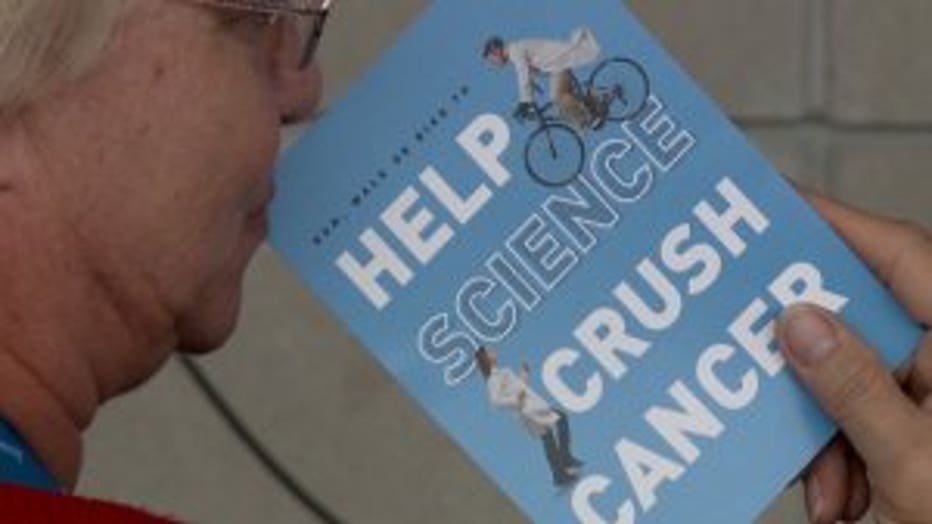 To get the fundraiser off the ground, Dan Knuf -- a cancer survivor -- and his wife, Andrea, led a walk around the medical campus on Thursday. Their cancer journey hits close to home.

"What a blessing," Andrea said. "When does that happen, that somebody is in your path, that all coordinates into one journey together."

When Dan was diagnosed with multiple myeloma five years ago, he and his wife made a lifesaving connection. Andrea's father, a doctor and researcher, conducted much of the founding research used to treat Dan's "incurable disease."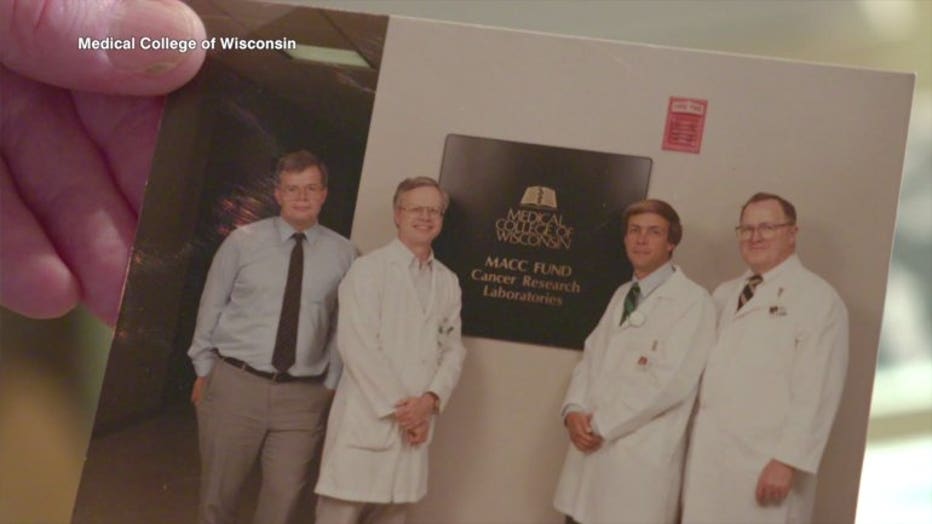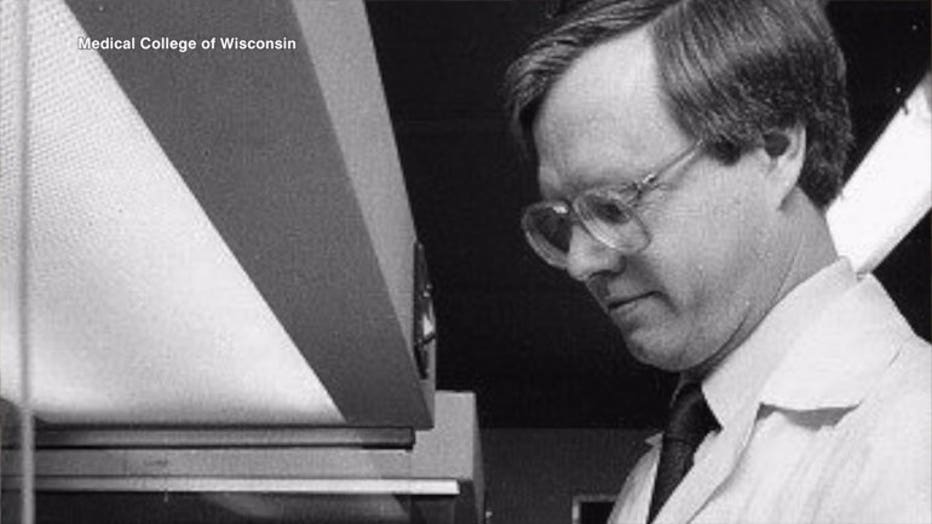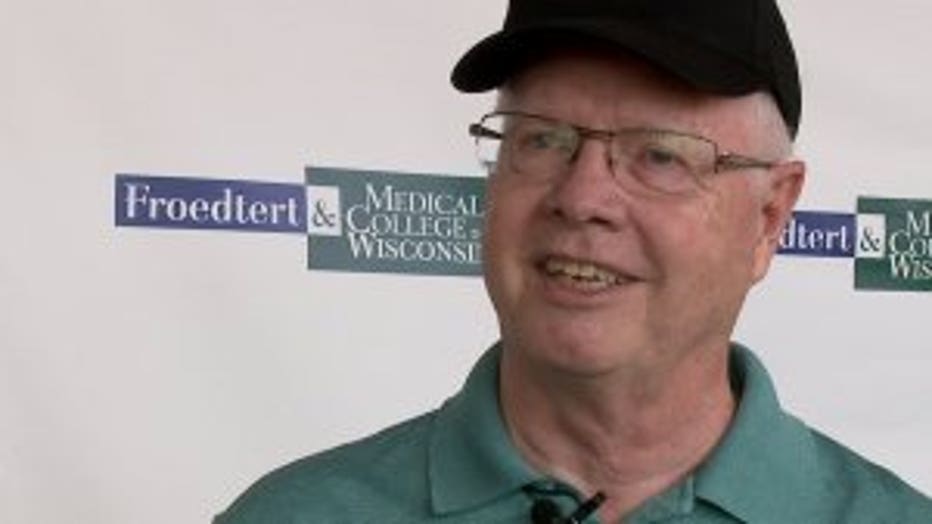 "When it's in your own family, it is different," said Dr. Robert Truitt, researcher and Dan's father-in-law.

Now, their family is encouraging you to step up to the challenge and help other patients crush cancer.

"You never know when it's going to touch your family," said Andrea.

"Hopefully they can get to my point where they can be in remission as well," said Dan.

Registration costs $25. Money raised throughout the challenge will directly benefit cancer research. "Cancer Crush" wraps up on September 22. For details on how to get involved, CLICK HERE.