Can you help? Wauwatosa police need help locating Jermaine Scott, armed robbery/carjacking suspect
WAUWATOSA -- Wauwatosa police need your help locating an armed robbery/carjacking suspect accused in a crime that occurred early on Wednesday morning, July 15th.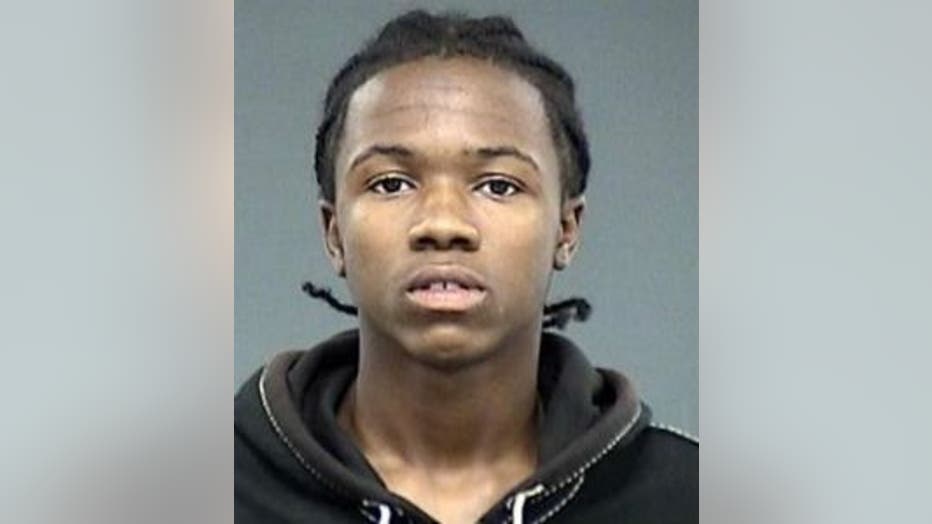 Police say around 1:30 a.m., officers were dispatched to a report of an armed robbery/carjacking in the 7200 block of W. State Street.

An investigation has led to identification of a primary suspect -- 17-year-old Jermaine Scott.

Scott is an African-American teen, standing 5' tall and weighing 120 pounds.

This case has been presented to the Milwaukee County District Attorney's Office for charges.

Anyone with information as to Scott's whereabouts is asked to contact police at (414) 471-8430 or contact Wauwatosa Crime Stoppers anonymously at 771-TOSA (8672).