Can you help? Washington County officials need help identifying theft suspect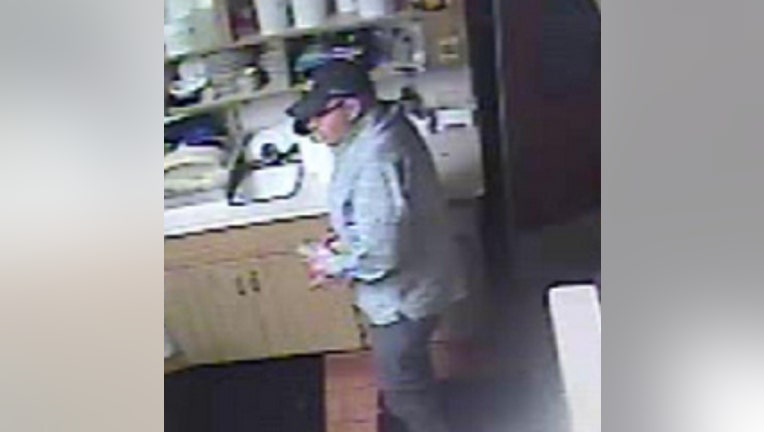 WASHINGTON COUNTY -- The Washington County Sheriff's Office is seeking the public's help in identifying a theft suspect.

According to officials, on August 23rd and unknown man entered a tavern in the Village of Richfield and attempted to cash a business check for an unknown local business. The man was denied his request to cash the check.

Officials say the subject returned later in the evening and entered an "employee area" of the tavern and removed cash from a storage drawer.

The subject is described as a white male in his 40's. He was wearing a gray/blue flannel shirt, dark colored baseball cap, jeans and dark rimmed glasses.

Anyone with any information regarding this incident is urged to contact the Washington County Sheriff's Office at 262-335-4407.