Can you help? Suspects sought after burglary at Ron's Gun Shop in Germantown


GERMANTOWN -- A smash-and-grab at a Germantown gun shop went awry for three suspects. It turned out, the owner of Ron's Gun Shop had such good security measures, the suspects had no choice but to leave empty-handed.

While the suspects failed in their attempt to steal guns, they left behind some pretty clear pictures.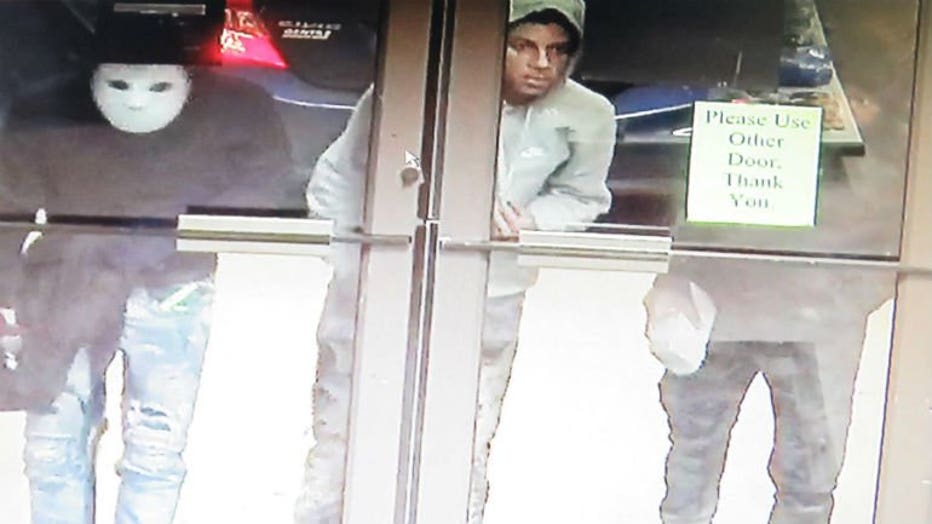 Germantown police say the attempted burglary happened early Sunday morning, October 29th.

"We are hoping somebody will see that individual and identify him for us," said Detective Brian Ball of the Germantown Police Department.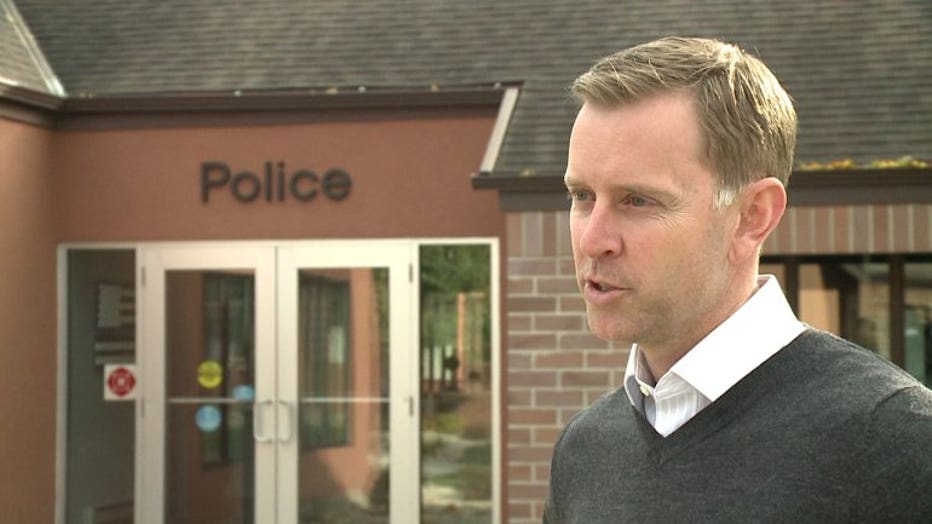 Detective Brian Ball of the Germantown Police Department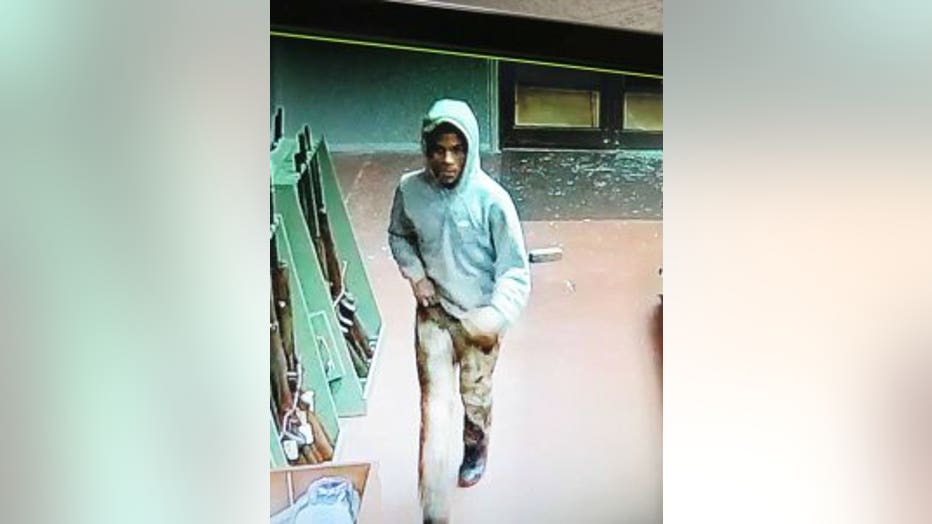 One suspect is clearly seen in the surveillance photo. Another is wearing a "Jason" mask -- and a third has a hoodie covering his face. Police say the three busted the front door at the gun shop shortly before 4:00 a.m.

"We got a call from the alarm company," Ball said.

Det. Ball said the would-be thieves bailed when they realized they could not get anything off the racks. Despite leaving without any weapons, police and federal authorities are on a serious search to catch them.

"This is a federally-licensed firearms dealership, which obviously gets our attention," Ball said. "In this particular case, they were targeting items that are assault-style rifles."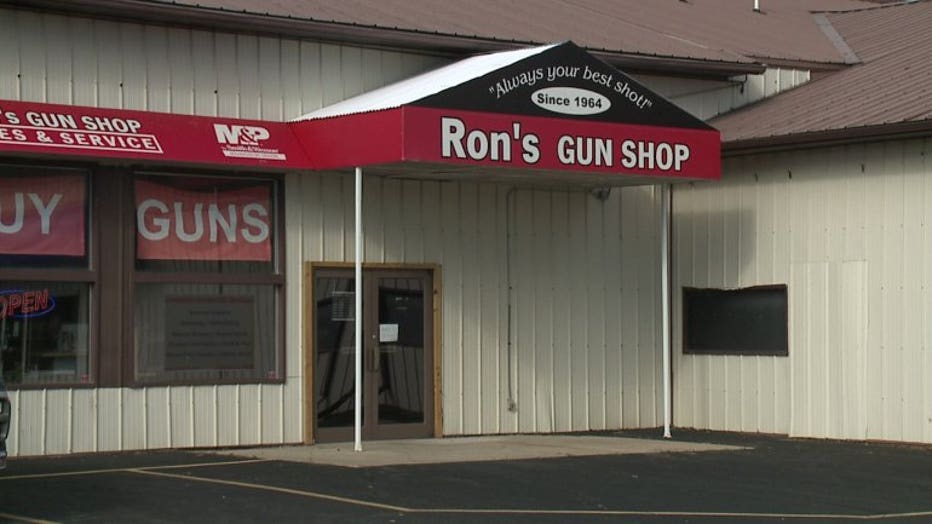 Ron's Gun Shop, Germantown


The suspects' vehicle, also caught on camera, is possibly connected to another crime as well.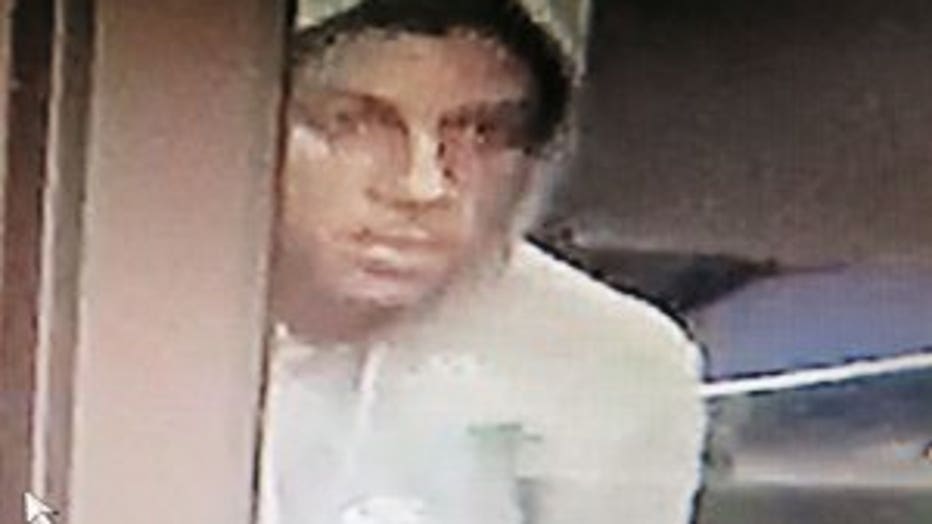 "We have received information from a neighboring jurisdiction that they had a car, very similar make and model, that was reported stolen. That vehicle has since been recovered," Ball said.

Det. Ball said their attempt shows ill intent. He wants to put a stop to these guys before they hit somewhere or someone else.

"These guns end up on the street and will be used in violent crime where people are losing their lives and property. And if we can get out hands ahead of time, that's one step in the right direction for us," Ball said.

If you have any information on the identity of the suspect(s), please contact the Germantown Police Department at (262)253-7780 or you can call anonymously by using the Washington County Law Enforcement Tip Line at 1-800-232-0594.