Can you help? Police say key to capturing suspects in abduction is learning who the victim is



MILWAUKEE -- Police on Wednesday, April 18 spoke out after an abduction caught on camera on Sunday, April 15 near Sherman and Marion. MPD is seeking six suspects -- five men and a woman, and they said the key to catching them is learning how the victim is.

Milwaukee police shared the disturbing video with frightening images, and said the person who recorded the incident did call 911. olice said the man was dragged out of a white vehicle near Sherman and Marion around 2:20 a.m. on Sunday, April 15. The man was beaten and then put into the trunk of the white vehicle. One man drove off with him in the trunk. The other suspect took the vehicle they drove up in.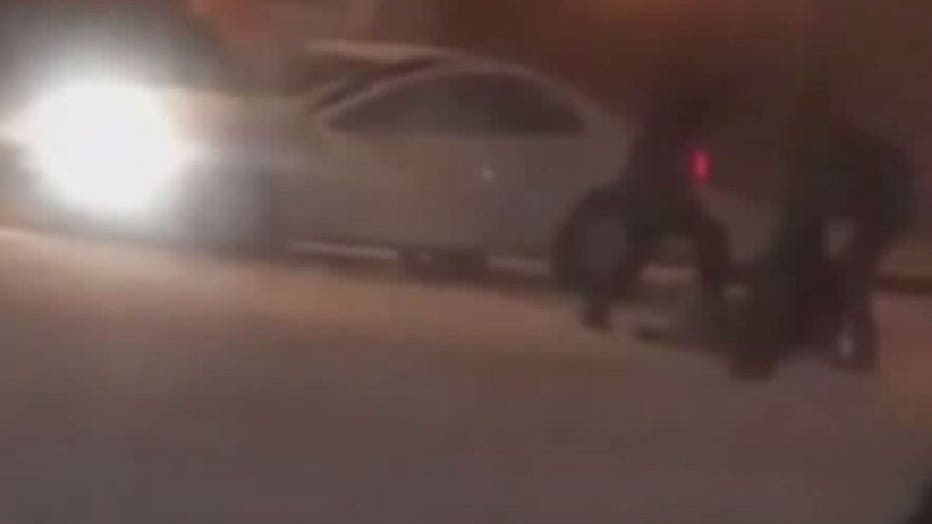 As of Wednesday, police were still unaware of who the victim is, but said they do not believe this was a random act.


Captain William Beauchene


"Put him on the street. Began beating him, and then eventually, after a minute or two, was placed in the trunk of his own vehicle," said MPD Captain William Beauchene.

Captain Beauchene is the head of MPD's Robbery Division and said there are a lot of unanswered questions as this investigation continues.

"Unfortunately, the leads that we've had, and we continue to get them, haven't been as fruitful as we had hoped," said Beauchene.

Police said Wednesday while they don't know the identity of the suspects or victim, they don't believe this was a random act, and one big reason for that is because the attackers did not act like typical carjackers.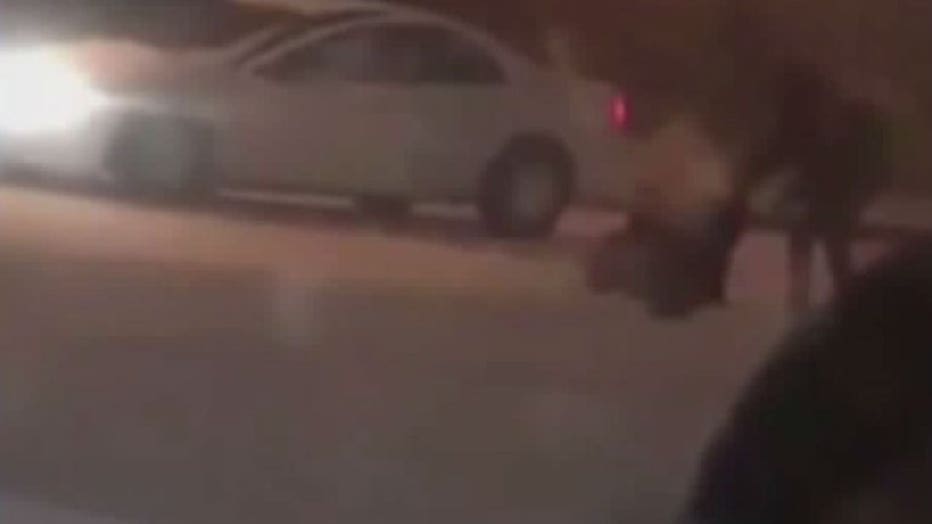 "Most of the time, once they get the driver out of the vehicle, they get in the victim's car and they take off. Here, they continued to beat the victim when the victim was on the ground," said Beauchene.

The victim has been described as a taller male, likely 6'1" or 6'2". His white car may have been a Buick -- possibly a LaCrosse or Lucerne. Police said he was wearing a "bubble" style waist-length jacket. Police say the key to finding out what happened is learning who this man is.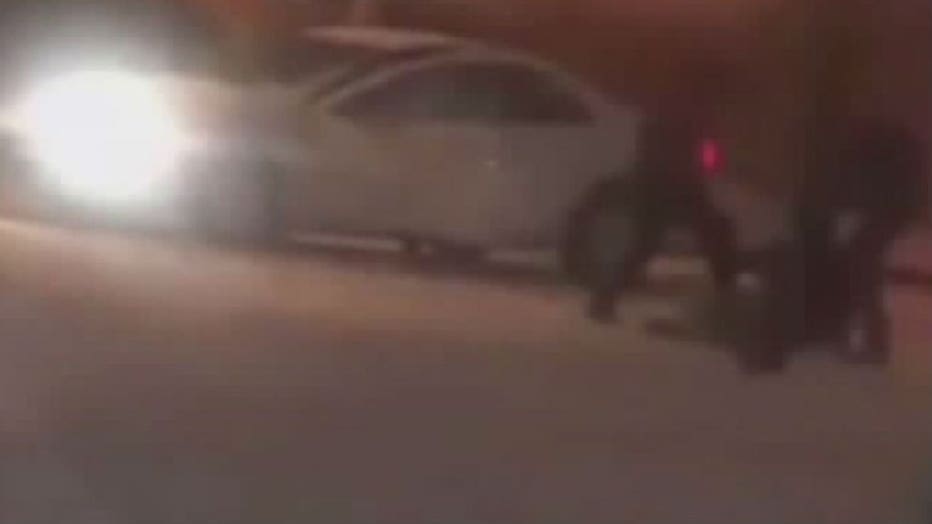 "If there is anyone out there that is missing a friend or a family member they haven't seen in several days, that they normally speak to or talk to, please give us a call," said Beauchene.