Caledonia Police Department seeks suspect in U.S. Bank robbery
CALEDONIA -- The Caledonia Police Department is investigating a robbery from Saturday, September 17th.

It happened at 11:52 a.m. at the U.S. Bank on Northwestern Avenue and Kraut Road.

Officials say the unknown white male suspect entered the bank and handed the teller a note demanding money.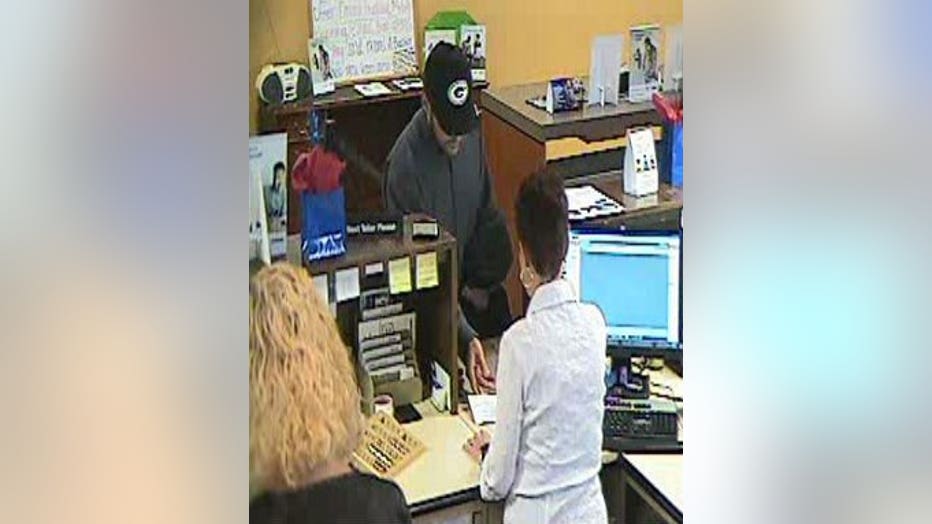 After he received money, he left the bank on foot.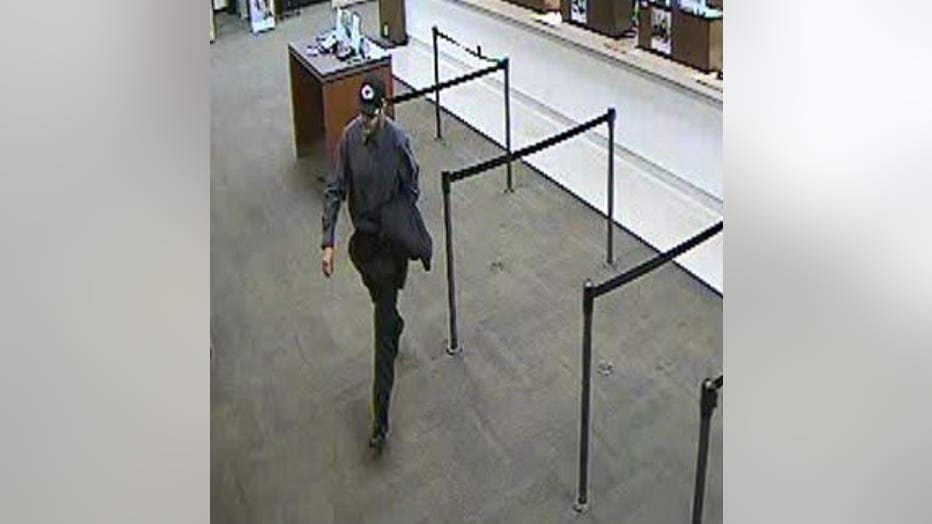 U.S. Bank Robbery Suspect


If you have any information, please call Caledonia Police at 262-835-4423 ext. 179.