Caledonia police: Boyfriend fatally shot girlfriend's father after 55-year-old fired round at them


CALEDONIA -- A 55-year-old man was killed after an argument with his daughter's live-in boyfriend led to gunfire in Caledonia, according to police.

It happened at a home on Tanglewood Avenue near Wedgewood on Tuesday, May 28.

Police said during the argument, the 55-year-old father fired a round from a handgun at his daughter and her boyfriend.

The couple retreated to a bedroom, police said, and the daughter's boyfriend armed himself with a rifle.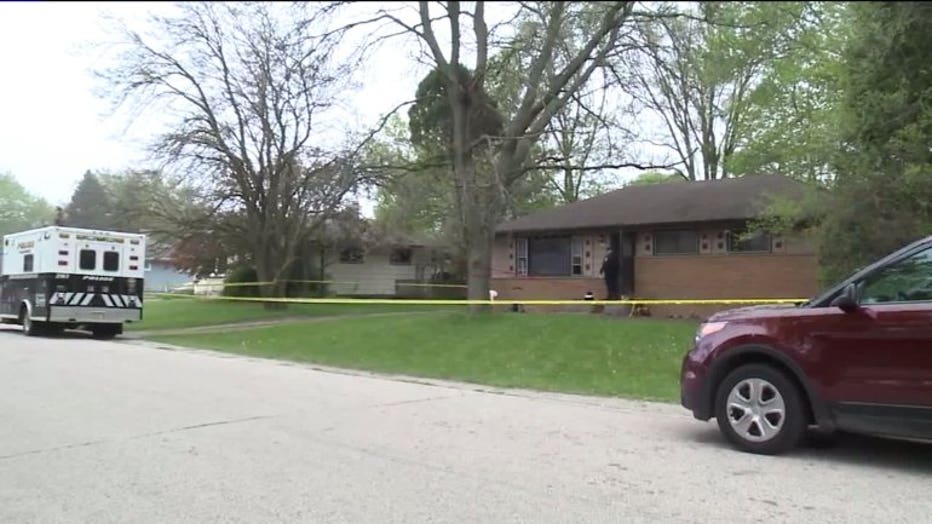 Fatal shooting on Tanglewood Avenue in Caledonia


The incident progressed, and police said the boyfriend shot the 55-year-old old " to defend himself and his girlfriend."

Officials said the 55-year-old man died from multiple gunshot wounds.

"We've never had any issues in this neighborhood," said Doug Andersen, neighbor. "To see somebody get shot, to hear somebody get shot -- it's terrible, especially so close. It's very unusual. I don't know what to think about it."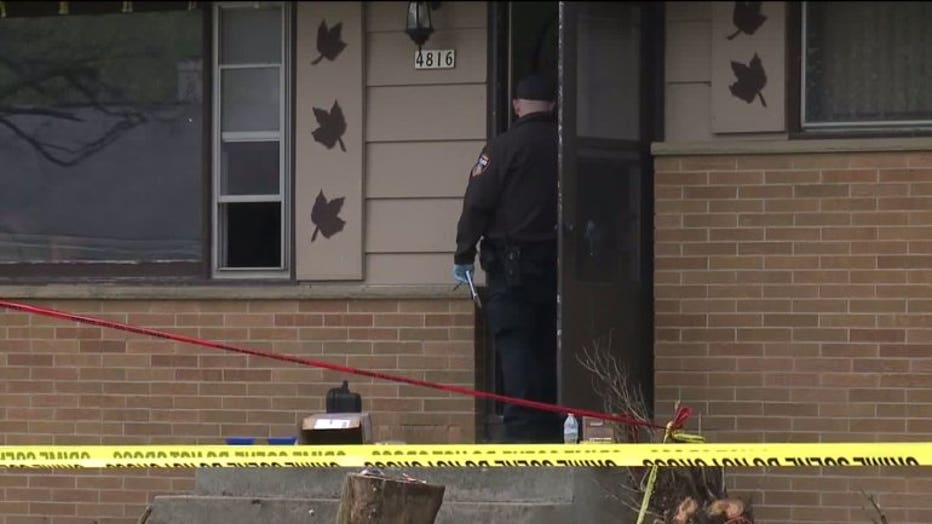 Fatal shooting on Tanglewood Avenue in Caledonia


The investigation was ongoing.

An autopsy was scheduled at the Milwaukee County Medical Examiner's Office Wednesday, May 29.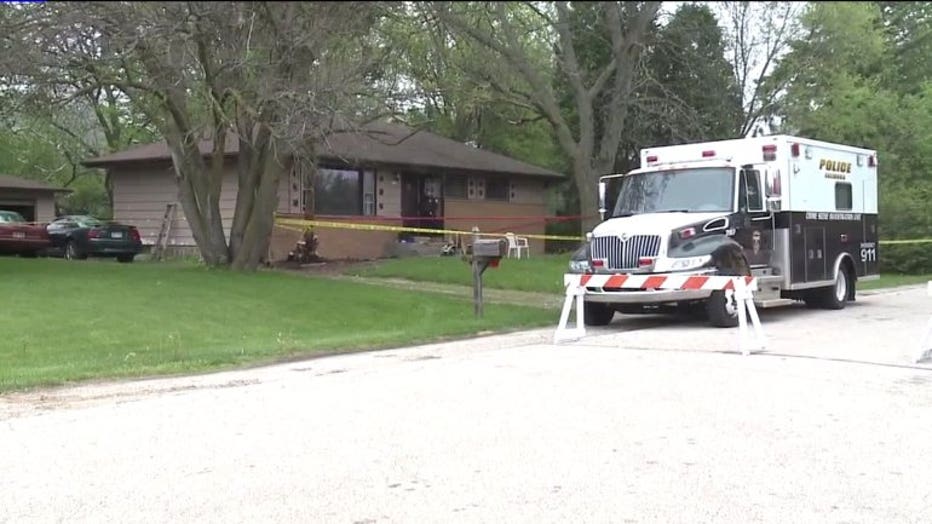 Fatal shooting on Tanglewood Avenue in Caledonia