Busted: Woman arrested as search warrant executed; 3,000 pills, $2,500K seized
RACINE COUNTY -- Racine County Sheriff's officials say a repeat drug offender was arrested on Tuesday morning, July 9th as agents from the Racine County Sheriff's Office's Metro Drug Unit served a search warrant.

As agents were serving the search warrant in the 2000 block of Blake Avenue in Racine, an investigation revealed that the suspect was involved in the sale of prescription medications.

A search of the home by Metro Drug Unit agents produced more than 3,000 pills -- to include narcotics.

Most of the medications were packaged for resale in small baggies.

The street value of the medications hasn't yet been determined.

Officials also seized just over $2,500 in United States currency.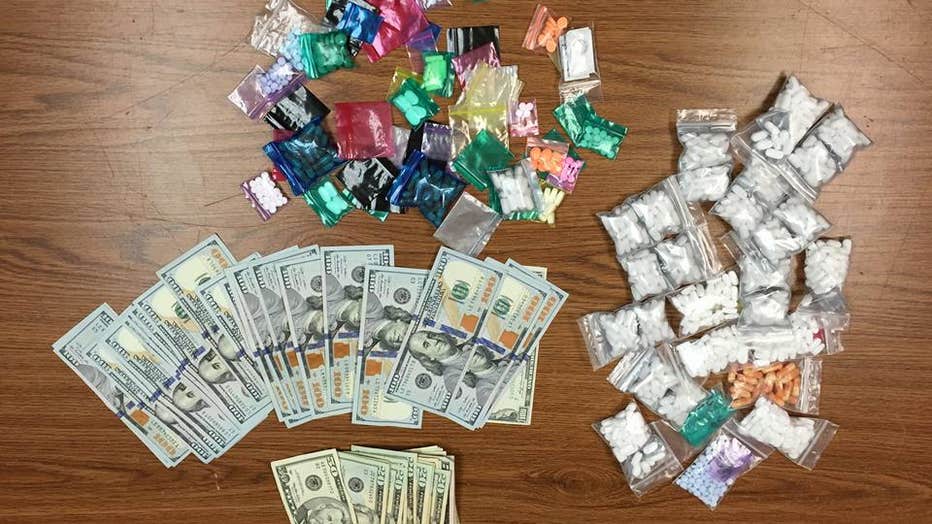 A 38-year-old woman was arrested and is being held at the Racine County Jail on a probation hold. The following charges are pending against her: