BUSTED: Sheboygan man caught eating leftovers out of fridge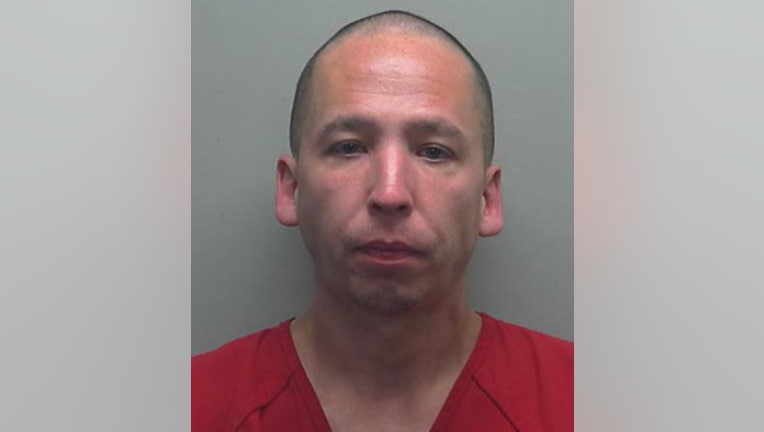 article


SHEBOYGAN (AP) — A 39-year-old Sheboygan man has been charged with three counts of burglary after police say he was caught eating leftovers out of the fridge of a home he broke into.

Ryan Lodygowski faces more than 22 years in prison if convicted. Police say he is also connected to two other recent burglaries.

A criminal complaint says the homeowner called police on Aug. 27 to report the incident. The hungry burglar ran away after he was confronted by the homeowner.

The complaint says police matched Lodygowski to the victim's description when they spotted him near the home about two hours later.

Police say they found items in Lodygowski's backpack that had gone missing in a church burglary three days prior.