BUSTED by her own 4-year-old; mother accused of shooting at ex-boyfriend with girl in backseat


RACINE -- A 27-year-old Racine mother is facing attempted first-degree intentional homicide charges after she allegedly chased her ex-boyfriend in a vehicle while reportedly drunk, and shot at him -- with her four-year-old daughter in the vehicle. Prosecutors say the child outed her mom -- telling officers where her mother ditched the gun.

27-year-old Jasmine Phillips is facing the following charges:


According to a criminal complaint, on Tuesday, March 28th, shortly before 9:00 a.m., officers responded to a call of a report of a gunshot victim near 12th and Racine Streets in Racine.

When officials arrived at the scene, they spoke with a man parked in the middle of the street who stated he was just shot at by Phillips, who he has two children with.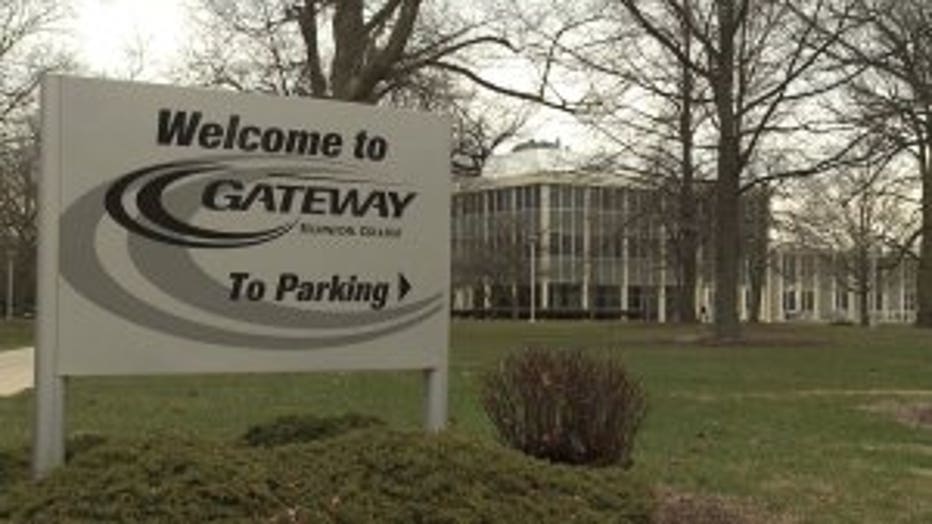 Gateway Technical College


The victim told officials he and Phillips lived together a few years ago for approximately one year, but now he has a new girlfriend. On Tuesday, he was at Gateway Technical College taking a test when he had a conversation with Phillips via text and over the phone. The argument escalated and Phillips eventually told him she was "on the way...to kill him."

According to the complaint, the man left Gateway Technical College and was driving near 12th and Racine, when he observed Phillips' black Saturn right behind him. He told investigators he thought Phillips was going to crash into him as he began to turn around. Once he was facing the opposite direction, he observed Phillips pointing a handgun at him through her driver's side window. He stated his car and Phillips were within a few feet from each other and heard three gunshots. The man ducked down in his seat to avoid being struck. Afterward, authorities located three bullet holes to the driver's side door of the Buick he had been driving.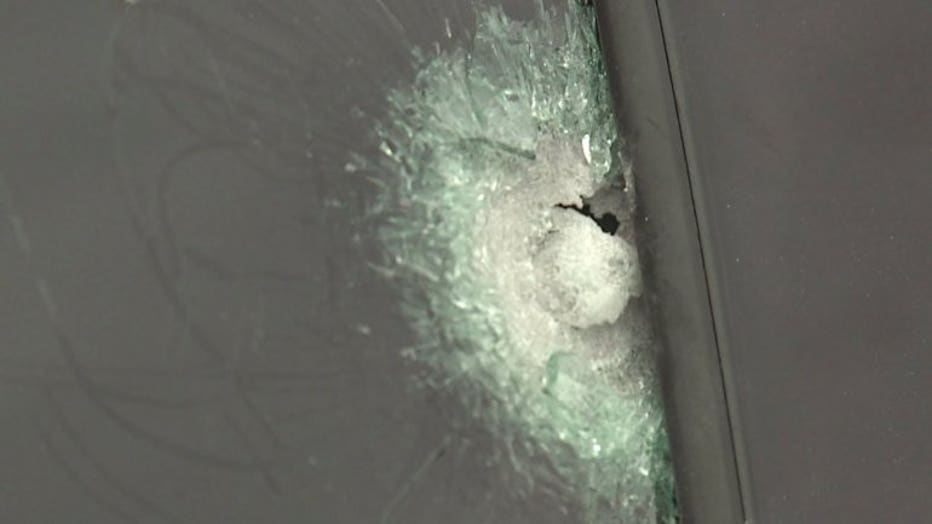 Officials then located Phillips in the black Saturn and took her into custody. Also in the vehicle was her four-year-old daughter.

Phillips was subsequently interviewed and was found to be under the influence of intoxicants. Her BAC level was .087.

Investigators spoke with the four-year-old, who stated she witnessed her mother shooting at her father and also saw her mother discard the gun, a 9mm semi-automatic pistol, at a friend's house near 17th and Kearney Avenue in Racine. The firearm was recovered from the backyard, and the ammunition inside the firearm matched a casing recovered at the shooting scene.

Phillips' friend told FOX6 News she wasn't home when Phillips stopped by.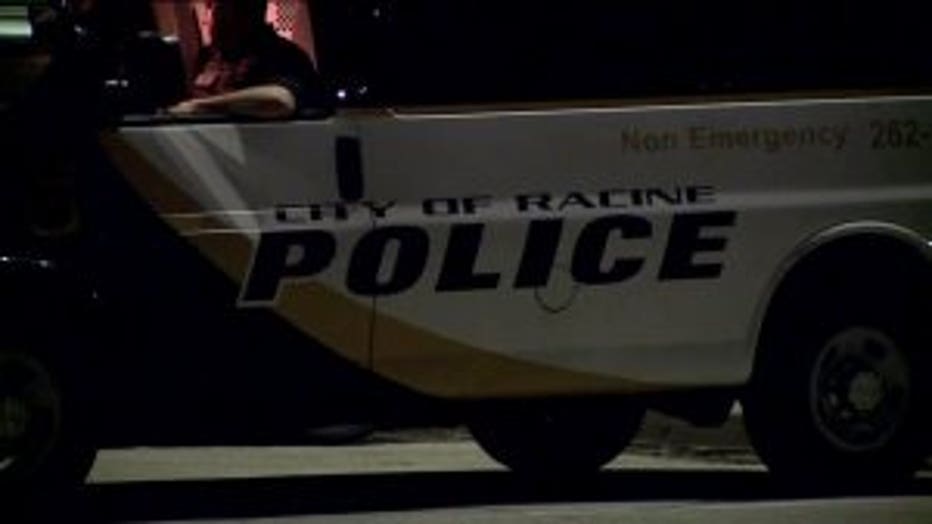 "I think she was misguided right now. She hasn't been herself. She reacted and then thought, 'what did I do?'" Phillips' friend said.

The victim's current fiancee didn't want to talk with FOX6 News on camera, but said violence has been brewing for years between Phillips and her ex.

"She's made threats towards my life. My kid's life. His life, obviously. This is the first time she actually followed through. A nightmare. It's like a movie, really," Phillips' ex's current fiancee said.

Phillips made her initial appearance in court in this case on March 29th. A preliminary hearing was set for April 6th. Cash bond has been set at $50,000.