Burlington residents take part in Foxconn info. session: "You have to be prepared for what's coming"
BURLINGTON -- Residents in Burlington on Tuesday, October 24th had the opportunity to learn more about how the Foxconn project coudl impact them.

It was the third and final public information session.

At the Veterans Terrace in Burlington, residents got the chance to pick the brains of elected officials.

They were also able to talk one-on-one with experts in a variety of fields tied to the multi-billion dollar project -- from job opportunities to the environmental impact to the land acquisition process.

"You have to be prepared for what's coming and at least open your eyes and know that something's going to change. It's not going to be business as usual, and that now is the time to prepare before it happens," Tom Stelling, Stelling and Associates Architects said.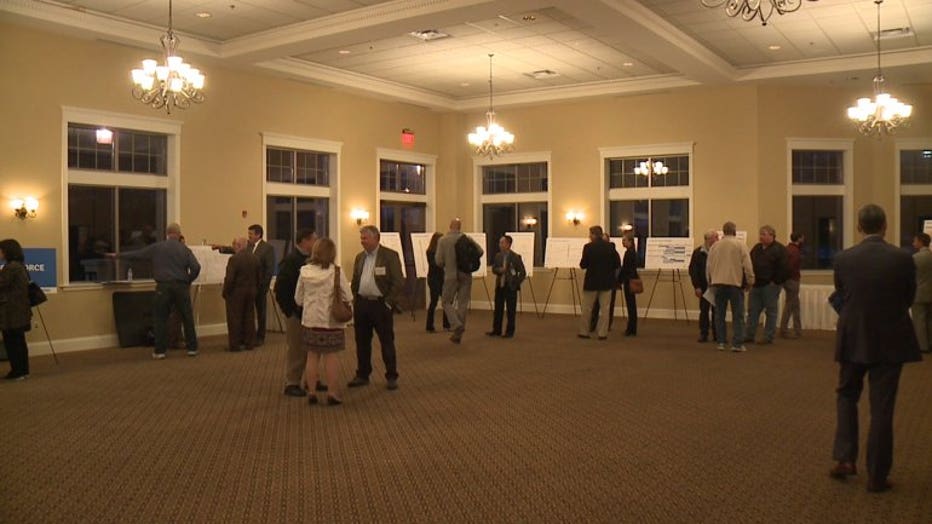 Foxconn info. session in Burlington


Last week, the Wisconsin Economic Development Board delayed a vote on the $3 billion incentives deal until at least November 8th.

Officials said they wanted to "get it right."

Currently, there are no additional public hearings scheduled, but of course, that could change.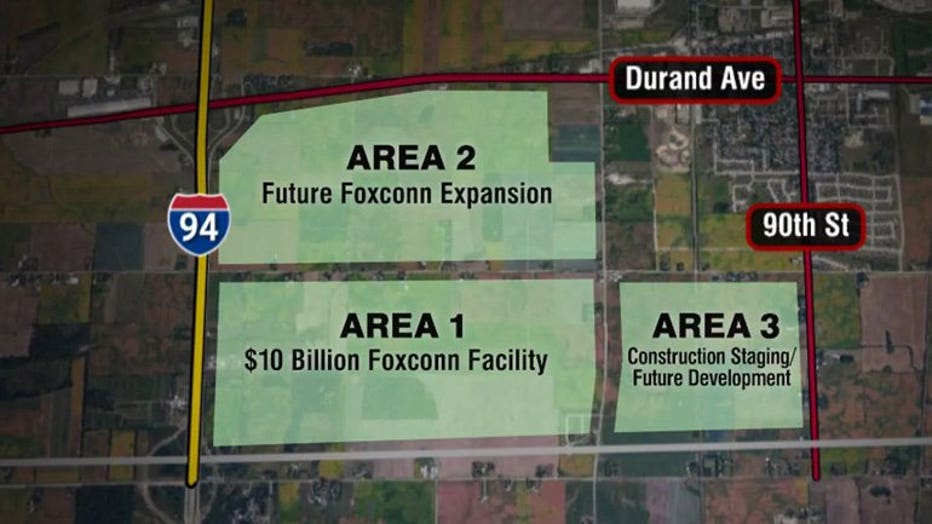 Foxconn site identified in Mount Pleasant