Burlington man sought, accused of crashing into home while fleeing Racine deputies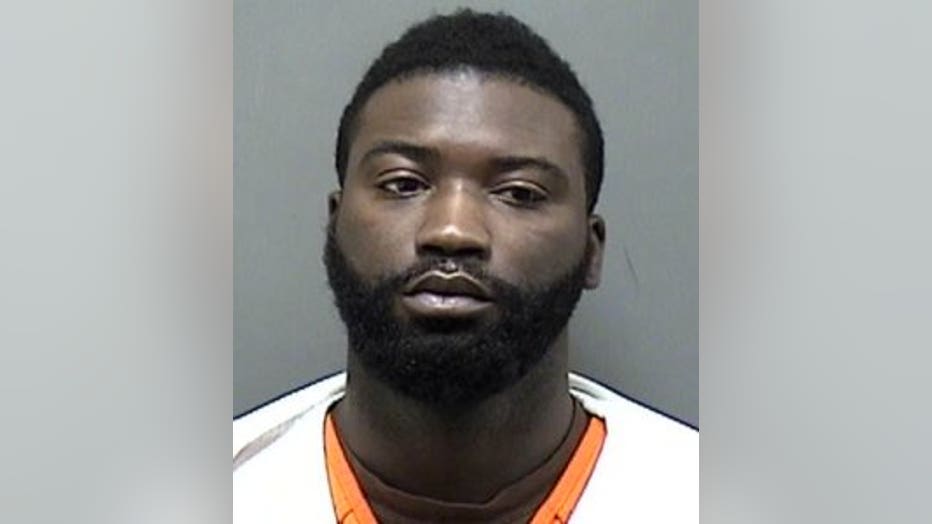 RACINE -- Racine County sheriff's officials said Monday, Jan. 6 investigators were searching for a Burlington man accused of crashing an SUV into a home near 15th Street and Flett Street shorly after 2 a.m. They identified the man as Mose Cox, 31 -- wanted on multiple charges.

Sheriff's officials said it began when a deputy on patrol spotted the SUV eastbound on 15th Street. The driver failed to stop at an intersection -- and continued eastbound. The deputy attempted to stop the vehicle -- but the driver accelerated and fled the scene. The deputy pursued the vehicle down several streets and two alleys and saw that the driver failed to stop for several more stop signs. Speeds reached approximately 45 miles per hour in a 25 mile per hour residential zone. The pursuit was terminated at that point.

A short time later, the Racine County Communications Center received a call for a vehicle that crashed into a house about five blocks from where the pursuit was terminated. Deputies confirmed it was the same vehicle. The SUV struck a tree in the front yard -- and crashed into the front porch of the residence, causing the vehicle to roll on its side.

"In the summer, they're always on their porch and their porch is destroyed now," said Sharon Delao.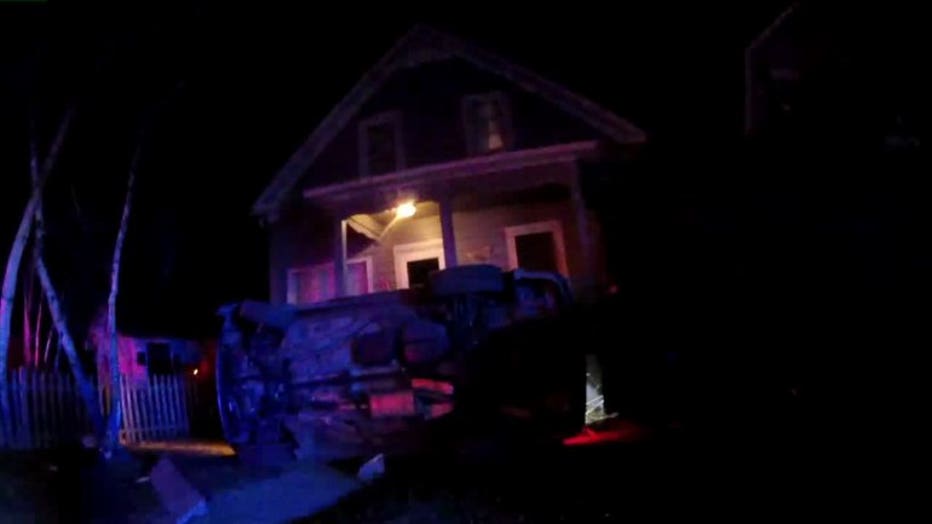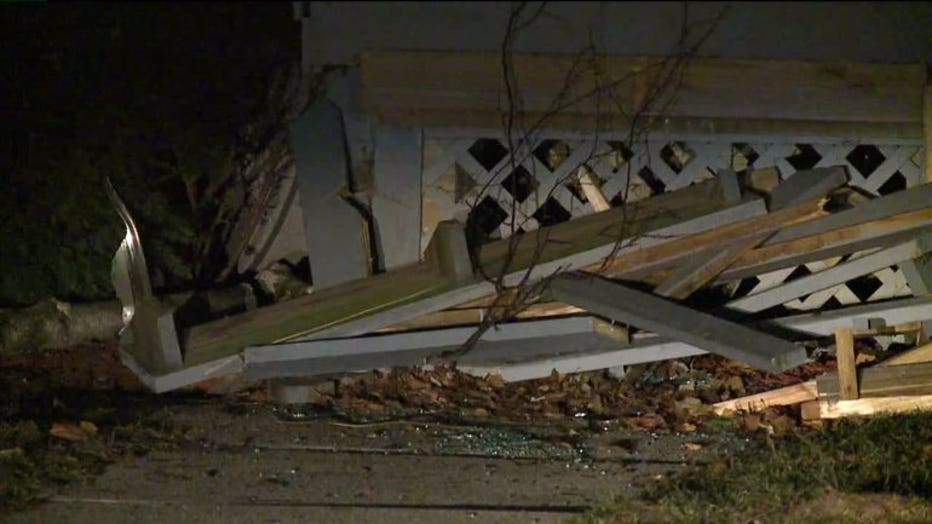 Pursuit and crash near 15th and Flett in Racine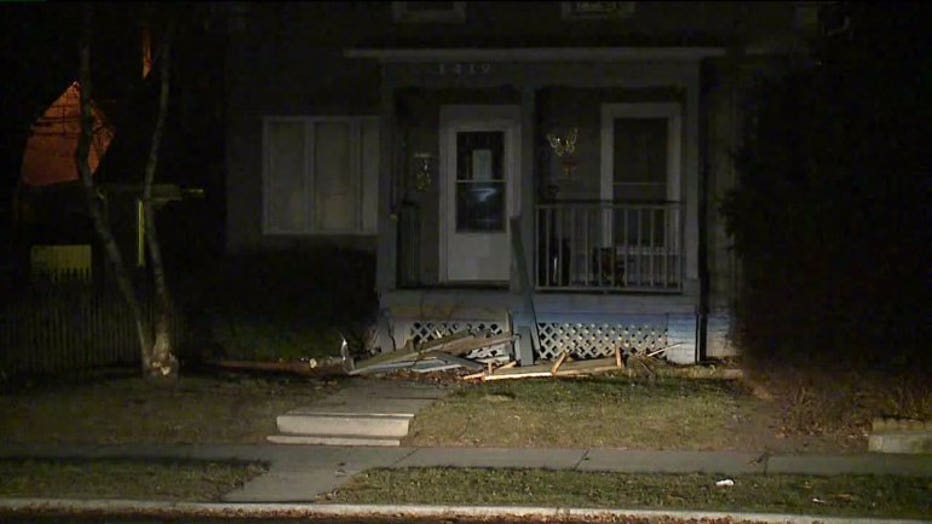 Pursuit and crash near 15th and Flett in Racine


"I heard my dad say there was a car in the front yard of our neighbors," said Delao. "The police were already here."

During a search of the vehicle, a loaded .380 semi-automatic handgun was located -- along with a cup containing an alcoholic beverage.

Sheriff's officials said Cox was the driver, and had two outstanding warrants.

Racine County Sheriff's Christopher Schmaling released the following statement in a news release:

"Although our deputies recognized the safety concerns and stopped pursuing, Cox chose to continue about his reckless path. The safety and security of this community has always and will always be our number one priority."