"Bullets were non-stop:" Franklin woman on weekend getaway with friends survives Vegas mass shooting


FRANKLIN -- A woman from SE Wisconsin thought a weekend trip to Las Vegas would be a fun getaway. She had no idea she would be an eyewitness to and survivor of the deadliest mass shooting in modern United States history.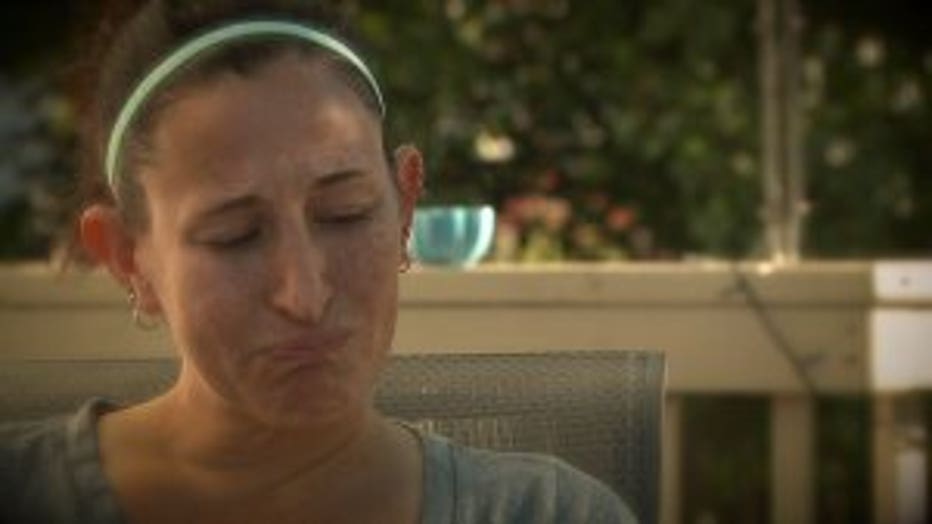 "It's hard. I'm thankful, so thankful to be home," Holly Tamm said Wednesday, October 4th. "I've never been more happy to hug everybody in my entire life."

A last-minute decision meant Tamm would spend the weekend with friends at the Route 91 Harvest Music Festival.

"I was excited. I work a lot. I put in a lot of long hours and it was a fun last-minute getaway," Tamm said.

On Sunday, the final night of the festival, four friends arrived at the concert a little late. They decided to hang back and watch the show from Stage Left. They didn't want to push to the front of the crowd -- a decision Tamm said she can't stop thinking about.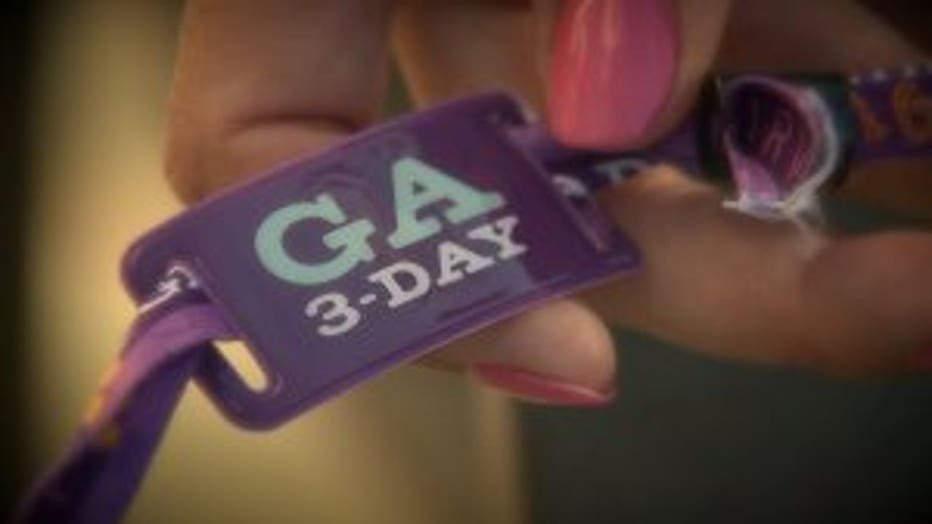 "For a variety of reasons, we didn't, and it may have saved our lives," Tamm said.

As Jason Aldean was playing, the unthinkable happened.

"All of a sudden, out of nowhere, it was just 'whap, whap, whap, whap, whap,'" Tamm said.

The bullets rained down on the concert, and Tamm and her friends ran for their lives.

"Everybody started screaming and running. I mean, total, total panic," Tamm said.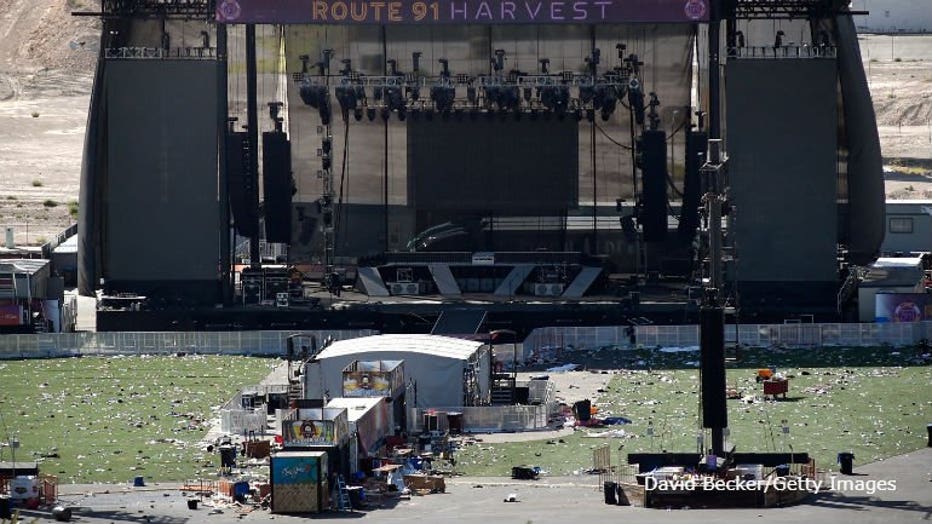 LAS VEGAS, NV - OCTOBER 04: An overall view is seen of the Route 91 Harvest country music festival grounds on October 4, 2017 in Las Vegas, Nevada. The annual music festival was interrupted when a lone gunman opened fire on the crowd killing at least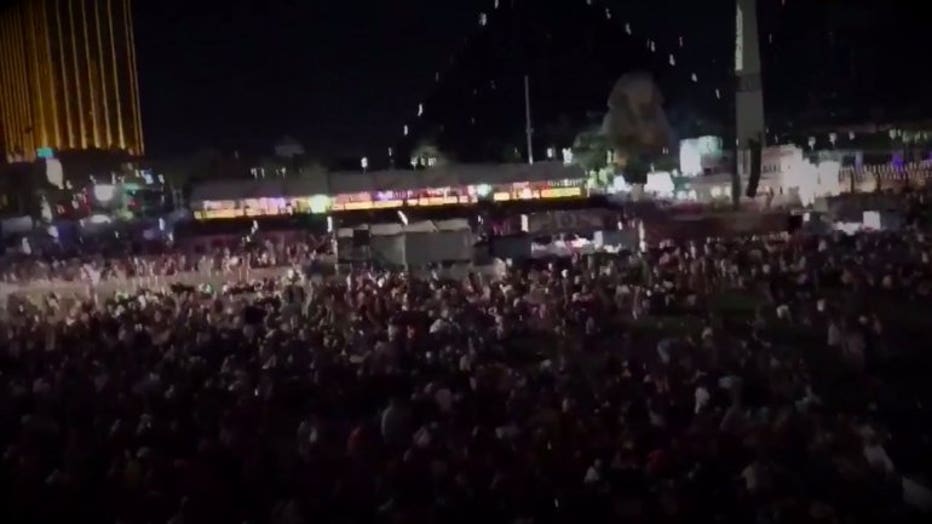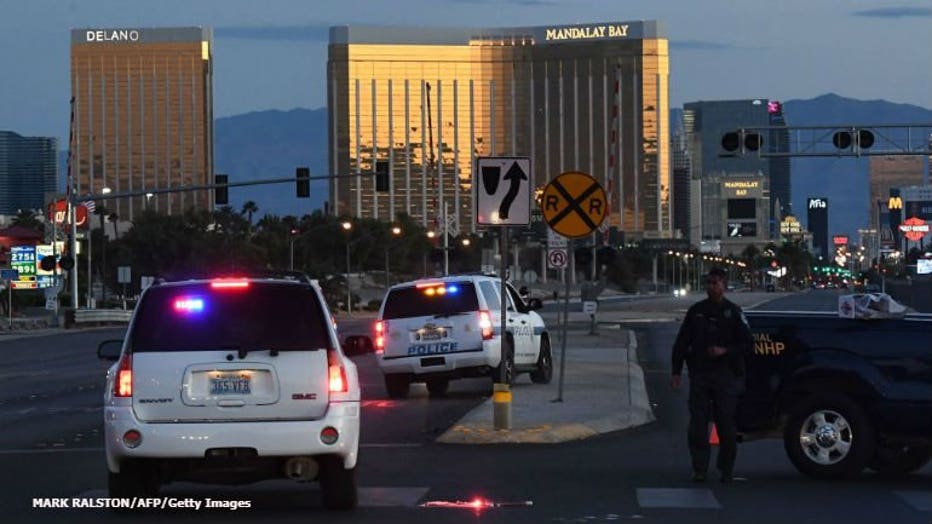 Police form a perimeter around the road leading to the Mandalay Hotel (background) after a gunman killed at least 50 people and wounded more than 400 others when he opened fire on a country music concert in Las Vegas, Nevada on October 2, 2017. The g


The group was separated. Tamm and a friend tried to find somewhere safe -- hiding under tables and stairs, behind buildings and under cars.

"The bullets were so non-stop and so loud, it sounded like it was all around us," Tamm said.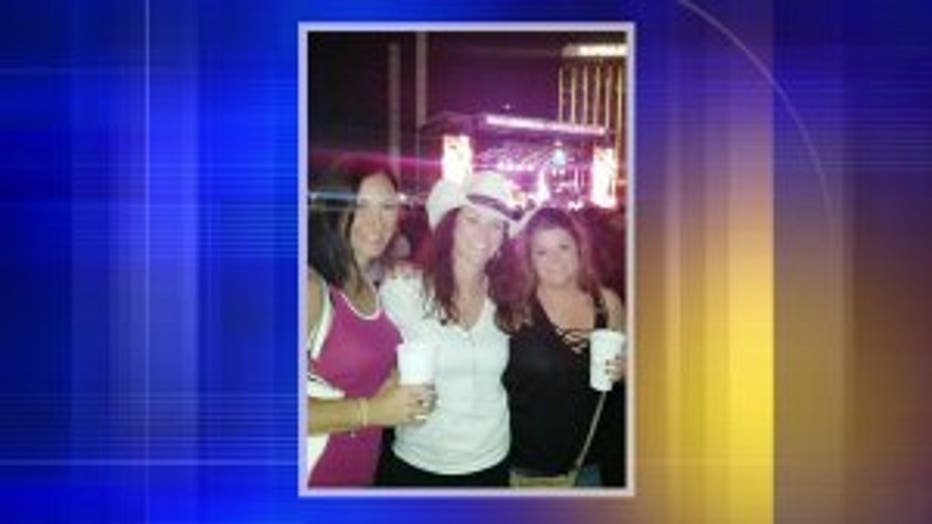 After about 10 minutes, which seemed like a lifetime, they were able to get to safety at a nearby hotel.

"It's hard because I am so thankful that I am OK and my friends are OK, but to see all these faces of people that didn't make it, it's really hard," Tamm said.

She's now back home in Franklin.

"I'm inspired to bounce back and be stronger because of this," Tamm said.