Brown Deer police officer charged with aggravated battery in connection to March shooting


BROWN DEER -- A Brown Deer police officer has been charged after shooting an unarmed man who was lying face down on the ground. The shooting happened back in March, following a confrontation on a county bus.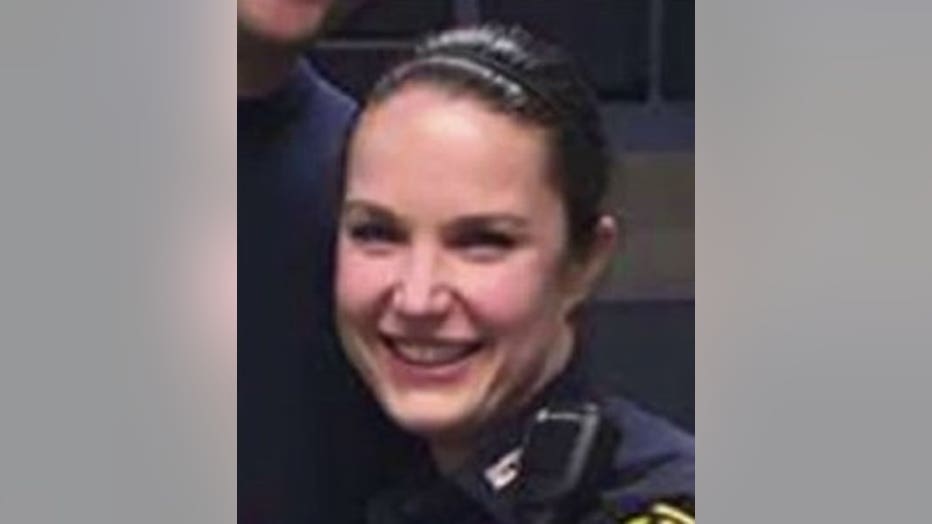 Brown Deer Police Officer Devon Kraemer, 27, has been charged with aggravated battery, use of a dangerous weapon.

The attorney for the victim says his client will be forever changed by the shooting.

"In some degree he has a sense of relief," said Jon Safran, victim's attorney.

After seven months of waiting, the decision to charge Officer Kraemer came on Friday, October 21st.




"This is the first case I've seen where you have facts like this," Safran said.

Attorney Jon Safran spoke for his client, 26-year-old Manuel Burnley Jr., the man shot and injured by Kraemer in March.

"He realizes many individuals in these kinds of cases do not receive that kind of justice," said Safran.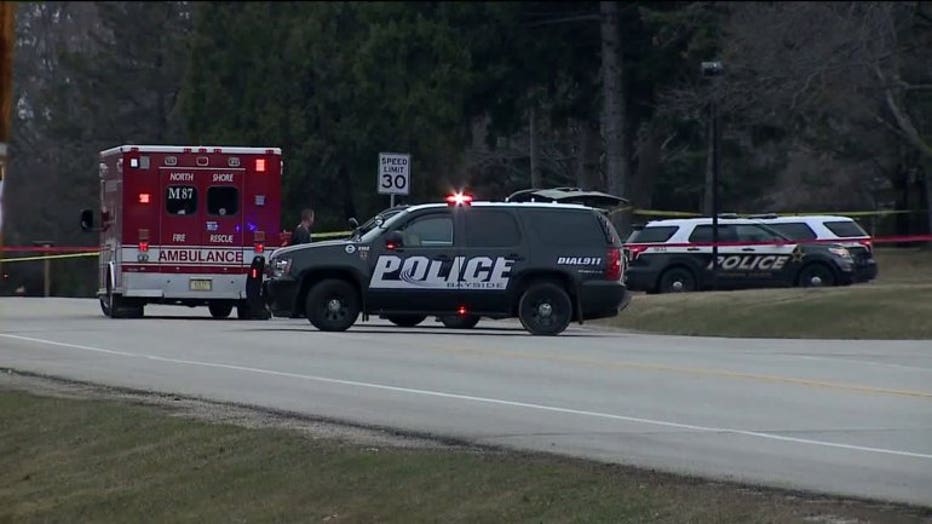 Officer-involved shooting near 60th and Donna in Brown Deer


According to a criminal complaint, it started on a Milwaukee County bus near 60th and Donna, equipped with a surveillance camera on Monday, March 14th.

The bus driver said Burnley became "disruptive" after being told the new transit policy required an M-card in order to receive transfers -- he engaged in argumentative language with her.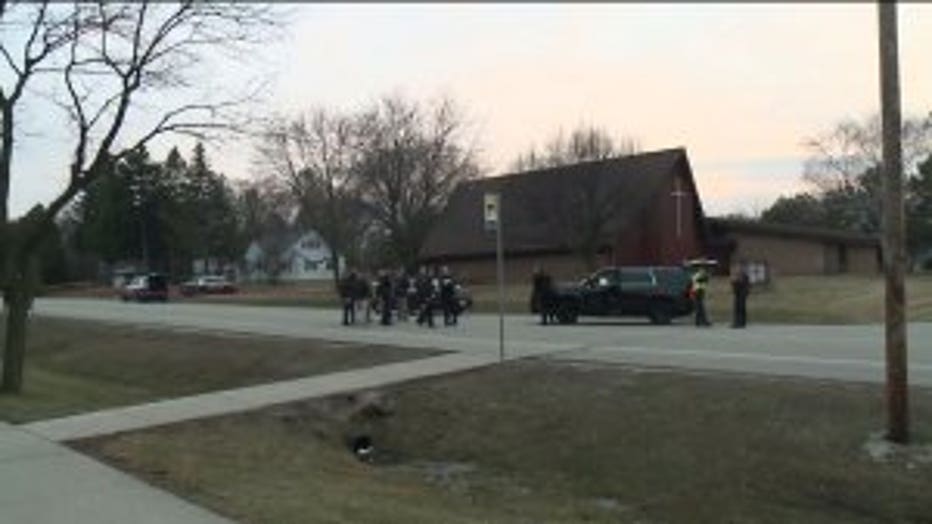 Officer-involved shooting near 60th and Donna in Brown Deer


The complaint says the driver continued along the route, until spotting two Brown Deer police officers squads parked in a parking lot. The driver pulled over, honked, trying to get the officers attention -- as she wanted Burnley to be removed from the bus.

According to the criminal complaint, video surveillance from the bus shows Kraemer and another officer board the bus and engage in conversation with Burnley.

The complaint states Burnley never threatened anyone on the bus and he did not display or suggest he had a weapon of any type.

Police say after a few minutes of contact with Burnley, the officers removed him from the bus.

According to the criminal complaint, while off the bus, Kraemer and the other officer were standing on either side of Burnley, "blanketing" his arms, as he stood between them.

 




Police say Burnley physically resisted being handcuffed and was taken to the ground by the second officer. As Burnley fell to the ground, the complaint states Kraemer and the other officer went down as well -- at which point the three were mostly out of view of the bus camera.

Police say the video shows Burnley was rolled over onto his stomach, and within a short time, a single gunshot was fired. Burnley was shot in the back.

Kraemer told police she could not see Burnley's left arm and shot him because she feared for her safety, but according to the criminal complaint, an expert in police defense says this was not a reasonable fear.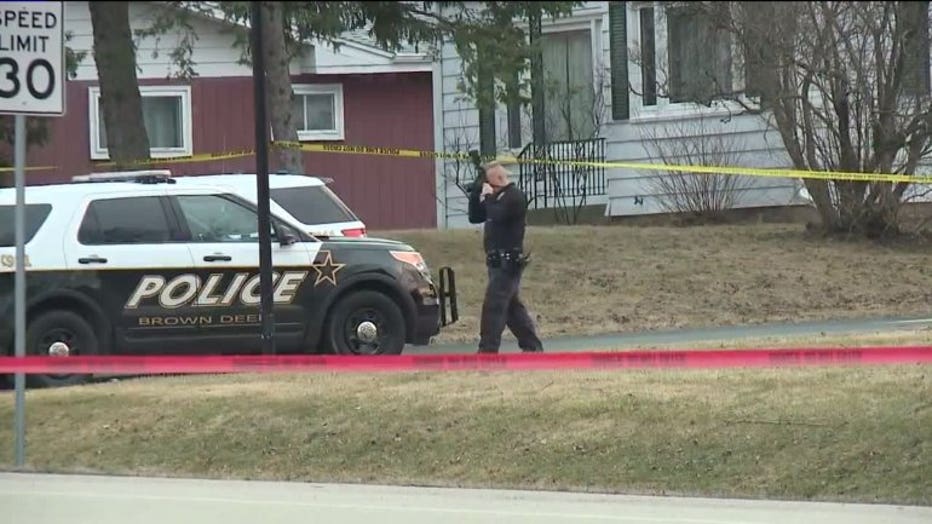 Officer-involved shooting near 60th and Donna in Brown Deer


"The officers were in the process of handcuffing him behind his back. Officer Kraemer drew her service weapon and without any warning or reasonable explanation shot Mr. Burnley once int he upper, middle part of his back. Mr. Burnley is lucky to be alive and lucky to not be paralyzed from being shot," said Safran.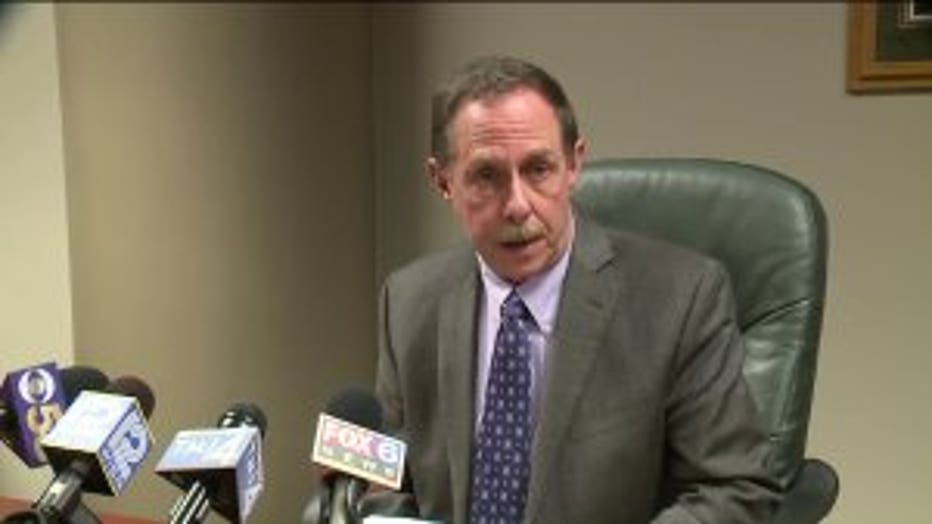 Burnley spent 12 days in the hospital. He had rib fractures and part of a lung removed. His lawyer says he still suffers from physical and emotional damage.

"He continues to get treatment frequently. He may get more invasive treatment down the road here," Safran said.

Safran and his client now wait as this case moves through the criminal justice system.

"He believes this is the right result and he is looking forward to provide any further information and for this officer to be held accountable," Safran said.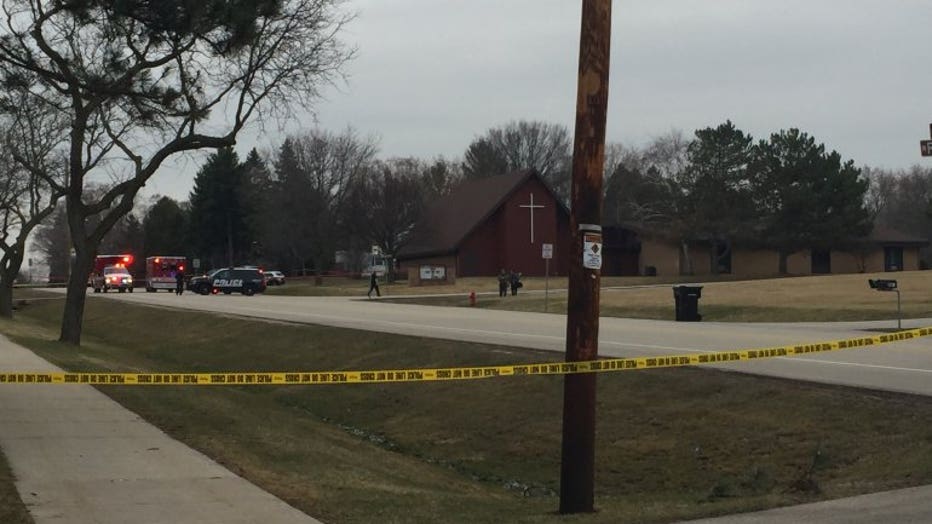 Officer-involved shooting near 60th and Donna in Brown Deer


Burnley never faced charges stemming from this incident.

Online reports show Kraemer worked her way up from dispatcher to patrol officer, and had been on the job for five years.

Kraemer has now been placed on administrative leave. If convicted of the criminal charge, she could face more than 15 years behind bars.