Brown Deer police need help to identify armed robber
BROWN DEER (WITI) -- Brown Deer police need your help to identify and locate a suspect who robbed a BP gas station near 51st and Brown Deer Rd. on Monday, December 2nd.

Officials say the suspect entered the gas station just after 8:30 p.m. on Monday, displayed a handgun that was concealed in a back pack, and demanded money from employees.  The suspect then fled the scene in a silver sports utility vehicle, possibly a Jeep Grand Cherokee. Nobody was hurt.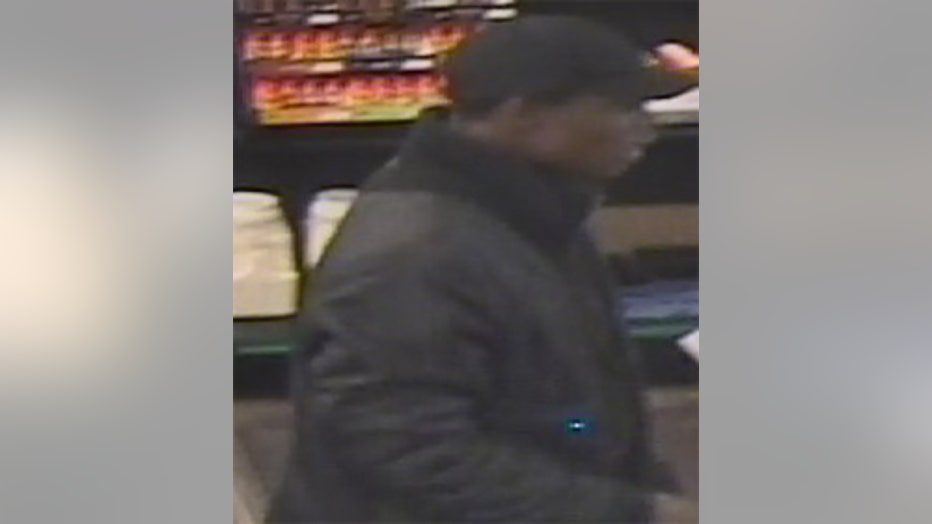 The suspect is described as a male, black, in his late teens to early twenties, 5'-10" to 6', thin build, and dark complexion. The suspect was last seen wearing a large, mid-thigh length, black coat that appeared to be leather, a black baseball hat, and carrying a black backpack.

If you can help investigators identify the suspect, you're strongly encouraged to call the Brown Deer Police Department at 414-371-2900.