Brown Deer police: Man wanted in connection with armed robbery is now in custody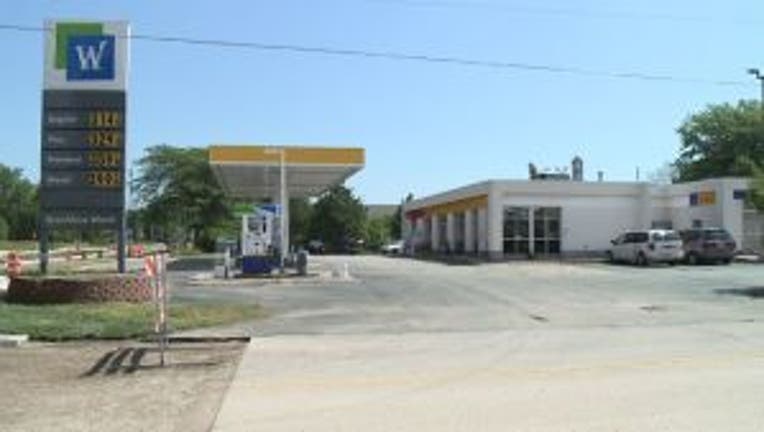 article


BROWN DEER -- Brown Deer police now say Shaun Woods has been taken into custody. He was wanted in connection with an armed robbery at the World Food and Petro Mart on Bradley Road.

The store was robbed around 7 a.m. on Saturday, August 15th.

Police say two suspects entered the store with one suspect asking the clerk to purchase cigarettes and cigars while the second suspect waited by the door.  The first suspect then produced a black revolver and pointed it at the clerk demanding money, cigarettes and cigars. After obtaining an unknown amount of cash, both suspects fled the store on foot and then entered a black Chevy Monte Carlo that was parked in the parking lot.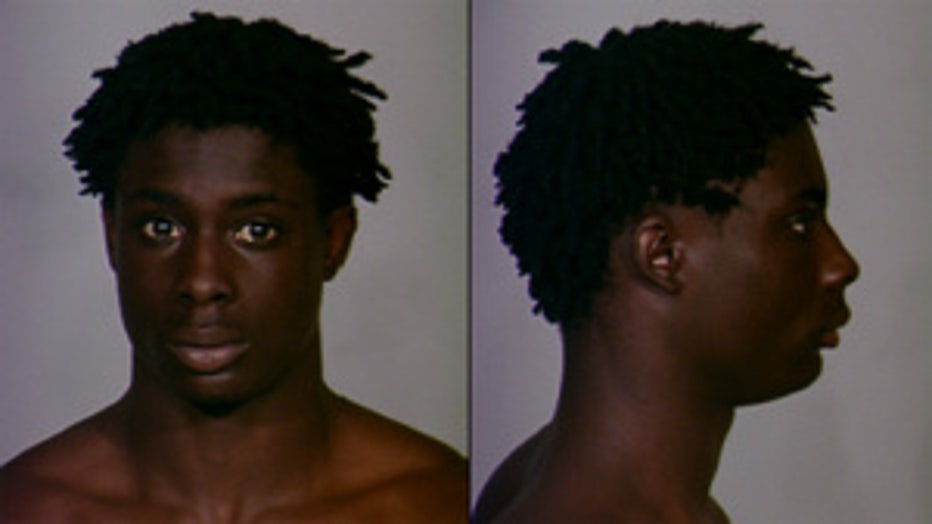 The suspect who entered the store is in custody -- and charges are pending at the Milwaukee County District Attorney's Office.

The second suspect has been identified as Shaun Woods. He is also now in custody.