Brothers accused of sexual assault on same day one of their girlfriends was due to give birth


SHEBOYGAN COUNTY -- Investigators say the Rojas brothers from Sheboygan picked up a woman at a gas station, gave her alcohol, and then sexually assaulted her. It all allegedly happened on the day one brother's girlfriend was due to give birth to their child.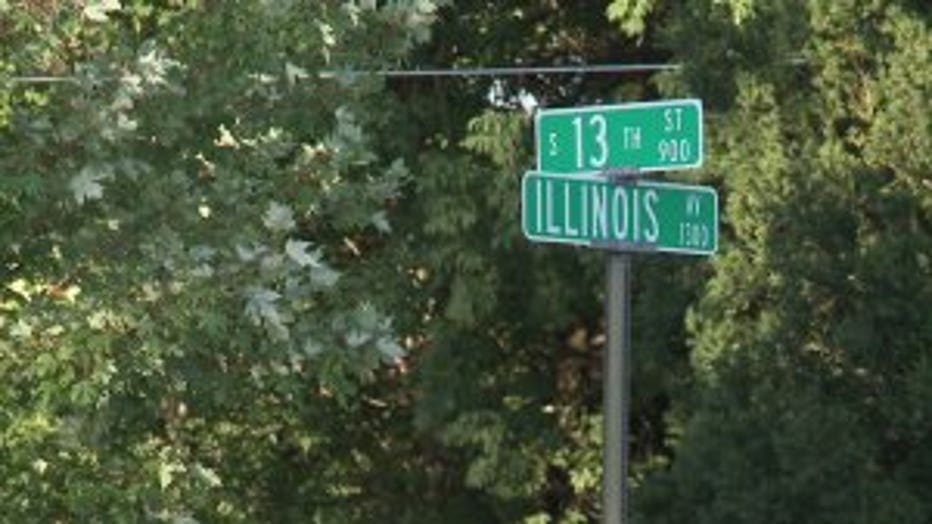 Each brother now faces second degree sexual assault charges.

On Monday morning, August 15th, Sheboygan police were dispatched to the area near 13th and Illinois, after a passerby called 911. Those callers reported a woman in a hysterical state -- her clothing torn.

"The victim was yelling that she was raped," Sheboygan County Assistant District Attorney Nathan Haberman said.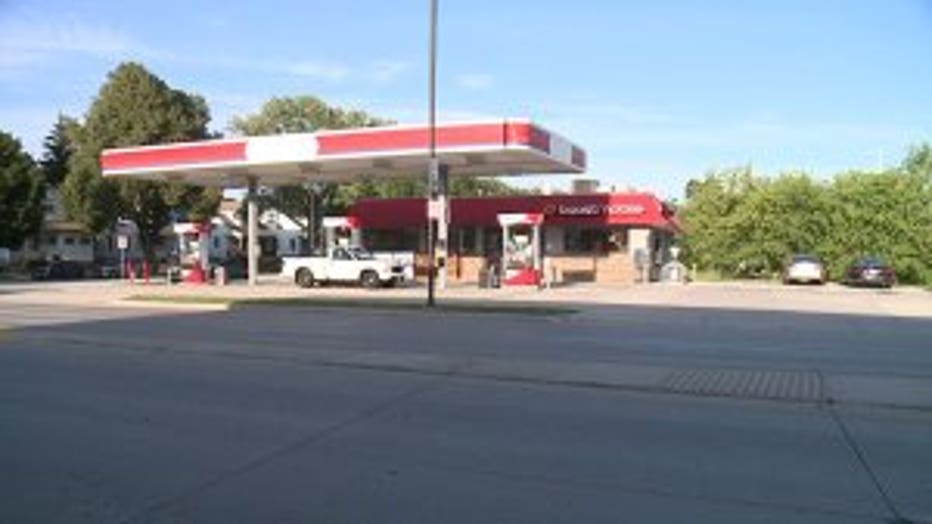 Haberman said the 21-year-old woman eventually had to be taken to the hospital and sedated, due to the distress she was in. Haberman said the incident started when Clemente and Julio Rojas spotted the woman at a gas station.

"They offered to give her a ride," Haberman said.

The victim indicated she had to go see her probation officer. Haberman told FOX6 News the woman had likely taken drugs before meeting the brothers. Instead of driving her to her destination, Haberman said the brothers took her to two area liquor stores and got her drunk.

"The victim describes being taken to a park area, and being assaulted by individuals in the backseat of that car," Haberman said.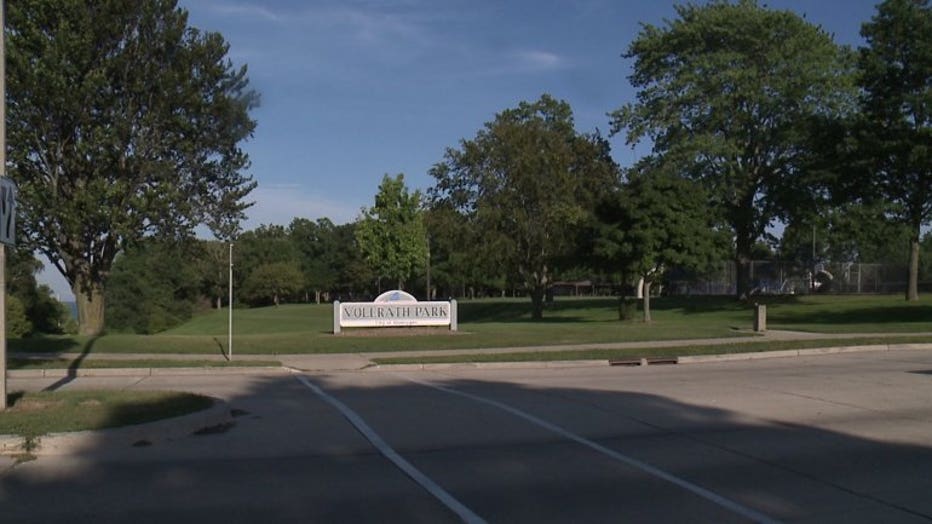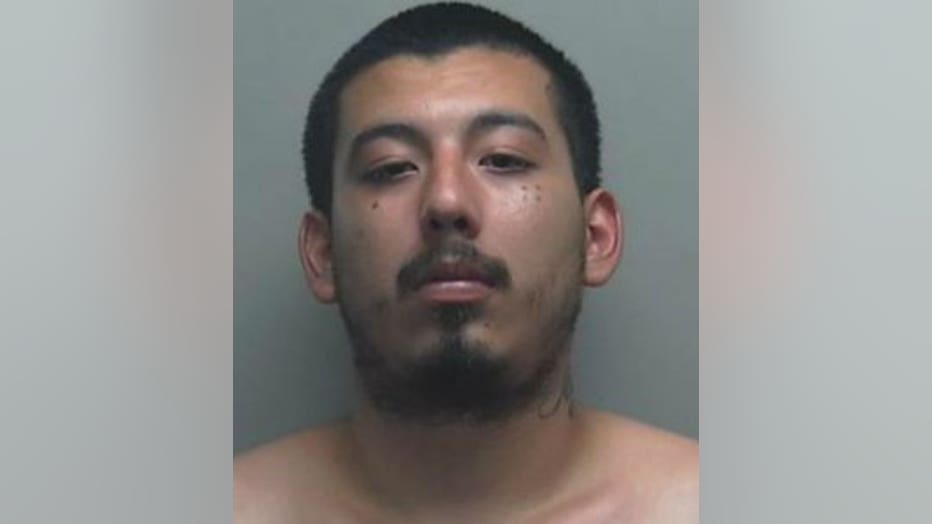 According to a criminal complaint, the woman told police both men raped her. She allegedly sprayed pepper spray in the men's faces, and she was able to provide detailed descriptions of both suspects based on tattoos they have on their faces.

"At first, both Clemente and Julio denied any involvement at all," Haberman said.

Haberman said Julio Rojas later admitted to consensual sexual activity -- but Clemente Rojas still denies anything ever happened. The brothers told police they were out that morning to welcome a new member to their family.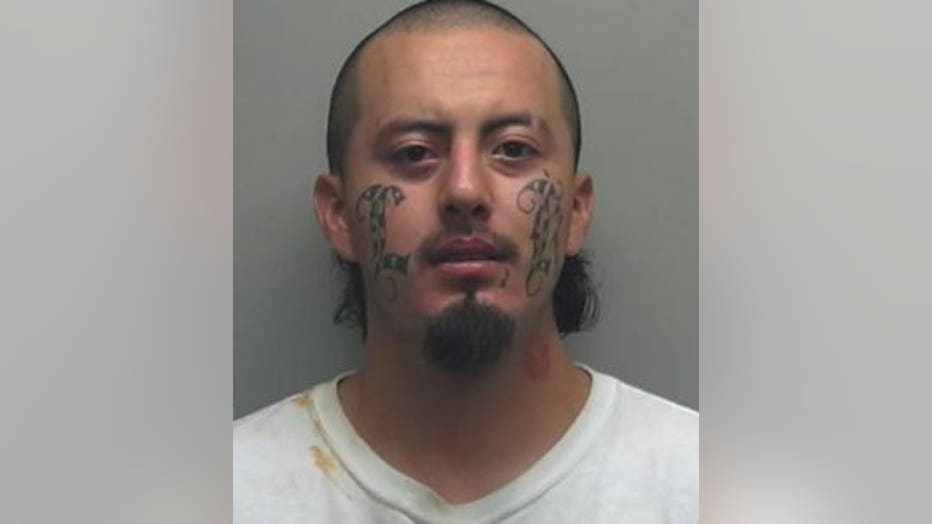 "One of the Rojas boy`s girlfriends, it was actually her due date for a child they have in common," Haberman said.

As the Rojas family welcomed a new life, prosecutors say the victim has been left to pick up pieces of her own.

"She has been experiencing nightmares and some personal issues she has to deal with because of this," Haberman said.

Julio and Clemente Rojas each face one felony count of second degree sexual assault/aided by another. They have preliminary hearings scheduled for August 31st.

The brothers face up to 40 years in prison if convicted.