Brother of Sylville Smith speaks out after officer's sexual assault arrest: "There's no conscience there"


MILWAUKEE -- The brother of a man killed by a Milwaukee police officer says that officer should be facing charges in addition to the ones that have landed him in jail. Dominique Heaggan-Brown, is accused of sexual assault with one alleged attack happening the night after he shot and killed Sylville Smith.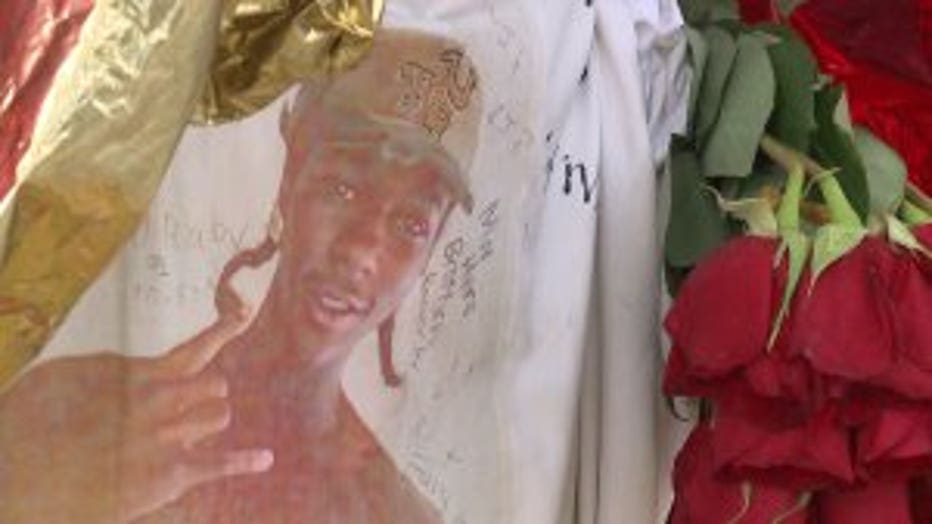 During the second night of violent protests in the Sherman Park neighborhood back in August, investigators say Heaggan-Brown was getting drunk in a bar watching on TV. He's accused of sexually assaulting the man he was with later that night.

Sylville Smith's brother says that's not the only crime the officer committed that weekend.

Sedan Smith reflects at the memorial for his brother.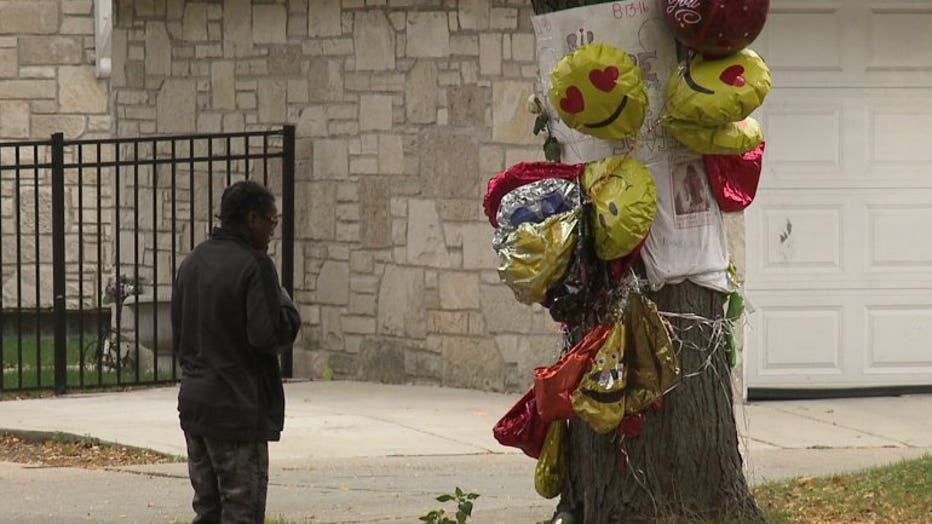 Police say Sylville Smith was armed and raised a gun toward officers on August 13th, prompting Officer Dominique Heaggan-Brown to shoot him.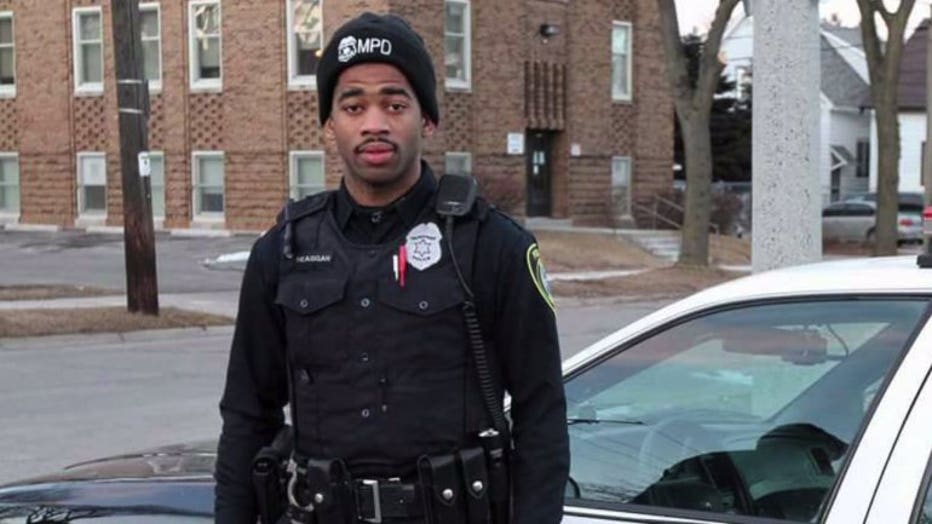 On Thursday, October 20th, Heaggan-Brown was in handcuffs facing charges of sexual assault.

In the alleged attack that prompted the investigation, the officer is accused of getting a man drunk then sexually assaulting him one night after the shooting.

"There's no personal morals there, there's no conscience there," said Sedan Smith.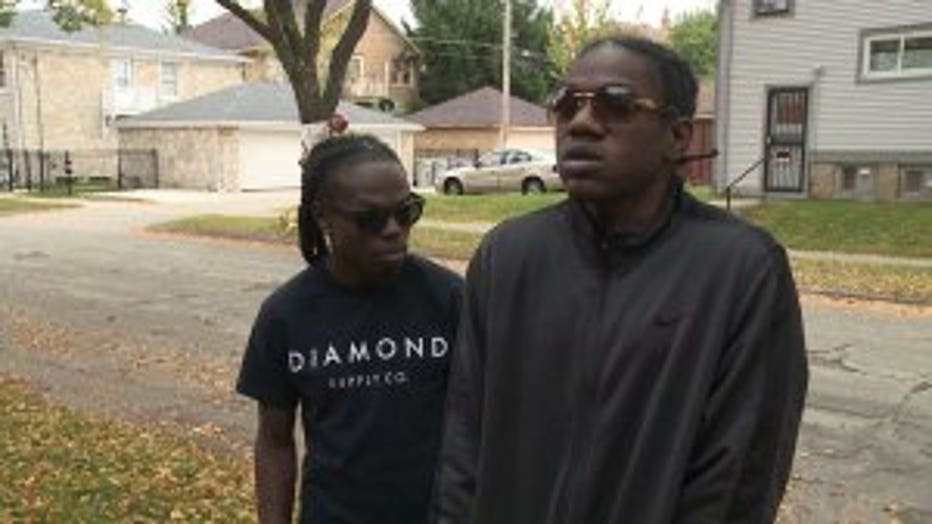 In a press conference on Thursday, Milwaukee Police Chief Ed Flynn said the review of the shooting should be viewed separately from the charges Heaggan-Brown now faces.

"It doesn't specifically relate to the case; I'm sure many people will draw a connection. The issues surrounding that shooting is going to have to be decided on the lawfulness of the shooting, in the context of the events in which it occurred, not the character of the individual who did the shooting," Flynn said.

"How do you not tie someone to an activity, an act that they did, a malicious crime, and then separate it form another malicious crime," asks Sedan.

Sedan Smith now questions whether police missed red flags when hiring Heaggan-Brown.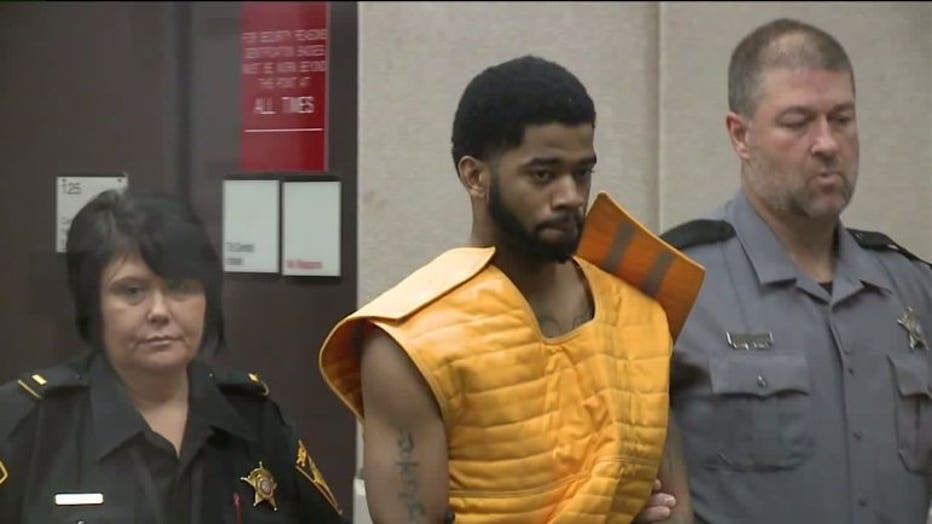 "Where's the psychiatric training that they go through? Where's the tests they're supposed to take on these officers," asks Sedan.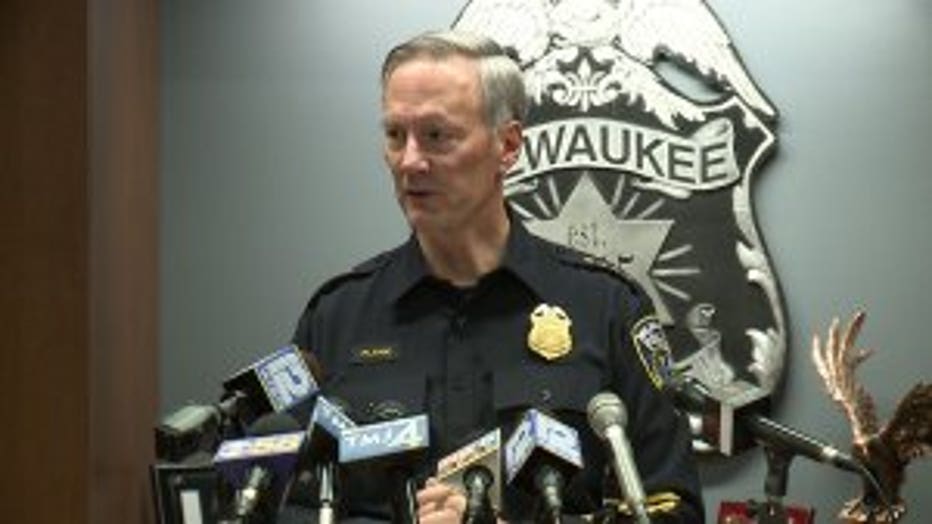 "It's altogether awful. The fact of the matter is that this individual has revealed his character in a way that did not come to light in the internal investigation, excuse me, the pre-hiring investigation," Flynn said.

The Milwaukee County District Attorney's Office is still reviewing the August shooting. There is no timetable for a decision.

Heaggan-Brown is currently in jail on a $100,000 bond for the sexual assault charges.