Brookfield police seek suspect accused of stealing merchandise from Stein Mart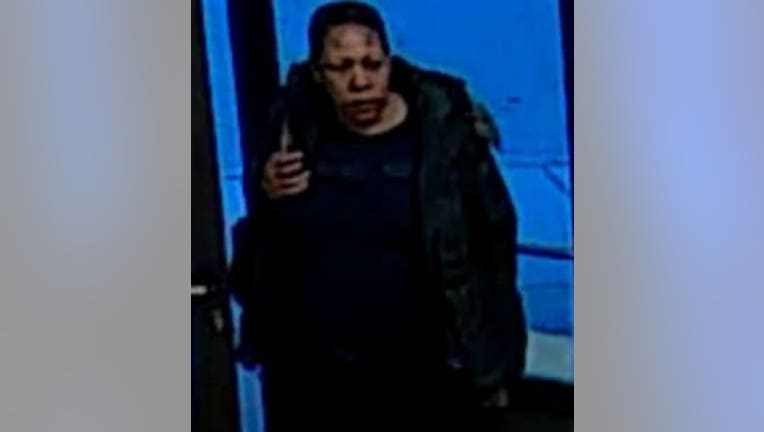 article


BROOKFIELD -- Brookfield police are seeking a suspect accused of stealing more than $200 worth of merchandise from Stein Mart.

It happened on November 14th around 4:00 p.m. at the store on Bluemound near Calhoun.

According to police, the suspect, inside the store, concealed the six "fragment items" totaling $209.94 and left the store without paying.

Staff members at Stein Mart indicated they believe the suspect has committed several retail thefts at this store since March. The November theft was the only one that was able to be proven, because the video surveillance system was functioning.

Anyone with information as to this suspect's identity is asked to contact police.