Brookfield police: Man suspected of stealing bags of shrimp from grocery store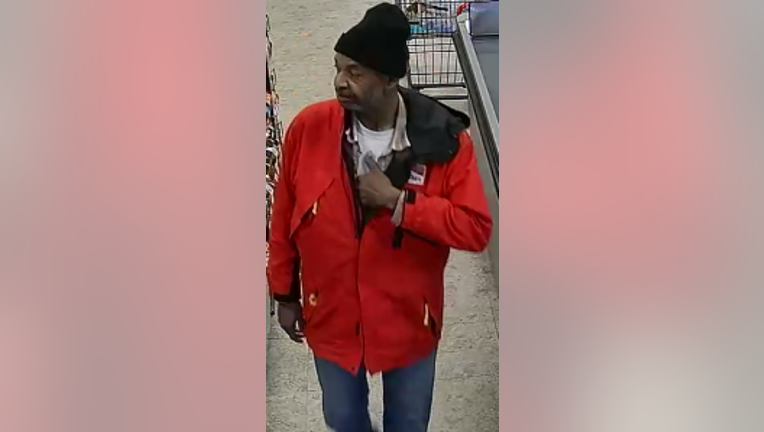 BROOKFIELD -- Brookfield police are asking for your help to identify a retail theft suspect.

Oficials say the man pictured entered the Piggly Wiggly store on N. 124th St. in Brookfield around 7:45 p.m. on Friday, April 13. They say he concealed two bags of shrimp inside his jacket. He then allegedly placed numerous items at the checkout and told the clerk he forgot his wallet, leaving the store.

Brookfield police say the suspect left the store in a silver SUV with Wisconsin license 629-XVP.

The suspect is described as a male, black, 6'2" tall, 190 lbs. with brown hair. He is believed to be in his 60s.

If you have information that could help Brookfield police identify this man, you're urged to call 262-787-3702.