Brookfield police: 2 of 3 suspects in bank robbery nabbed while attempting to break into home
BROOKFIELD -- Police say two of three suspects accused in a bank robbery in Brookfield were taken into custody in Milwaukee -- after they were located attempting to break into a home near 35th and St. Paul. The suspects apprehended are a 43-year-old man and 24-year-old woman.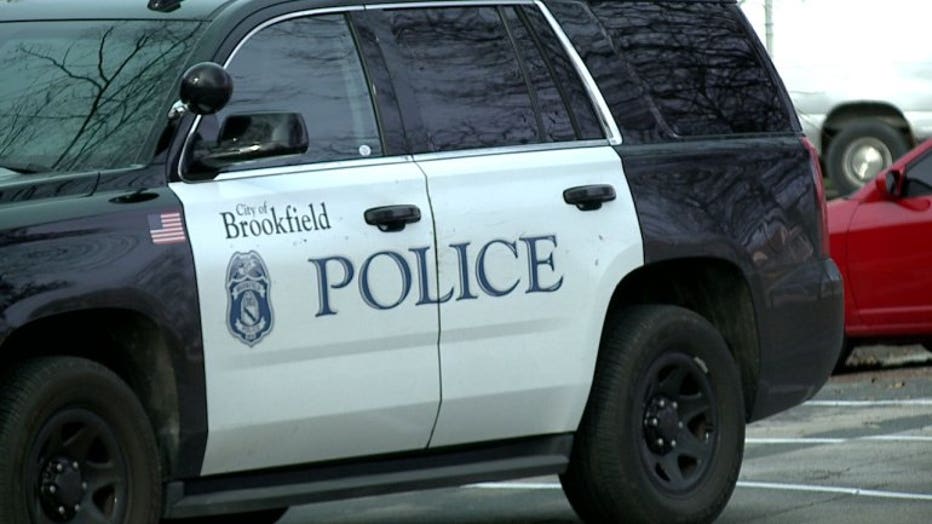 Brookfield Police Department


The Park Bank located on Greenfield Ave. just east of Moorland Rd. was robbed shortly after 11:00 a.m. on Saturday, December 2nd.

Officials say nobody was injured in the bank robbery or the break-in in Milwaukee.

Again, one of the three suspects in this case remains on the run.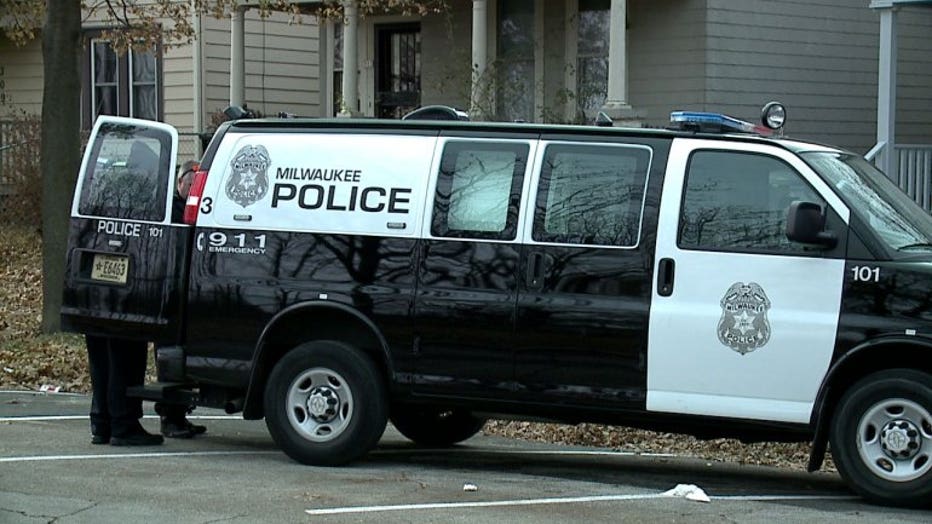 Anyone who may have witnessed this robbery is encouraged to contact the City of Brookfield Police Department at 262-787-3702.