Brookfield officers cleared in deadly December shooting
WAUKESHA COUNTY -- Two Brookfield officers are cleared of wrongdoing after a man takes his own life during a traffic stop.

Officials say the 52-year-old man was stopped last December in the parking lot of the Quality Inn on Bluemound.

He had a warrant out for his arrest.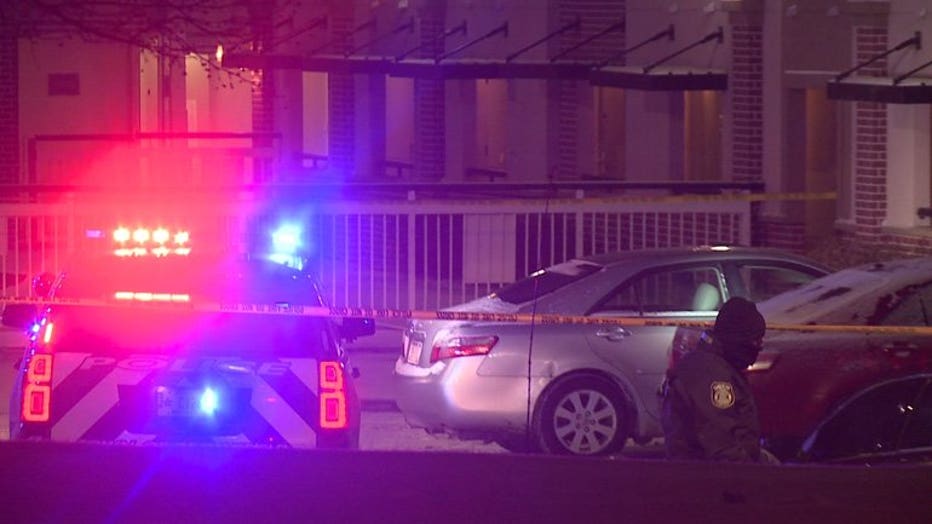 Man shoots self at Quality Inn parking lot in Brookfield


When officers tried to take him into custody, he got back into his car and shot himself. He later died at the hospital.

Neither officer fired their weapons, but one of them used a taser.