Brookfield martial arts instructor helps families develop active shooter safety plans


BROOKFIELD -- At least 14 people were killed in a mass shooting incident in San Bernardino, California on Wednesday, December 2nd. As of Wednesday night, officials said two suspects had been killed, and a third person had been detained.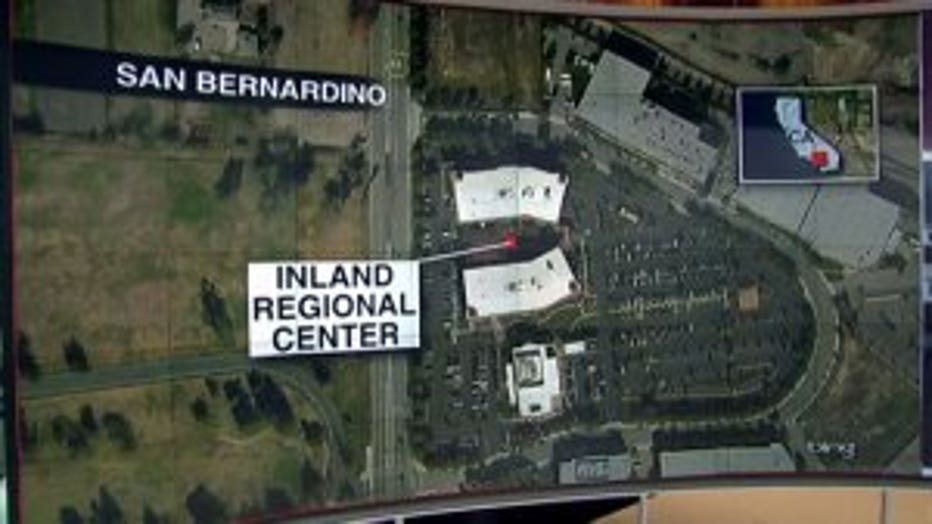 Self defense experts say this latest mass shooting serves as a reminder to be prepared -- and they say it starts within our families.

These experts say there's no harm in preparing for the worst.

We've seen mass shooting events unfold in even some of the most unlikely places. These incidents can literally happen anywhere -- and that's why these experts say it's important to be prepared.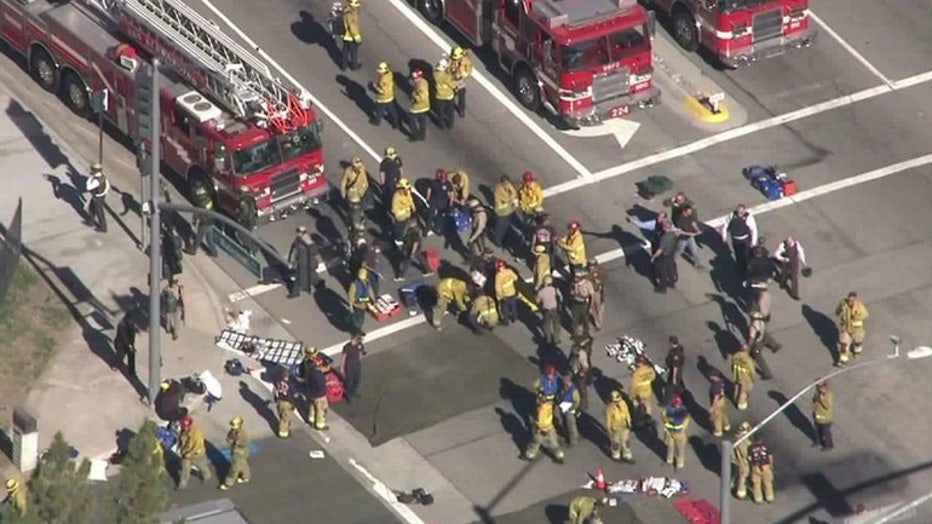 An active shooter was reported at Inland Regional Center in San Bernardino, California.


"When people think of self defense, the first thing they think of is 'what can I do to fight back?'" Chan Lee said.

But protecting yourself isn't always that simple.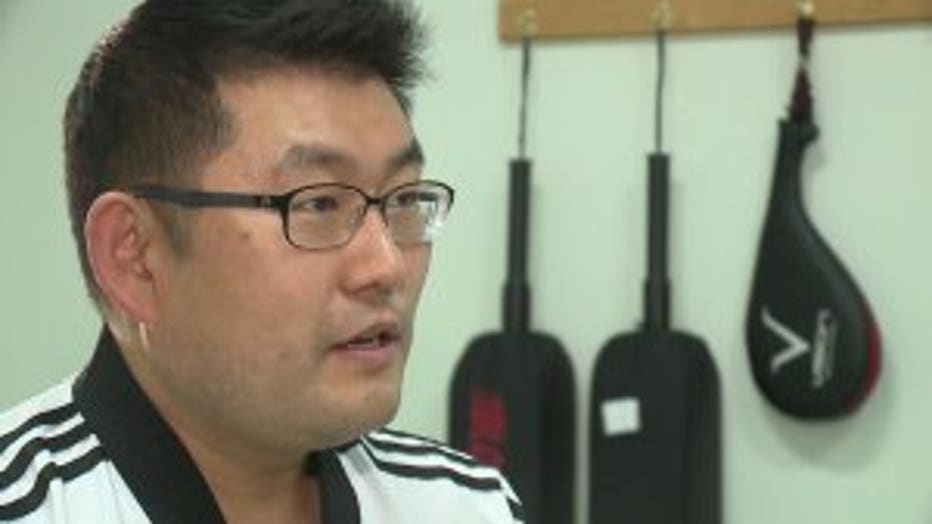 Lee is an instructor at JK Lee's Black Belt Academy, but he also teaches family safety plans -- helping people to prepare for situations like what happened at the Inland Regional Center in San Bernardino Wednesday.

"One of the greatest tools we have for self defense is our phone -- but when we call in for help, there is going to be that immediate time between that call and getting law enforcement there. And when that happens, do you have a plan to deal with that time?" Lee said.




The idea for these safety plan classes came to Lee five years ago -- after his family was nearly part of a dangerous situation at Mayfair Mall.

"Once I saw that, I was like 'oh man -- we need to have some safety plans for our members,'" Lee said. "How unfortunate that families now have to know what the military has to know because of what's going on in our country."

With the help of Dave Young -- an expert who trains military and law enforcement officials, Lee now helps families develop a plan -- teaching them things like exit strategies and how to move an injured child.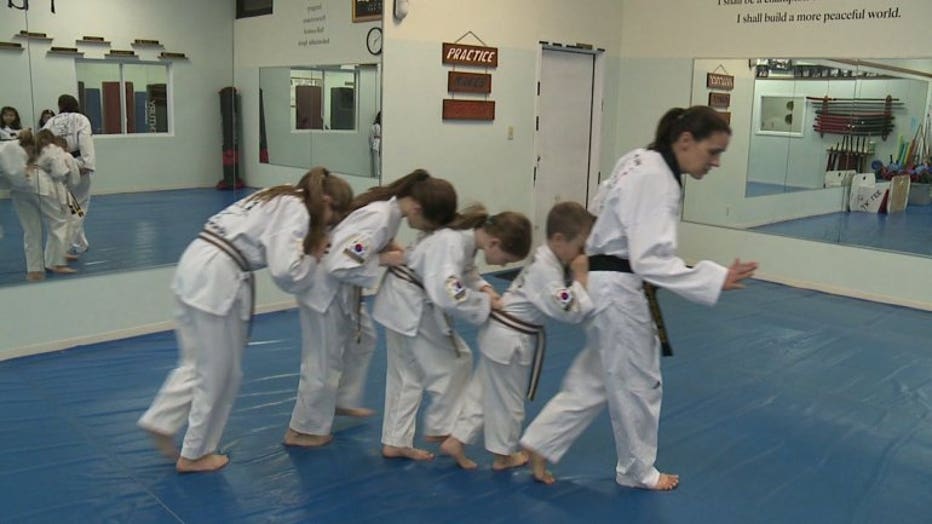 Active shooter safety plan training


Lee says it's important to practice, and talk about the plan.

"Of course I'm still nervous and scared -- but I have a bit more confidence in knowing they have something in their pockets that they can do," Sara Staszak, the mother of two boys said.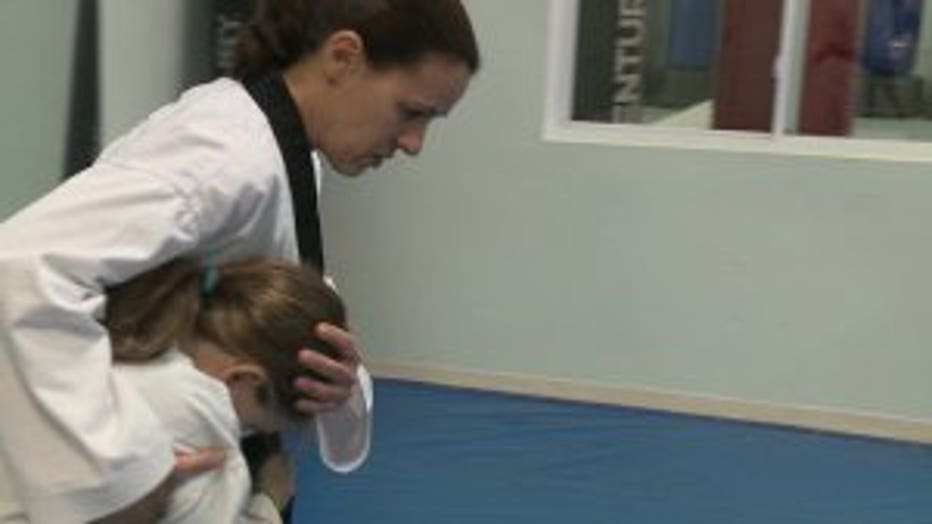 Active shooter safety plan training


Lee says he tells people if you need to hide in these situations, make sure you run to a place with an exit. Lee says a bathroom, for example, wouldn't be a great place to hide.

Lee says there is a difference between covering and concealing yourself. He advises people to always be sure to take cover behind something solid in case there are shots fired.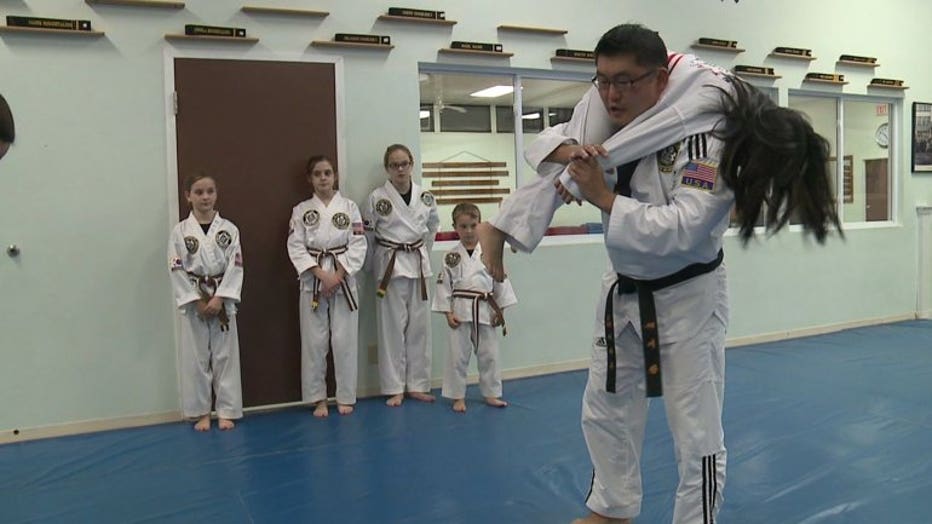 Active shooter safety plan training


CLICK HERE to learn more about family safety via Chan Lee.