Brookfield man busted in child sex crime sting in Racine County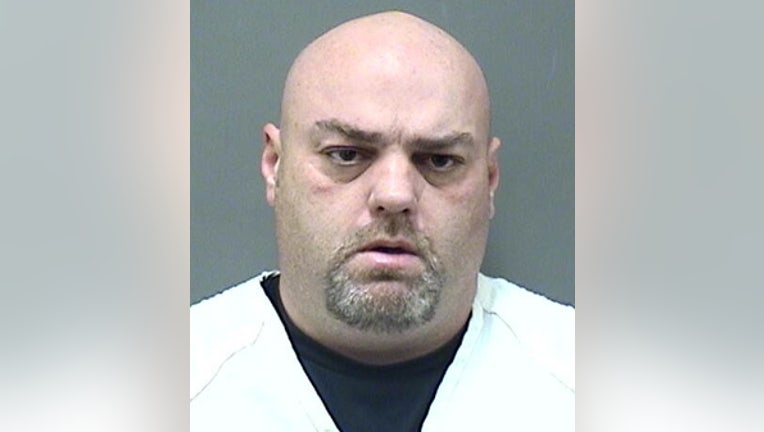 article


RACINE COUNTY (WITI) -- A 42-year-old Brookfield man faces two felony charges in Racine County. The accused is Garry Simmons -- and he is charged with one count of use of a computer to facilitate a child sex crime and one count of attempted second-degree sexual assault of a child.

According to the criminal complaint, Simmons placed an ad on Craigslist under the "casual encounters" section on October 18th. The ad was titled, "How taboo are you?!" That same day, the Racine County Sheriff's Office assigned an investigator to pose as a teenage girl -- and reply to Simmons' ad.

The complaint indicates Simmons replied to the investigators' email (thinking he was a teenage girl) and suggested "she" send him pictures. Over time, he pressed the girl (investigator) to meet up with him -- and to do inappropriate sexual acts.

On Monday, December 22nd, the complaint says the investigator posing as the teenage girl indicated they could meet. Shortly before 11 a.m., the complaint says Simmons approached the "target house" -- and authorities took him into custody. When Simmons was searched, authorities found a loaded handgun, car keys and a condom on him.

If convicted, Simmons faces up to 40 years in prison and $100,000 in fines.

Monitor FOX6 News and FOX6Now.com for updates on this developing story.