'Bring healing:' Milwaukee Archdiocese to pull names from 2 Diocesan buildings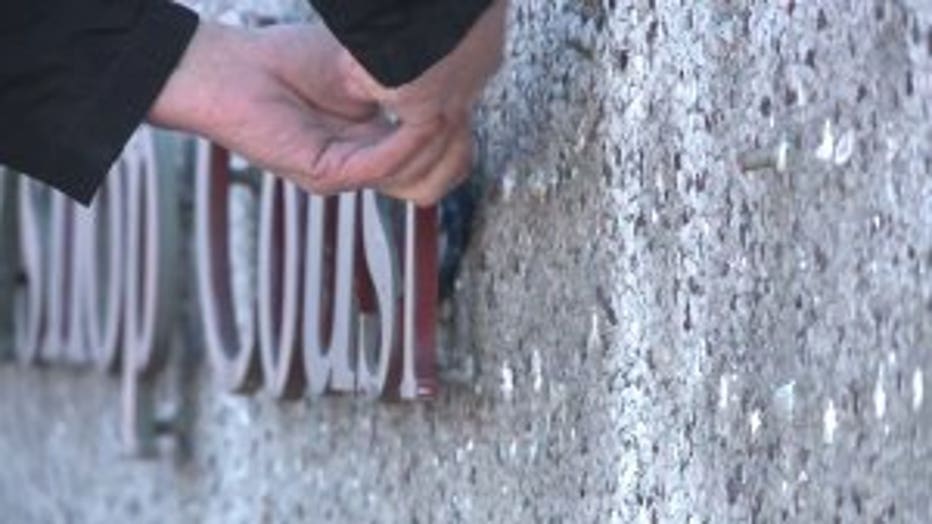 Milwaukee Archdiocese removes names


MILWAUKEE -- The names of former Milwaukee archbishops William E. Cousins and Rembert G. Weakland were removed from buildings in the Archdiocese of Milwaukee as part of the Catholic Church's continuing response to the clergy sexual abuse of minors.

With a crowbar and some manpower, the letters from the Archbishop Cousins Catholic Center sign came down one by one on Tuesday, March 19.

"It's been a journey of 15 years. Since 2002. Really since the late 80s when the archdiocese began its formal response with abuse survivors," said Jerry Topczewski, Archdiocese of Milwaukee spokesman.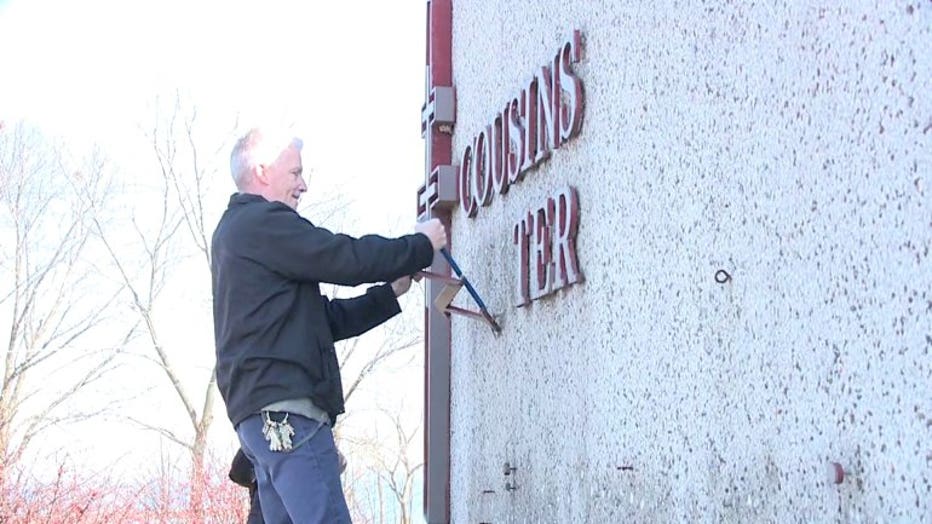 Milwaukee Archdiocese removes names


Records show Cousins and Weakland reassigned priests after substantiated allegations of sexual abuse of minors were received.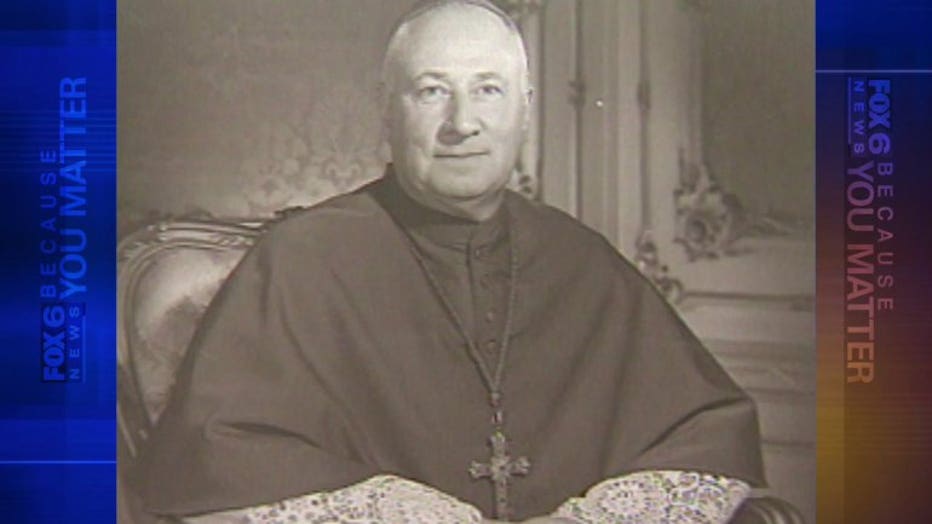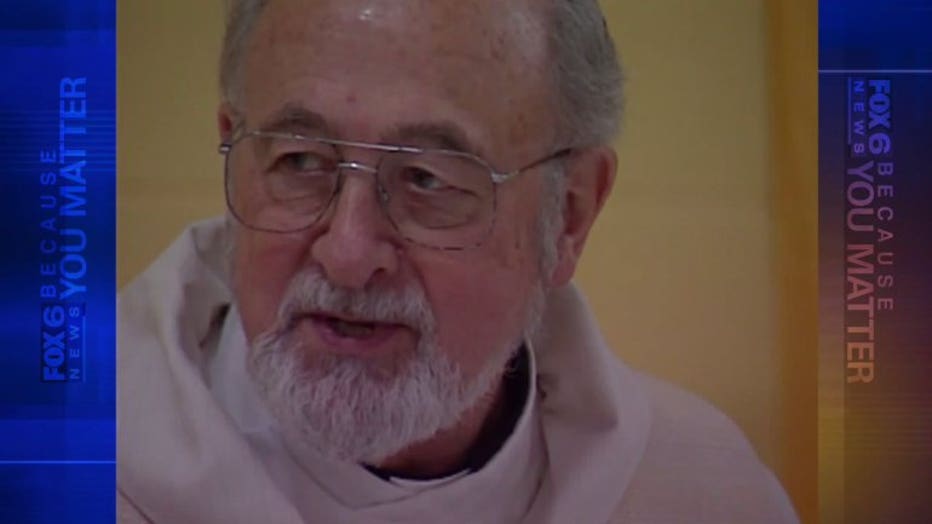 Weakland's name was recently removed from a building in downtown Milwaukee.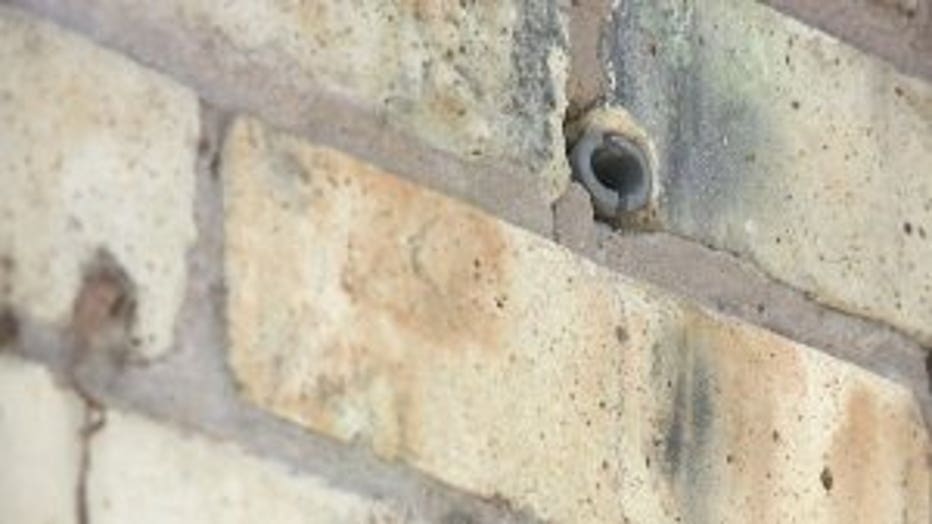 Milwaukee Archdiocese removes names


"Regardless of what their intentions may or not have been at the time, 40, 50, 60 years later, these names represent the harm and hurt that was done," Topczewski said.

While the names disappeared, for abuse survivors, the impact is long-lasting.

"We have been asking for years that this minimal step be taken," said Peter Isely, SNAP.

Isely is with the Survivors Network for those Abused by Priests(SNAP).

"It's a major comfort to survivors, and there is some justice in that, and we're grateful," said Isely.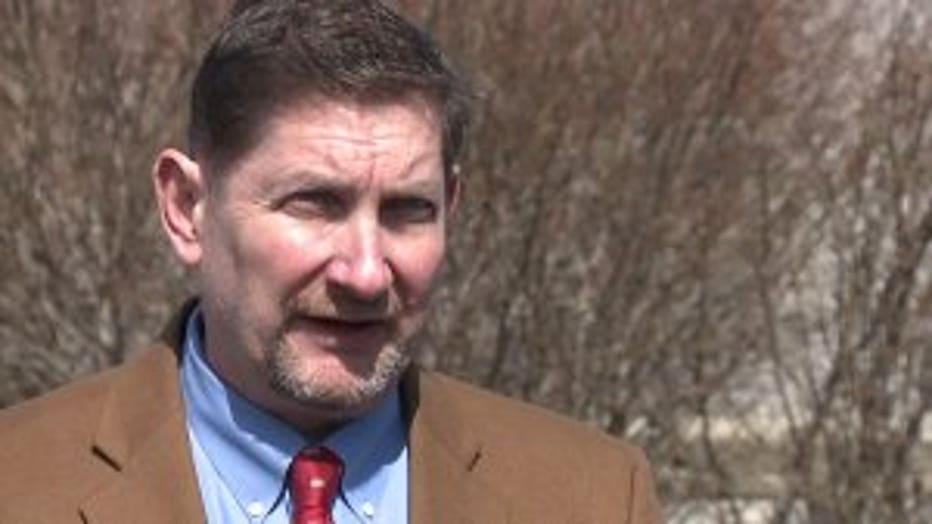 Topczewski said he hopes these actions help eliminate a source of pain for abuse survivors.

"It is also a way to say, 'We want people to hold the church accountable for the decisions it makes,'" said Topczewski.

Milwaukee's current archbishop approved the removal of the names.

"We hope that changing the names of these two buildings will continue to bring healing to abuse survivors and their families," Archbishop Jerome Listecki said.  "For a number of years, there has been talk of changing these names.  As the church continues to restore trust in its response to clergy sexual abuse, the timing seemed right to do so now."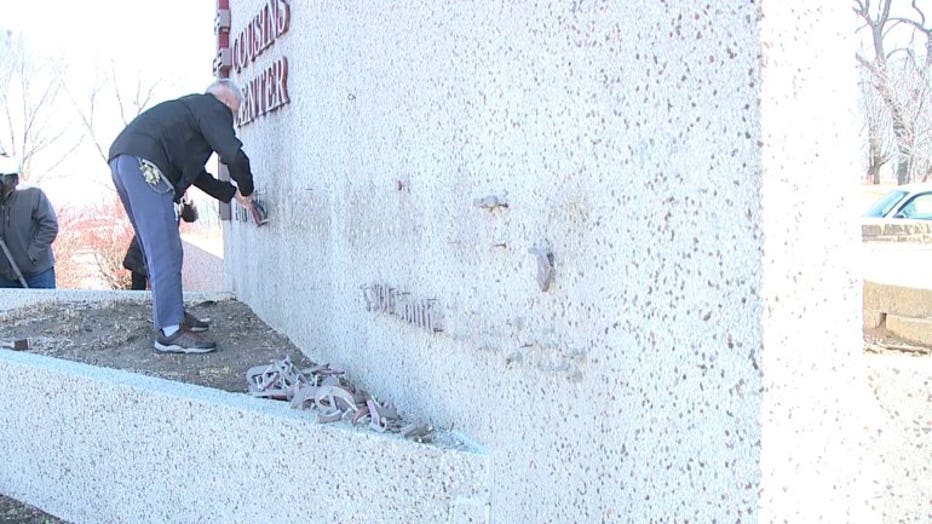 Milwaukee Archdiocese removes names


According to a press release, the Archbishop Cousins Catholic Center was named after Archbishop Cousins in 1983, when the offices were consolidated into the location of the former DeSales Preparatory High School, which closed in 1979.

The Weakland Center, just north of the Cathedral of St. John the Evangelist in downtown Milwaukee, houses parish offices and outreach initiatives and was named after Archbishop Weakland following the Cathedral Project, which renovated the cathedral and the surrounding block in 2000.

The new name for the Catholic Center will be revealed in a ceremony on Friday, March 22.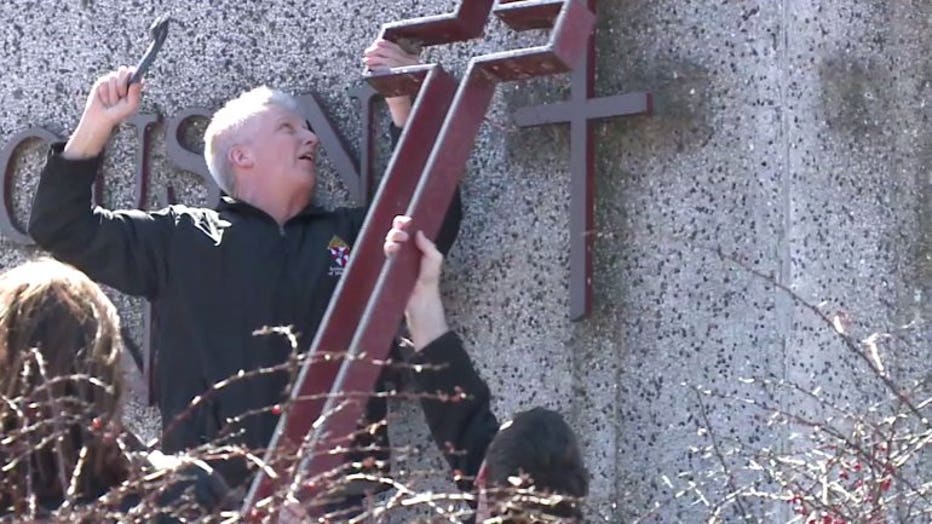 Milwaukee Archdiocese removes names