Brewers, partners to announce plan to continue 'community tradition' of July 3 fireworks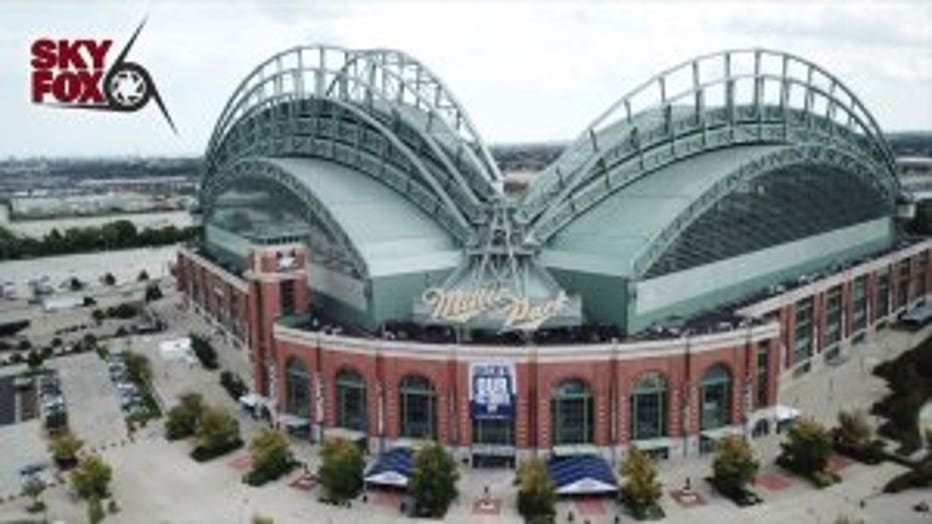 MILWAUKEE -- The show will go on. The Brewers and partners announced plans to continue the July 3 fireworks held every year along Milwaukee's lakefront.

"It's really impactful I think to the city itself so thank you we really appreciate it," said Christian Damiano, Harbor House.

For a tradition that's been around for decades, the thought of the July 3 fireworks not happening in Milwaukee was impossible to believe -- especially for Harbor House, a business that goes full out for the celebrations.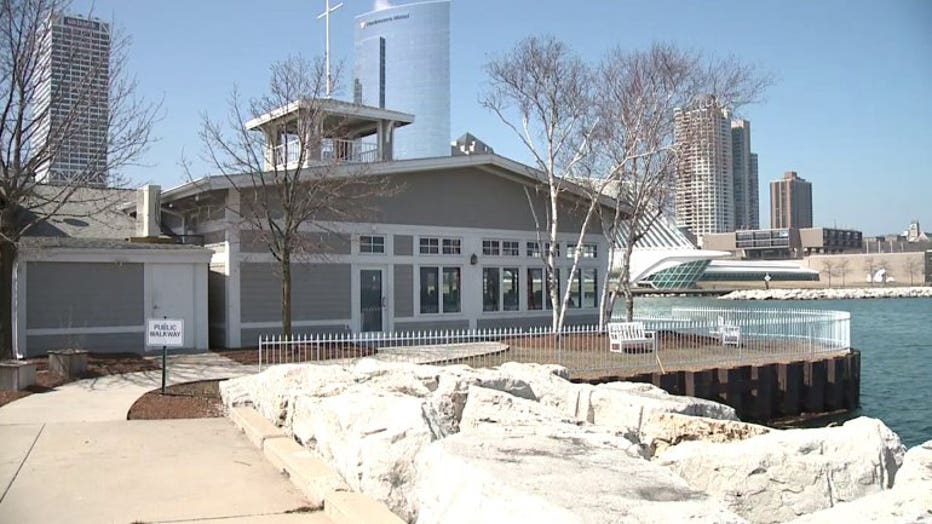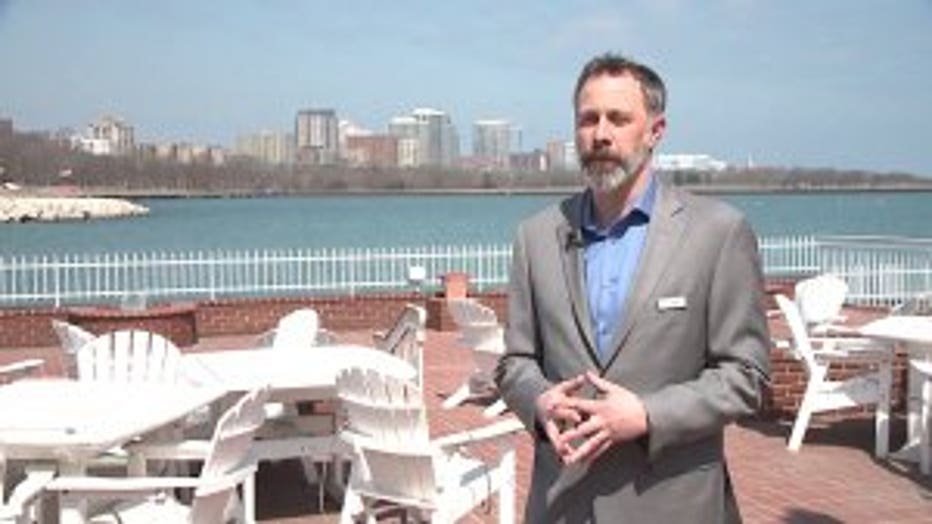 "It was one of those things as a team couldn't imagine it not happening or not moving on," said Damiano.

The restaurant got the peace of mind they were waiting for after the announcement was made Friday, April 5, the Milwaukee Brewers, Christian Yelich and partners will announce on Saturday, April 6 "plans to continue a community tradition," a news release indicated.

"We've been prepared for it to go on and we were always going in that direction that it would have to happen," said Damiano.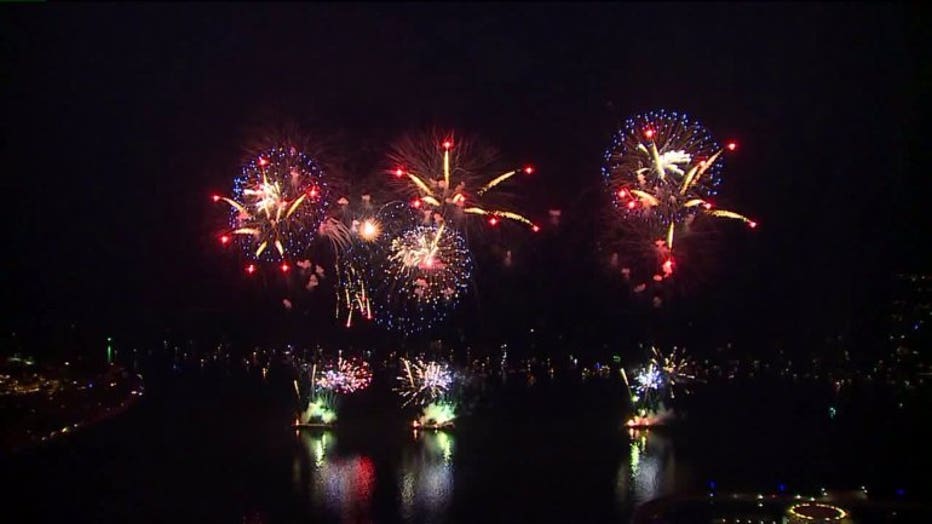 It's not just businesses that are excited to hear that the show will go on, Milwaukeeans say it's made their summer.

"It's great... companies and corporations, you know, keep something like that going," said Dennis Gabrielli, lives in Milwaukee.

"It's fireworks, you know, every kid likes to see fireworks just like I was when I was a kid," said Seville Small, lives in Milwaukee.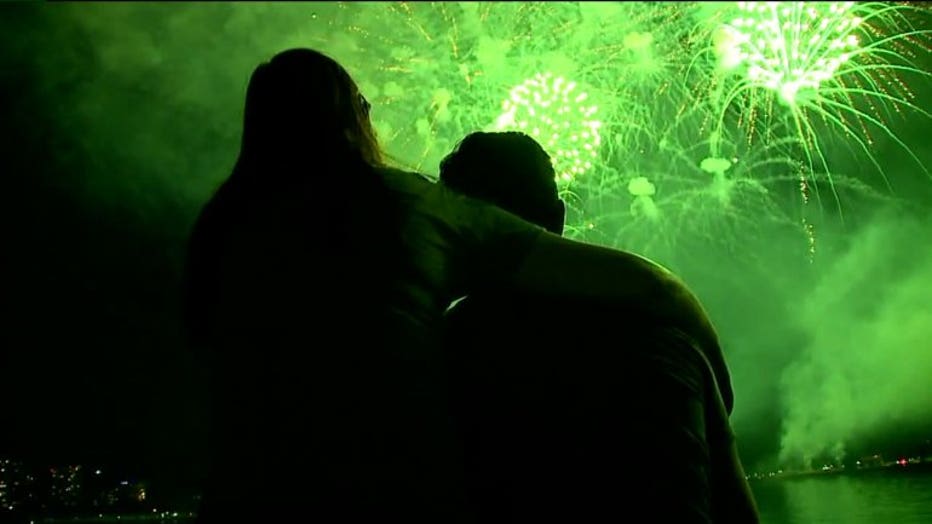 All of this comes after U.S. Bank announced the 2018 fireworks show would be their last and the fireworks were in jeopardy unless a sponsor was found. The cost of this event is roughly $350,000.

While a sponsor hasn't been confirmed, the plans appear to be underway.

"Oh good, great, extra excited," said Small.

A news conference on this announcement is set to take place at 1:30 p.m. Saturday on the Johnsonville Party Deck at Miller Park.