Brandyn Corbins pleads not guilty, ordered to stand trial after fatal crash in Brown Deer
MILWAUKEE COUNTY -- 25-year-old Brandyn Corbins, charged in connection with a fatal crash that happened near 60th and Brown Deer Road on February 13th has pleaded not guilty in the case against him.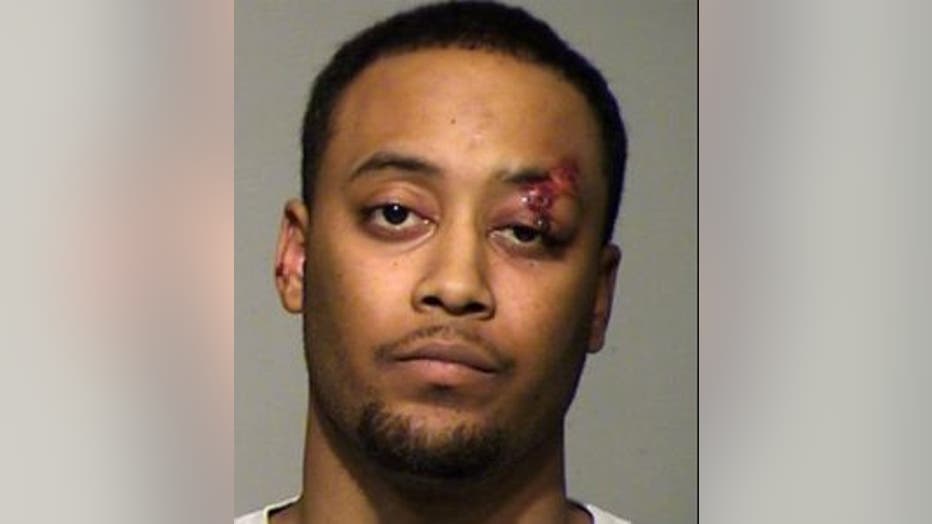 Corbins appeared in court on Friday, February 26th for his preliminary hearing. The court found probable cause for Corbins to stand trial in this case.

In court on Friday, Corbins' cash bond was amended to $5,000 from $7,500.

He will next be in court on March 2nd for a scheduling conference.

Corbins is facing the following charges:


The crash happened just before midnight on February 13th.

Officers responding to the crash discovered a Honda Accord with extensive damage in the median, and a Honda SUV with extensive damage on the north side of Brown Deer Road.

PHOTO GALLERY:



Officers noticed Corbins in the Accord, "conscious and yelling."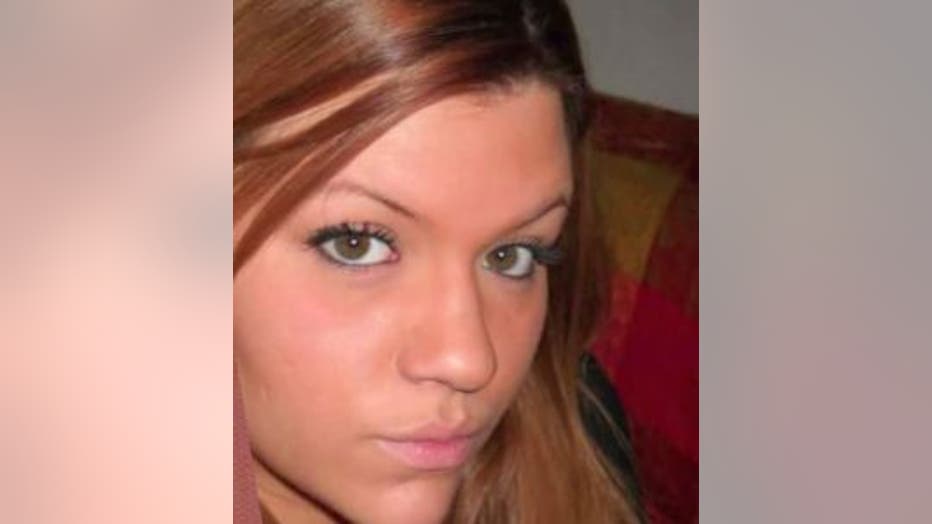 Lauren Unertl was found lying face down on the ground. She was monitored by officers and eventually stopped breathing.

Despite attempts to save her life, Unertl was pronounced dead at the scene. An autopsy determined she died as a result of blunt force injuries resulting from the crash.

A passenger in Unertl's vehicle indicated Unertl was his girlfriend. He suffered non-life threatening injuries and was taken to the hospital for treatment. The complaint indicates he suffered a broken collar bone, broken ribs, and a possibly punctured lung as a result of the broken ribs.

According to the complaint, when officers spoke with Corbins, he was "agitated and yelling," and said: "I'm sorry. Tell me they're OK."

Officers noticed an odor of alcohol coming from Corbins, and his eyes were noted to be bloodshot. Police say he was having trouble standing/keeping his balance.

According to the complaint, Corbins repeatedly made the comment that "he just wanted to go home."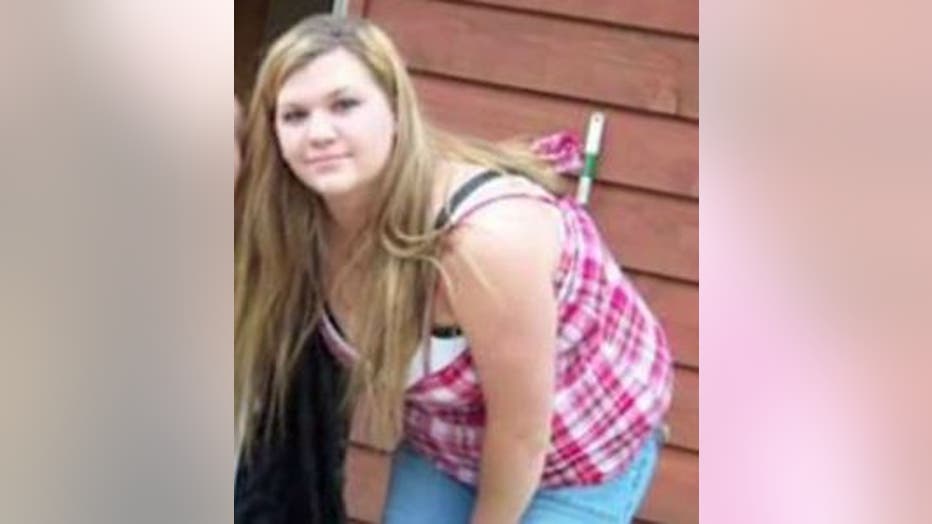 Officers spoke with a witness to the crash, who indicated Corbins had run a red light prior to the crash.

The complaint indicates a Corbins' preliminary breath test returned a reading of .094.

A blood sample was taken from Corbins and tested at the Wisconsin State Crime Lab. It was determined that Corbins' BAC was .093.

The complaint indicates Corbins admitted to taking Vicodin pills that he did not have a prescription for. He indicated that prior to the crash, he had approximately two to three drinks at a bar, before leaving to go to his girlfriend's house.

Corbins was set to make his initial appearance in court in this case on Thursday, February 18th.

This is the fourth fatal crash to occur in February in Brown Deer.

On February 5th, a crash involving three vehicles and a wrong-way driver happened near Green Bay Road and Deerwood Drive. The wrong-way driver died as a result of injuries suffered in the crash on February 11th. He was identified as 59-year-old Charles Washington of Milwaukee.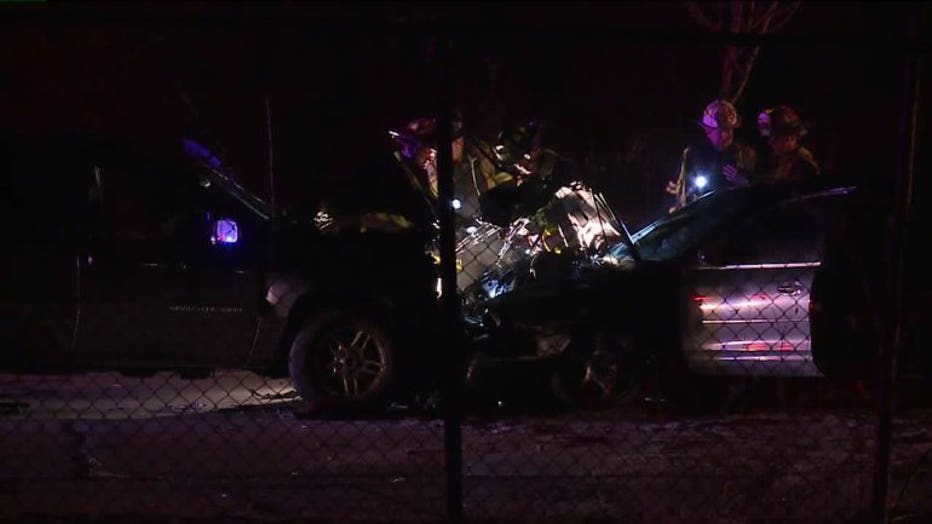 Brown Deer head-on collision


20-year-old Kierra Monei Jackson and 22-year-old Fredericka Owens-Wright were killed when Monei Jackson seemingly lost control and left the roadway near Dean and Teutonia on February 11th. The vehicle rolled at least once, and the medical examiner's report indicates it struck an electrical box and phone box before coming to a stop in a tree line just south of the intersection of Dean and Teutonia. A third woman was taken to the hospital for treatment following this crash. She was listed in critical condition.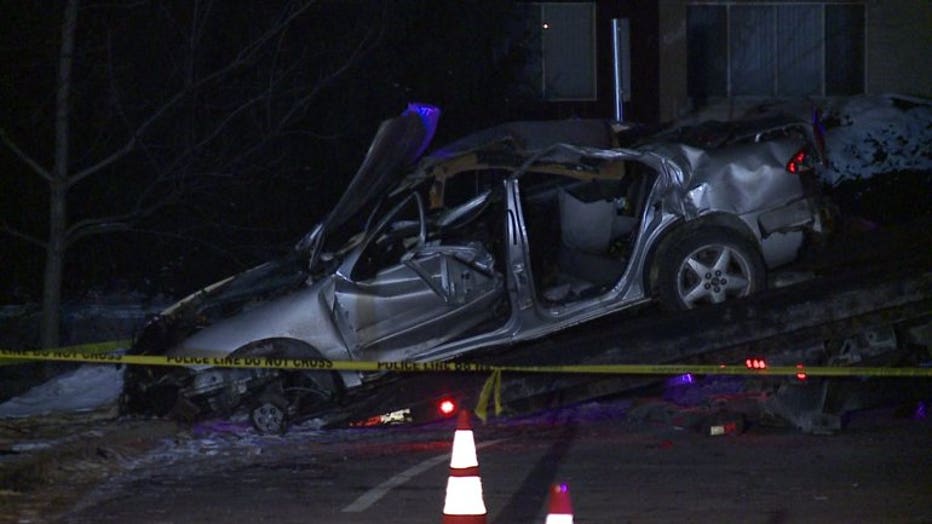 Two killed in crash near Dean and Teutonia in Brown Deer


Three-year-old R'moni Little-Smith was killed in a rollover crash near Sherman and Teutonia on February 25th. Another child, and the 35-year-old driver were hurt. Officials said it appears the driver lost control after allegedly speeding north on Sherman -- traveling at approximately 90 to 100 miles-per-hour. Investigators believe both speed and alcohol were factors in this crash.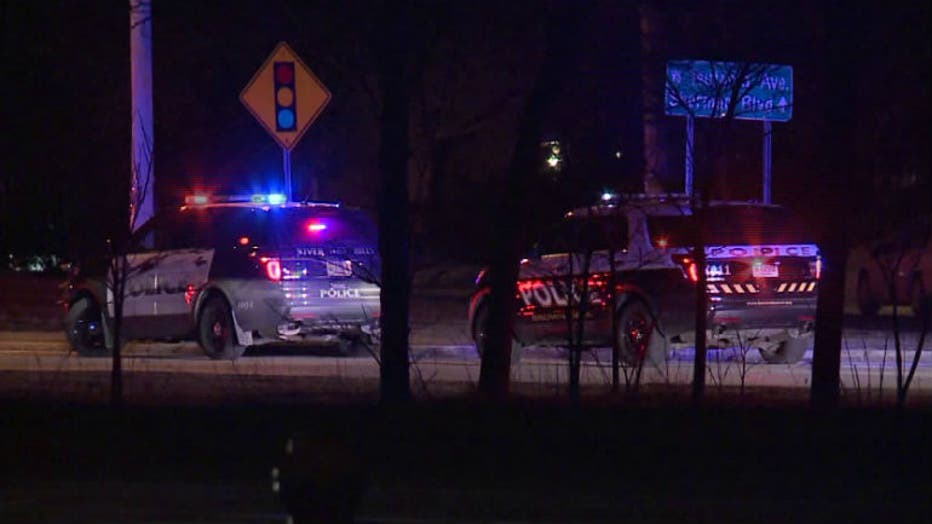 Brown Deer police are taking part in "high visibility traffic enforcements" as a result of these crashes.