Brand new Kohl's Innovation Center home to 1,500 employees: "We get so much more done"


MENOMONEE FALLS -- Kohl's, one of the largest employers in the Milwaukee area has a new facility in an effort to attract and retain the best talent possible.

Once an old factory warehouse, a 366,000 square foot space in Menomonee Falls is the new Kohl's Innovation Center.

"Taking the existing building, tearing it apart and putting it back together," Lee Ales, director of construction said.

The Kohl's Innovation Center is home to 1,500 Kohl's employees.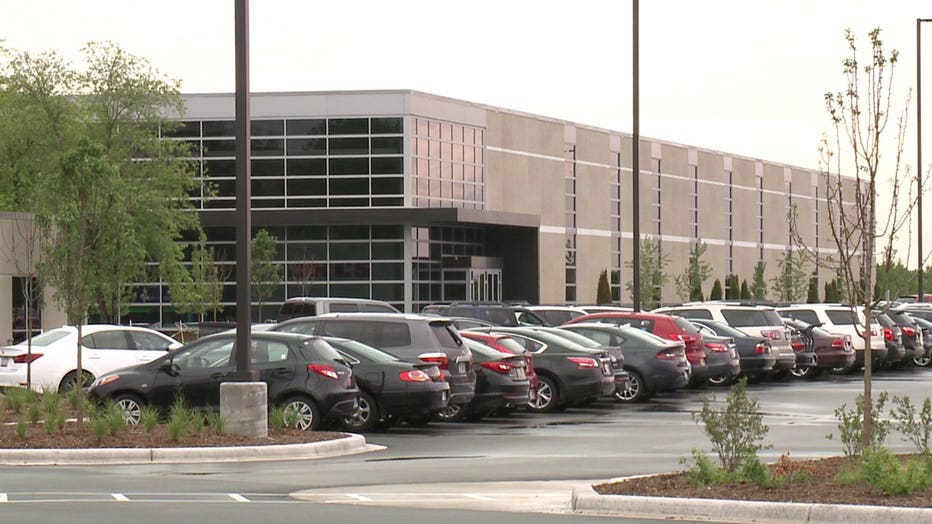 "There`s just a great collegial atmosphere here," Janet Schalk, chief information officer for Kohl's said.

The brand new Innovation Center is part of the company's plan to be the top workplace in the Greater Milwaukee area. It is home to all of the associates responsible for technology for Kohl's.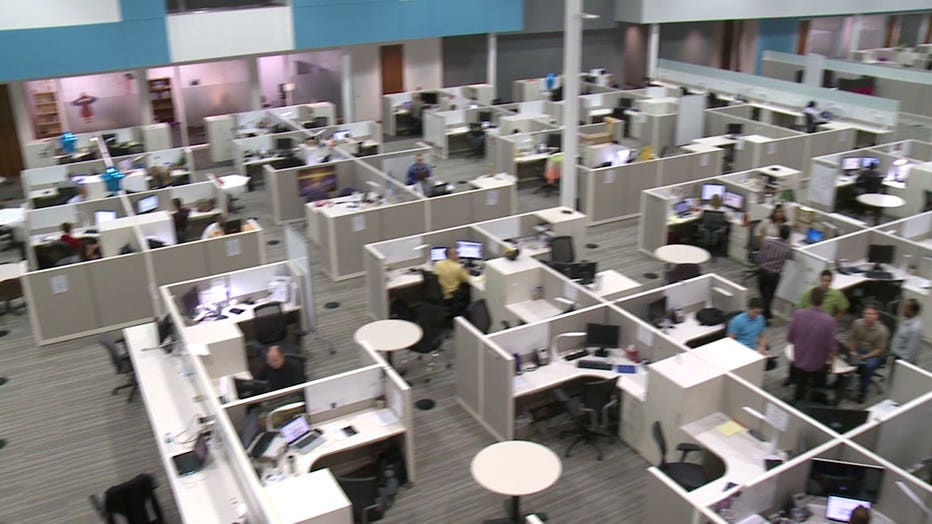 "We were split across three buildings that were 10 miles apart," Schalk said.

There's now a design that encourages collaboration.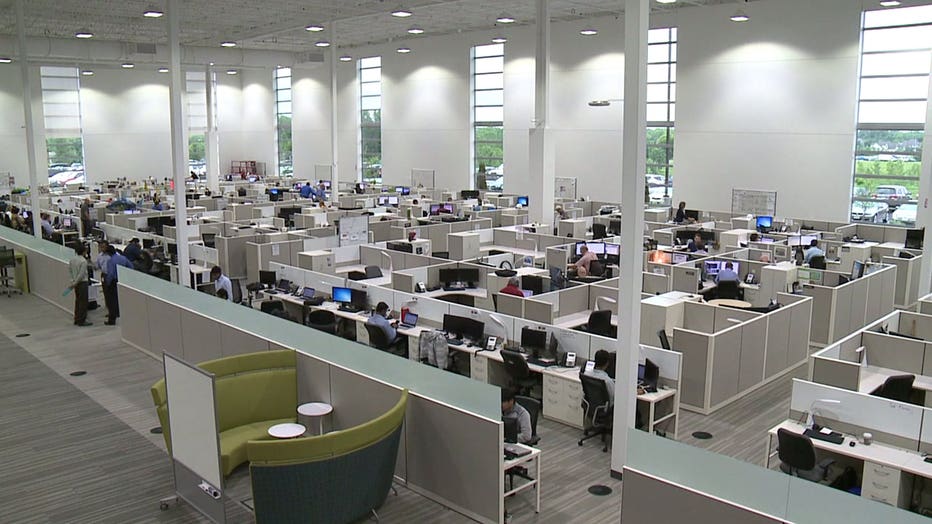 "Where we can be comfortable and just have informal discussions," Schalk said.

The facility is as bright as possible, and features state-of-the-art technology and sustainable features.

"We cut open the roof in order to let in the daylight. We are the first facility to put in the 'print to cloud' feature which actually eliminates that Monday morning stack of papers," Ales said.

Solar trees produce enough energy to power 250 work stations for an entire year, and they swivel to face the sun.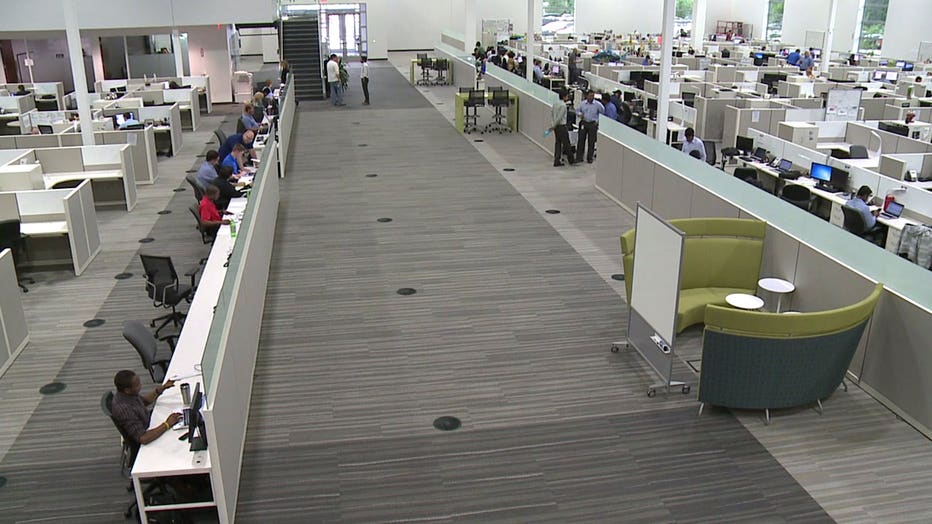 "That gets the maximum amount of exposure and gives you the maximum voltage," Ales said.

The facility is just a 10-minute walk from Kohl's corporate headquarters.

"24-foot-high ceiling large enough to accommodate up to a 1,500-person event," Ales said.

The facility's huge conference room eliminates the need to go off-site.

"We get so much more done so much more quickly than we could before," Schalk said.

It's a step forward as it relates to Kohl's mission to be the most engaging retailer in America.

The Kohl's Innovation Center is just one part of the corporate campus in Menomonee Falls. Kohl's has spent more than $100 million to improve the corporate campus in the last year.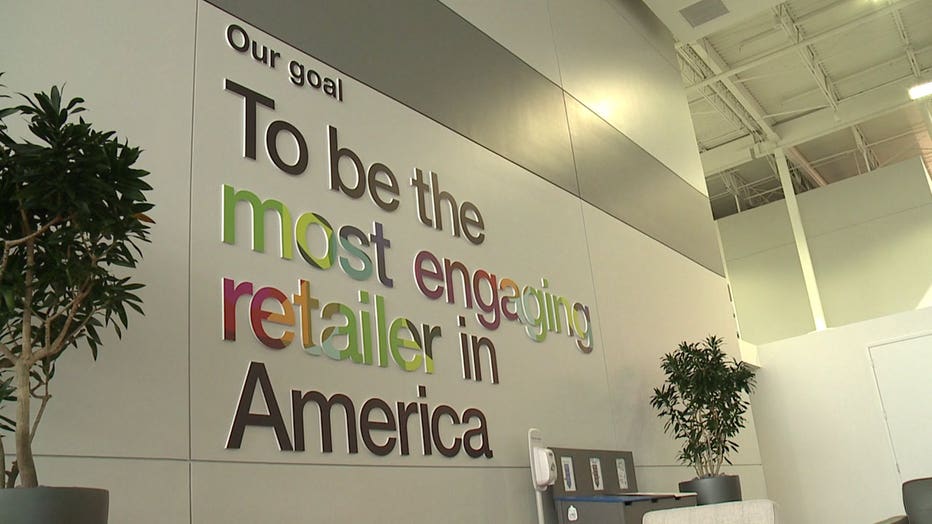 CLICK HERE to learn more about positions available within the Kohl's Innovation Center -- and to search and apply for other positions at Kohl's in Wisconsin.