Boy, 16, already accused of attempted murder, now charged for stealing at least 20 firearms


WAUKESHA -- A teenager is accused of stealing at least 20 firearms from a gun shop during a crime spree. The burglaries happened back in January, but one of the teens involved had been making the rounds long before that. Investigators quickly discovered that he was already on their radar for attempted murder.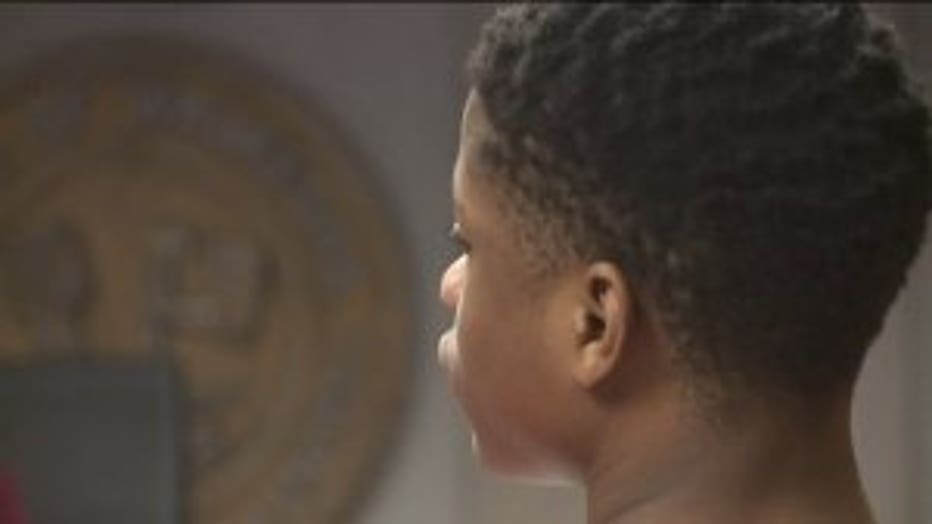 Prentiss Adams, 16, faces several charges for his role in a Waukesha County crime spree. On January 19, two gun shops were broken into. The first -- Select Fire Weaponry in Waukesha. Surveillance video from the shop shows five teens, including Adams, running toward the entrance. They were wearing hoods and had masks or bandannas covering their faces. One of them was holding a crow bar. Another was carrying an AR-15 or AK-47-type rifle.

After smashing a window, the surveillance video shows they changed their minds, leaving in a gray or silver sedan. One of them later admitted to police that an alarm scared them off.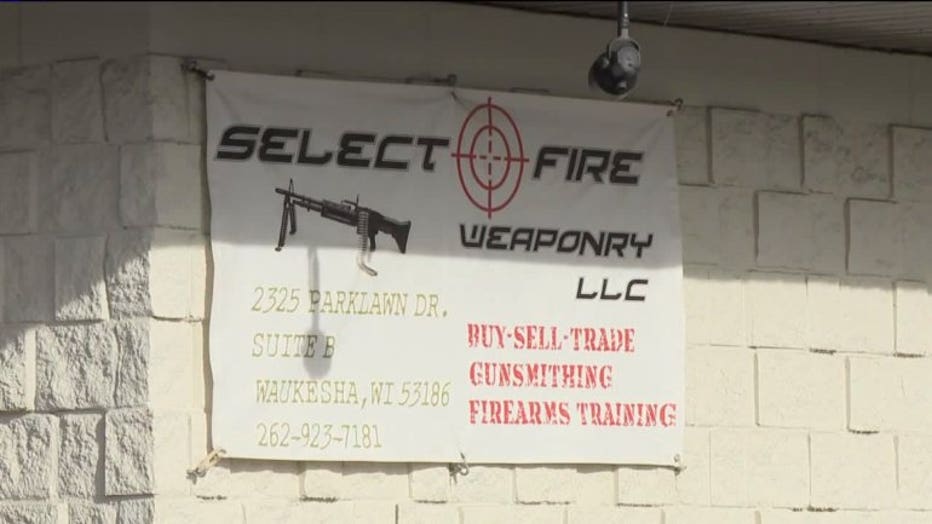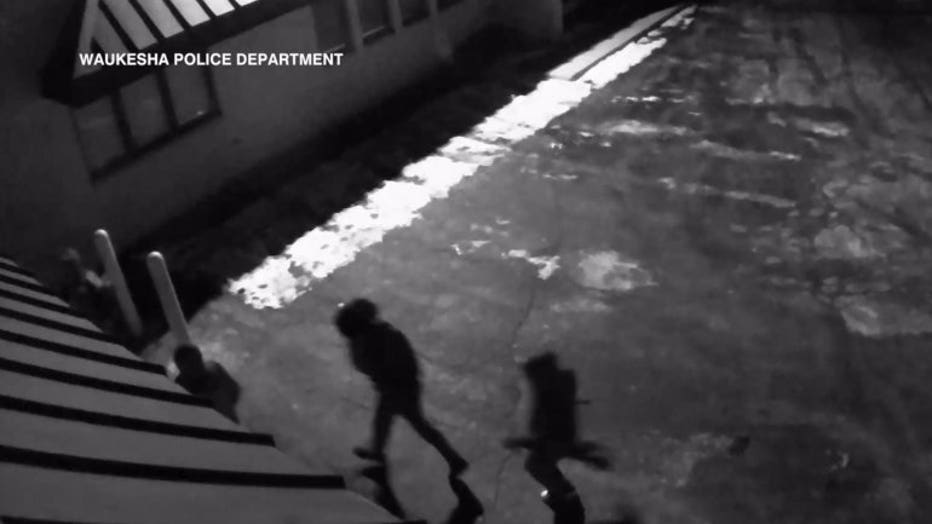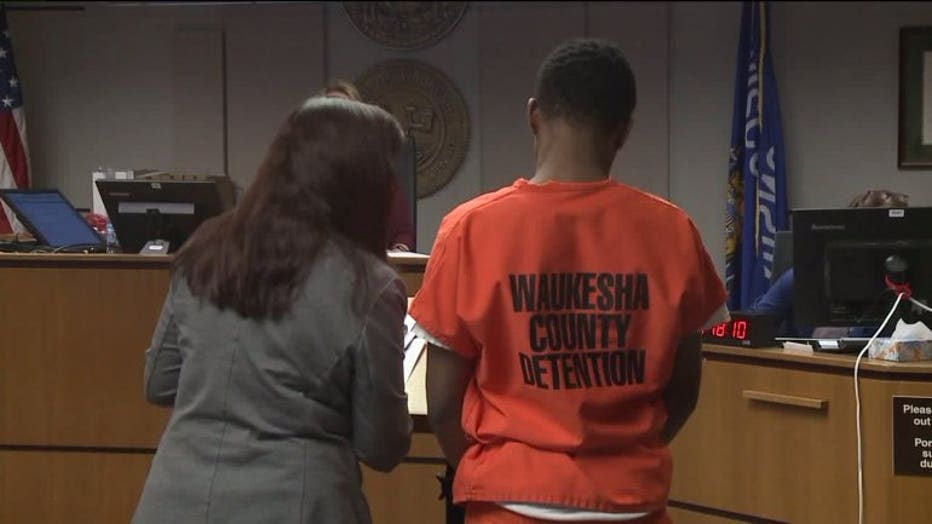 But they were not done yet. Officials say the suspects made their way to Freedom Arms Unlimited in Oconomowoc where they allegedly broke in and emptied several display cases. Investigators say one of the cases had four bullet holes, shell casings and a hammer nearby. According to police, 20 to 30 firearms were stolen.

That same day, Milwaukee police responded to a shooting. During a search of the home, they found 20 guns -- 17 that were stolen from Freedom Arms.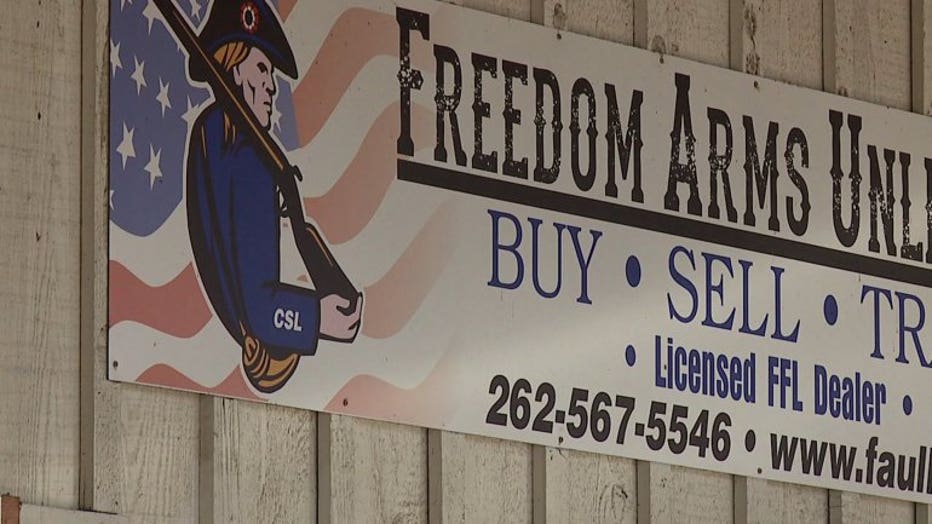 Several arrests were made and one suspect told police that Adams, who goes by the name "Swiper," took the rest of the guns with him.

Adams already has a long rap sheet -- including another case in Waukesha County where he has been charged with attempted murder following a rash of car break-ins in November. On Nov. 10, 2017, Adams and three others allegedly burglarized several homes and cars in Waukesha County. When they got to Sierra Drive, a neighbor noticed them rummaging through a car. He heard a male voice yell, "Don't!" Then he saw a muzzle flash and glass break. The shot just missed the neighbor's head. Three days after the crime spree, police in Wisconsin Dells stopped the burglary ring in a  stolen car. They traced where the car had been through the GPS -- and found it was at each victim's house.

Adams has two open cases out of Waukesha County -- the most recent filed on May 4 for the alleged gun shop burglaries:


The other case, for the alleged rash of car break-ins in November was filed on April 11:


Adams is being held on a cash bond of $50,000 in the most recent case. He is due back in court on Tuesday, May 8.