Bound over for trial: Three accused of robbing, fatally stabbing man
MILWAUKEE -- Three people accused in the robbery and fatal stabbing of 35-year-old Andre Taylor were bound over for trial in court on Wednesday, December 9th. The accused are 22-year-old Roxanne Gray, 36-year-old Michael Rakel and 25-year-old Amber Pries. Gray and Rakel each face charges of first-degree reckless homicide party to a crime and attempted robbery (use of force). Gray faces an additional charge of felony bail jumping. Pries is charged with attempted robbery (use of force). The charges in this case stem from the discovery of a body in the Kinnickinnic River near 9th and Harrison on Milwaukee's south side on Friday, October 16th.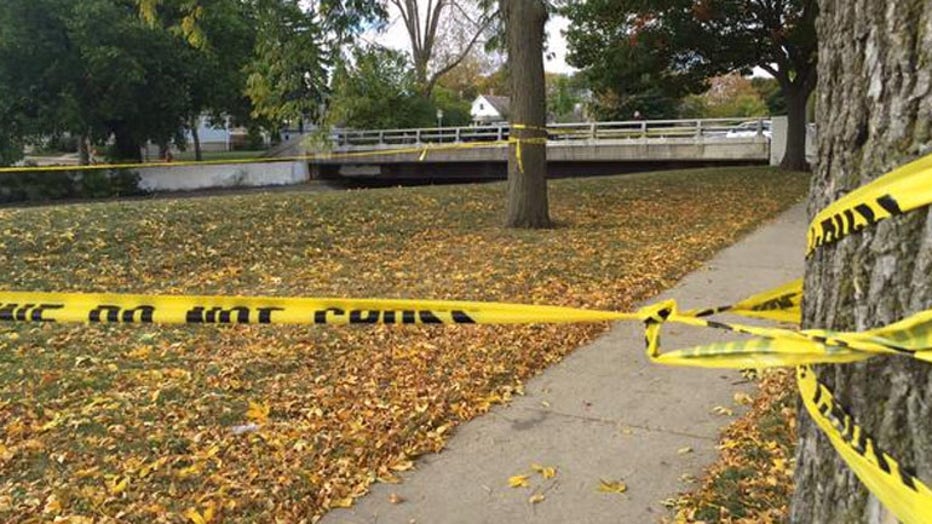 Homicide at 9th & Harrison
According to the criminal complaint, Pries told police that she was present with Gray and Rakel in an attempt to rob Taylor. Pries told authorities that Gray indicated "they were going to get 3 grams of heroin and 2 grams of crack." When Pries asked Gray where she was going to get the money, Gray apparently "told her not to worry about it." Later, all three of the defendants went to 11th and Cleveland where Pries and Gray were dropped off -- while Rakel parked the car and came back to join them. The complaint says Pries then asked "Gray if they were robbing him (Taylor)." Gray told her that they were. A while later, the complaint says the victim showed up driving an SUV. Gray got into the passenger seat while Pries walked around the side to get into the back of the vehicle.  That's when "Rakel came up from her side, and snatched the victim out of the truck." Pries told police she was "Rakel punching the victim." However, the victim was able to run away. Rakel and Gray went after him.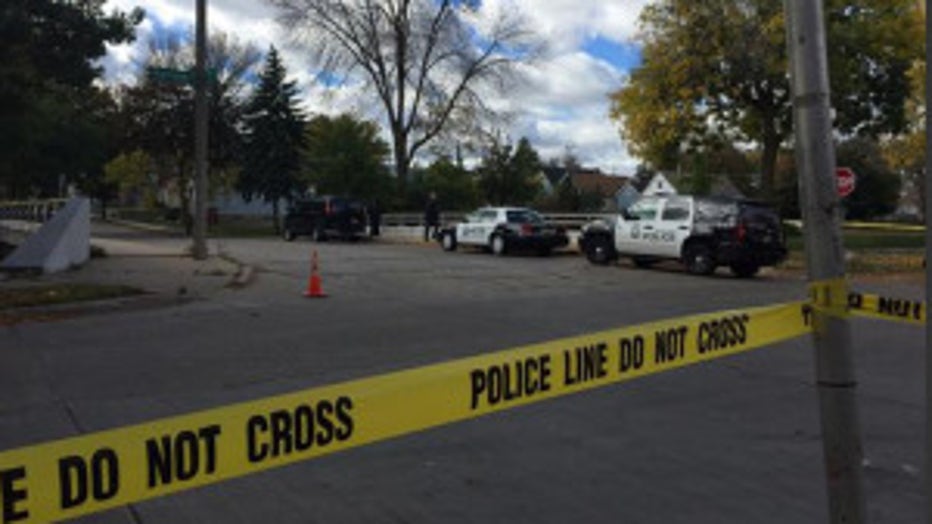 Homicide at 9th & Harrison
When Gray and Rakel returned to the SUV, Pries told investigators "Rakel had a 'pokey stick'" and "Gray had a pocketknife or a regular knife." The complaint says "Gray had blood on her face like 'mist' and she told Pries that it was from Gray and Rakel punching the victim." When Pries asked Gray "if she just stabbed that guy," Gray told Pries that she did. Pries also told investigators "she drove the truck to 7th Street at which time Defendant Gray lit the inside of the car on fire." Rakel and Gray apparently had blood all over their pants -- and went back to a house to wash the clothing in a bathtub. All three defendants will enter pleas to the charges against them on Wednesday, December 23rd.