Both wanted men now in custody after woman abducted from Milwaukee, raped in Kenosha Co.


LOUISVILLE -- 28-year-old Jose Arevalo-Viera — one of two suspects wanted in connection with the June 16th abduction from Milwaukee, and subsequent sexual assault in Kenosha County -- appeared in a Kentucky courtroom on Thursday morning, June 22nd. This, as FOX6 News learned the second suspect wanted in this case has been arrested.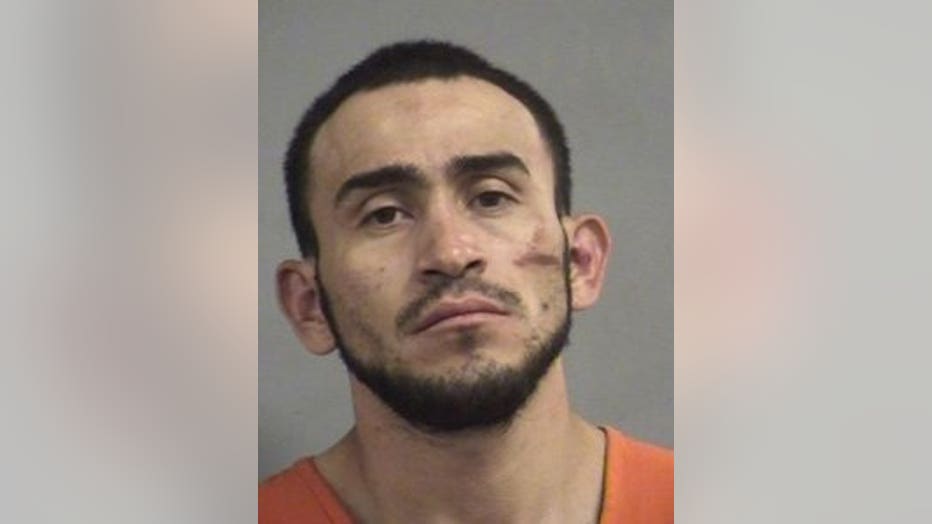 Arevalo-Viera waived extradition to Milwaukee -- and cash bond was increased to $500,000. The court then set his next court date for July 3rd -- if he has not already been picked up and been brought back to Milwaukee.

A source says Arevalo-Viera and an accomplice, who was arrested Wednesday, June 21st, broke through a woman's car window with a sledgehammer while she was parked near Van Buren and Clybourn in Milwaukee on June 16th. The source said Arevalo-Viera forced her to drive to Pleasant Prairie at knife-point.

The Milwaukee Police Department, working in collaboration with federal law enforcement, located the pickup truck believed to be used in the alleged sexual assault on Tuesday evening, June 20th on I-71 as it was approaching the Louisville, Kentucky area.

This, after police released video of the vehicle, and a sketch of one of the suspects.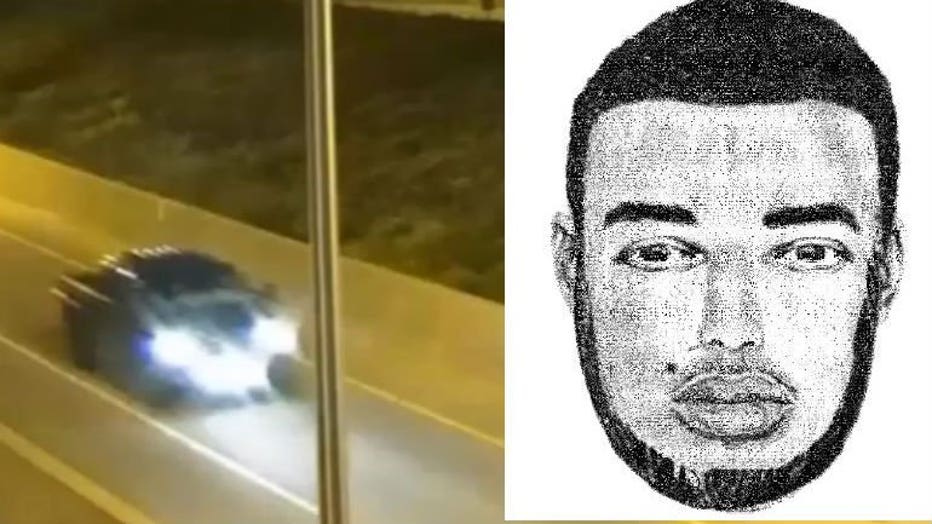 As law enforcement attempted to stop the vehicle, Arevalo-Viera fled on foot into a wooded area. Following a lengthy search, Arevalo-Viera, who was armed with a knife, was arrested.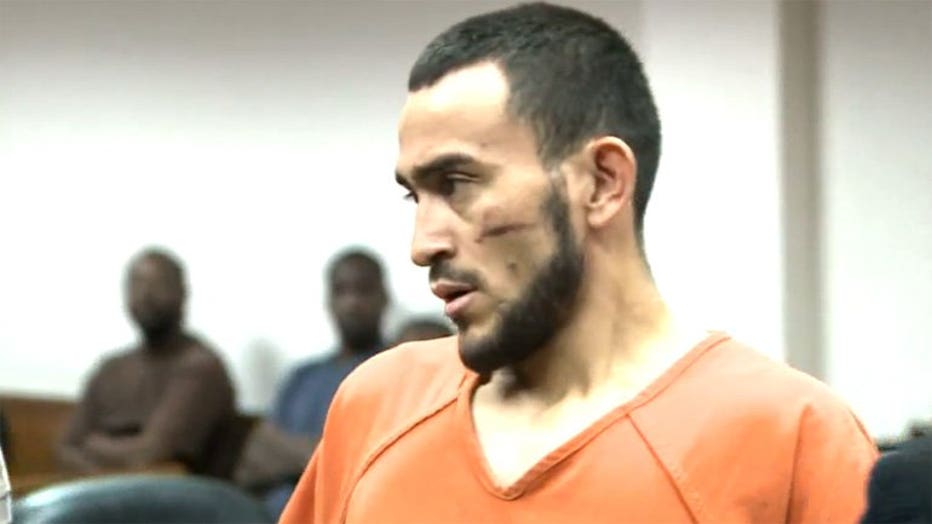 FOX6 News on Thursday learned Arevalo-Viera's accomplice has also been arrested. An arrest report indicates the 18-year-old was taken into custody Wednesday night in Louisville, Kentucky for sexual assault, use of a dangerous weapon.

These suspects are also linked to an attempted abduction of two women leaving Buffalo Wild Wings in Kenosha on Thursday, June 15th -- one day before the abduction in downtown Milwaukee.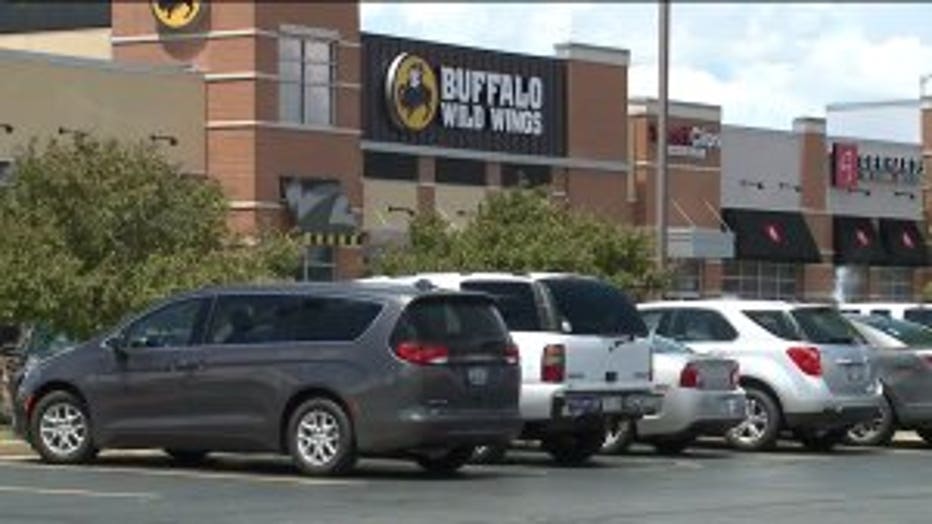 Buffalo Wild Wings -- Kenosha


As for Arevalo-Viera, the crimes he's accused of in Wisconsin are only part of a longer list of charges in Kentucky.

Court documents obtained by FOX6 show Arevalo-Viera has been charged in connection with more than a half-dozen other crimes in the Louisville area.

In recent weeks, Arevalo-Viera has been charged with sexual abuse, robbery, burglary, and an assault case -- accused of shooting a man multiple times with a handgun.

Louisville Metro Police say the shooting happened on June 5th, just days before Arevalo-Viera allegedly attacked three women in Wisconsin.