Boston Store hopes to open 2 stores in metro Milwaukee, 1 in Brookfield in time for holidays


MILWAUKEE -- Boston Store is coming back! The retailer hopes to open three new stores -- two in metro Milwaukee, and another in Brookfield -- in time for the holidays. This, after Bon-Ton Stores Inc. filed for Chapter 11 bankruptcy in February, and nearly 300 stores were closed nationwide.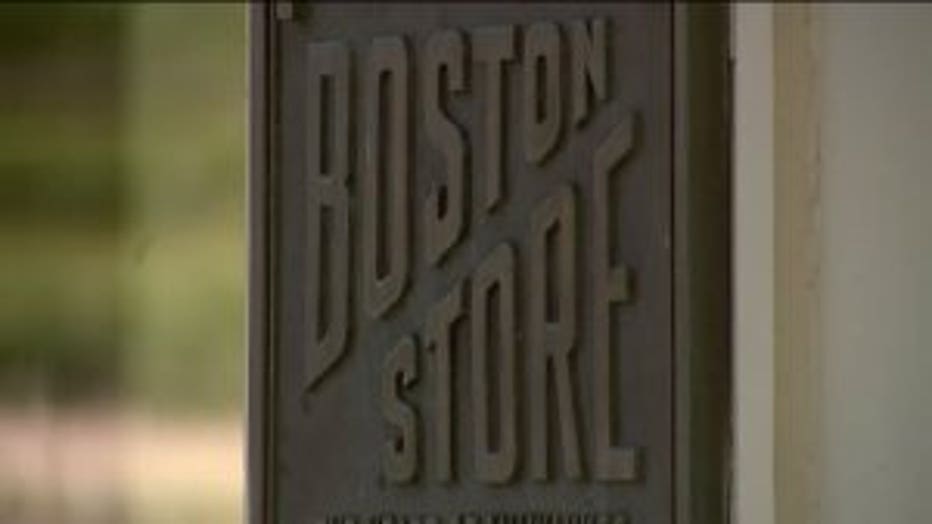 Gloria Baines said she remembers getting her first charge card at Boston Store as a student, in the 70s.

"It's a store that's very old. It's a landmark," said Baines.

"CSC Generation Holdings" signed a deal giving it the rights to Bon-Ton and its subsidiary department store chains, including Boston Store, Bergner's, Carson's, Elder Beerman, Herberger's and Younkers. CSC officials said the new Bon-Ton will emphasize the online shopping experience, but stores will be reopened as well.

In February, Bon-Ton Stores Inc. announced the company and its subsidiaries filed for Chapter 11 bankruptcy -- and 260 stores closed nationwide.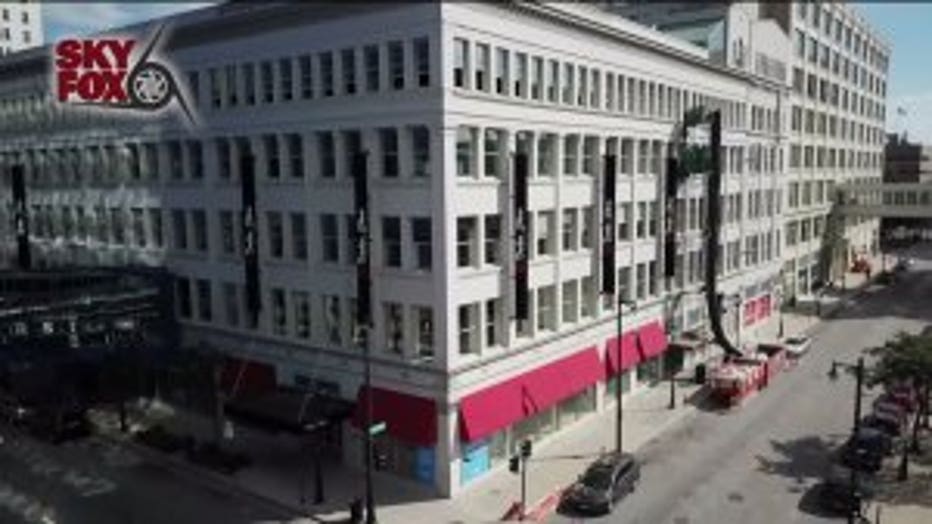 On Aug. 31, we told you about a message posted to the company's store websites, reading: "We've got great news -- Boston Store is coming back! Stay tuned for updates over the coming weeks. We appreciate your loyalty & look forward to being able to serve you again soon."

On that date, we received this statement from Great American Group (the lead on the Boston Store liquidation):

"All of Bon-Ton Stores' physical store locations will be closed as of today. The company's intellectual property is in the process of being sold. We cannot speak to the purchaser's future plans with the company. All inquiries should be referred to the buyer which will be disclosed once the transaction is closed."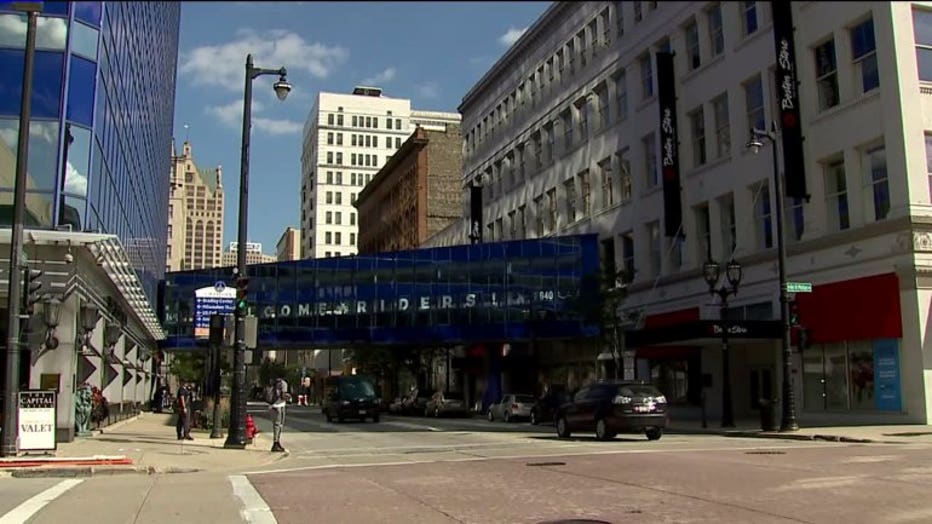 CSC officials said there will be two Boston Stores in metro Milwaukee and a third in Brookfield.

"Holding onto and reinventing an American icon. The love from customers is just absolutely brilliant and also an incredible and loyal workforce. We will be reengaging some of them in the next weeks and months -- personal styling, in-home consultations, something the big players might not offer," said Fred Hulls, CSC Generation Holdings.

CSC officials said some who lost their jobs when Bon-Ton declared bankruptcy will be hired at the new stores. They will be smaller, between 10,000 and 100,000 square feet and will feature Boston Store brands and new brands, and innovative consumer ideas, like leasing items such as jewelry or computers. CSC officials said they work to save retailers from Amazon and the crushing competition of online shopping.

"We have turned around retail brands in a similar position to Bon-Ton Stores," said Hulls.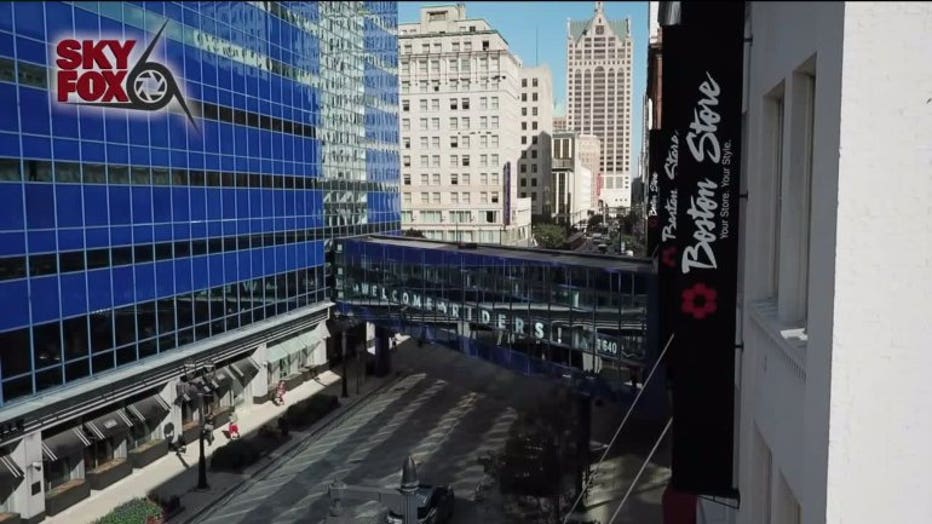 "It is something that's been around for years. I've lived here most of my life. It's always been a Boston Store, so just to see it go away was a sad thing because it helps us appreciate so many businesses are closing," said Larry Baines.

Again, it  is hoped the new stores will open by the holidays. The exact locations haven't been released because leases are currently being worked out.