Born to Marlee and Bahatika, Milwaukee County Zoo announces birth of giraffe


MILWAUKEE -- The Milwaukee County Zoo announced Tuesday, May 22 details of a giraffe birth on May 15.  The new giraffe joins young male, Kazi, the most recent giraffe born at the zoo in September 2017.

The new female was born in the early evening to Marlee, and dad, Bahatika.  This marks the second offspring for Marlee, and the fourth for Bahatika.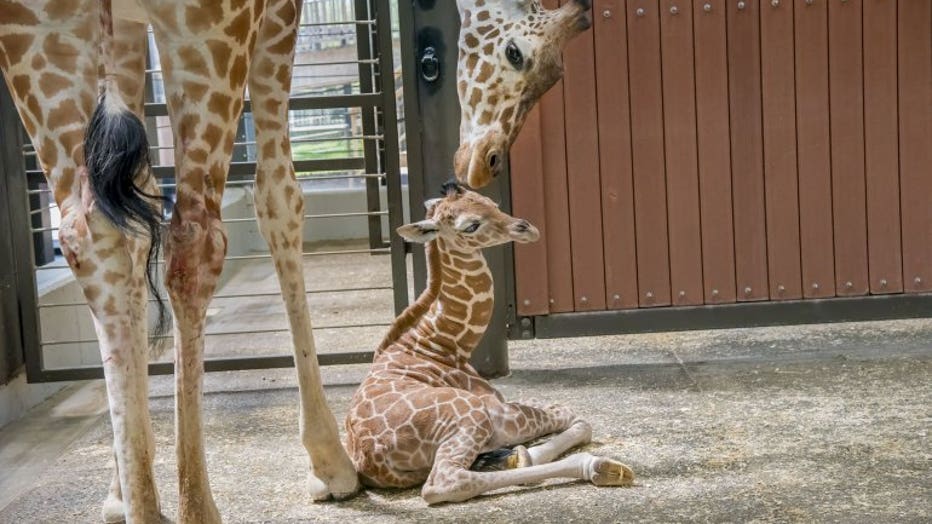 Credit: Milwaukee County Zoo


On May 16, veterinarians completed the calf's first exam, and recorded a weight of about 174 pounds, and a height of approximately 6'1".

Zookeepers and medical staff have been monitoring mother and baby. Zoo officials say Marlee appears very calm and attentive to the calf, who is nursing regularly.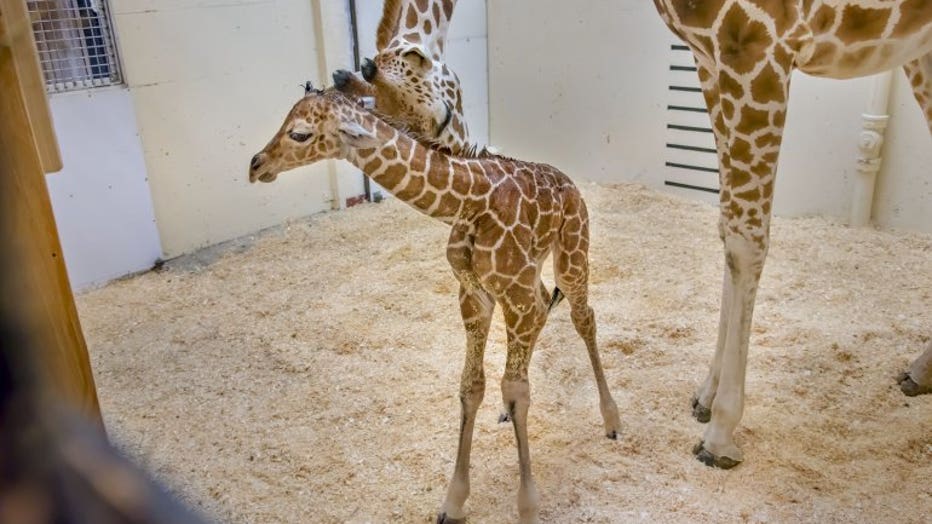 Credit: Milwaukee County Zoo


PHOTO GALLERY



Marlee, 6,  arrived at the Milwaukee County Zoo in 2013 from Zoo Miami.  Bahatika, 12, arrived in 2006 from the Cheyenne Mountain Zoo in Colorado.