'Border battle:' Fights between fans caught on camera at Brewers-Cubs game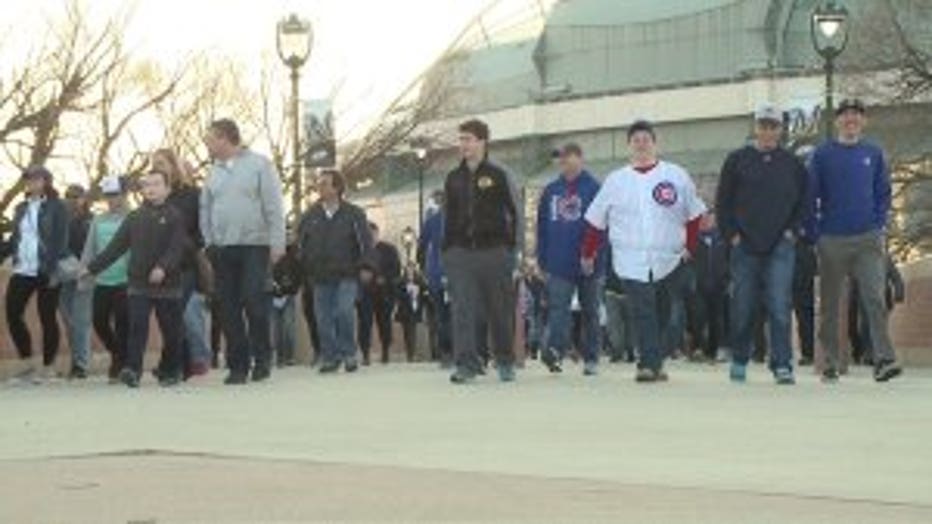 It was a wild night at Miller Park in more ways than one Friday, April 6. The series between the Milwaukee Brewers and Chicago Cubs resulted in rivalry that led to fights off the field. At least three different fights in the stands erupted -- and videos have been circulating online.

"The kid in the Aaron Rodgers jersey just keeps egging him on. He's like 'hit me or or I'll hit you,'" said Lucas Ludwig.

Lucas Ludwig, was up in the nosebleed seats but he never thought he'd see punches that could create nosebleeds. He recorded a fight on his cellphone.

Watch it below (WARNING: Language my not be suitable for all ages):


That wasn't the only brawl; several more broke out as the Brewers claimed a 4-2 victory.

"It's 'cause people are drinking and they don't get it. It's supposed to be about fun," said a fan.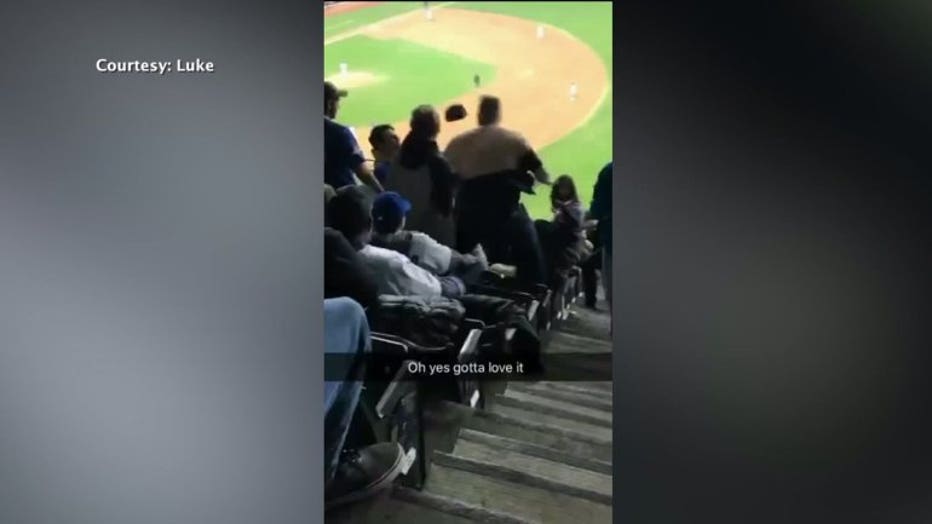 "The Brewers are definitely up-and-coming. Cubs are still good, the rivalry is definitely bigger this year," said another fan.




Winners and losers were not just on the field. Fans saw Miller Park security try to calm emotions, taking out fans instead of watching baseballs go out of the park.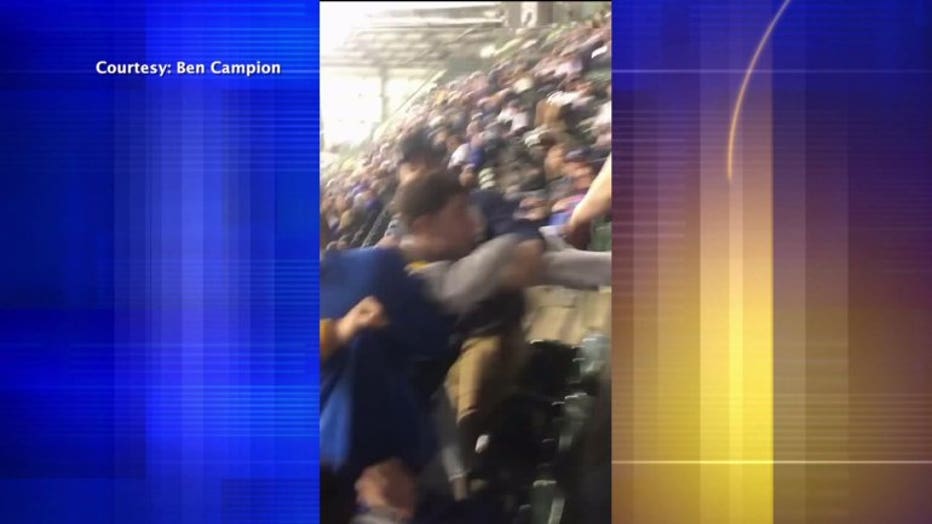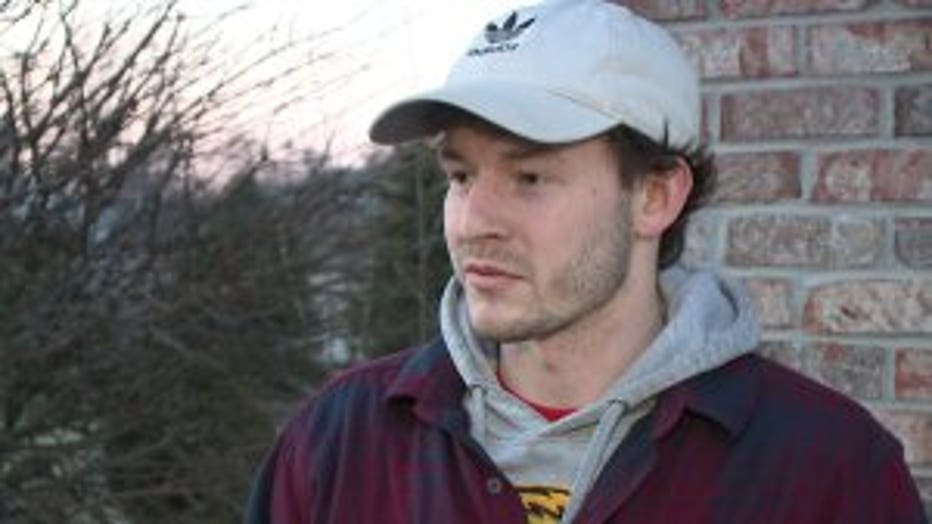 "Obviously the blood was boiling right there," Ludwig said. "later in the night there were three or four altercations where several Brewers' fans got kicked out and two or three Cubs' fans got kicked out. I feel like it's the good border battle between Wisconsin and Illinois."

We've reached out to the Brewers and Milwaukee police but at this point they were not saying if there were injuries or arrests.

FOX6 News is aware a WITI employee was involved in an altercation at Miller Park on Friday night, and we are investigating the incident.