Bond set at $100K for West Bend man; officials say he "pointed a handgun at two officers"


WEST BEND -- A West Bend man faced a Washington County judge on Monday, October 17th -- accused of trying to kill members of law enforcement over the weekend.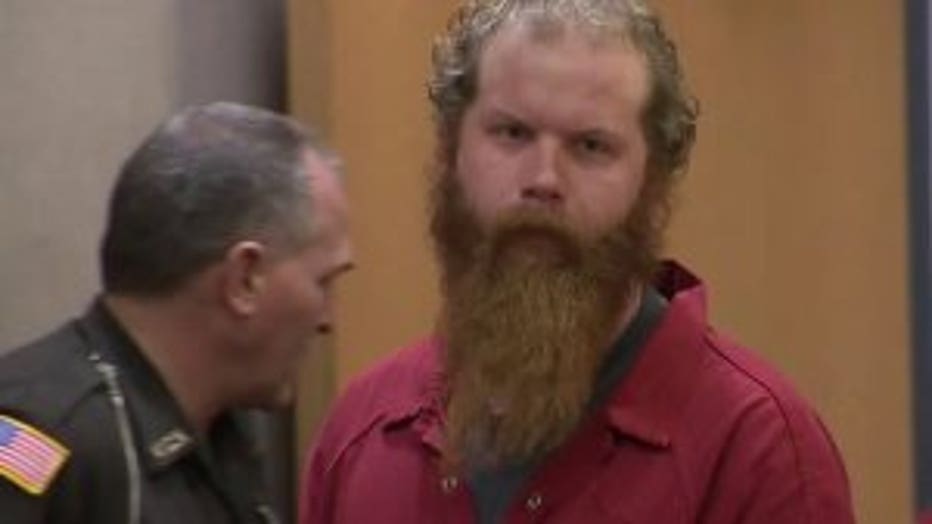 24-year-old Kody Konzal appeared for a bond hearing. While he is not charged, West Bend police indicate they expect charges to include two counts of attempted homicide and one count of intoxicated use of a firearm. This, after Konzal allegedly tried to shooting two West Bend police officers.

Officials say around 3:20 a.m. on Sunday, they were called to Edgewood Lane for reports of gunfire. Responding officers say they arrived to find a man standing in a yard.

"Pointed a handgun at two officers, attempted to fire the handgun, apparently malfunctioned," said West Bend Police Chief Ken Meuler.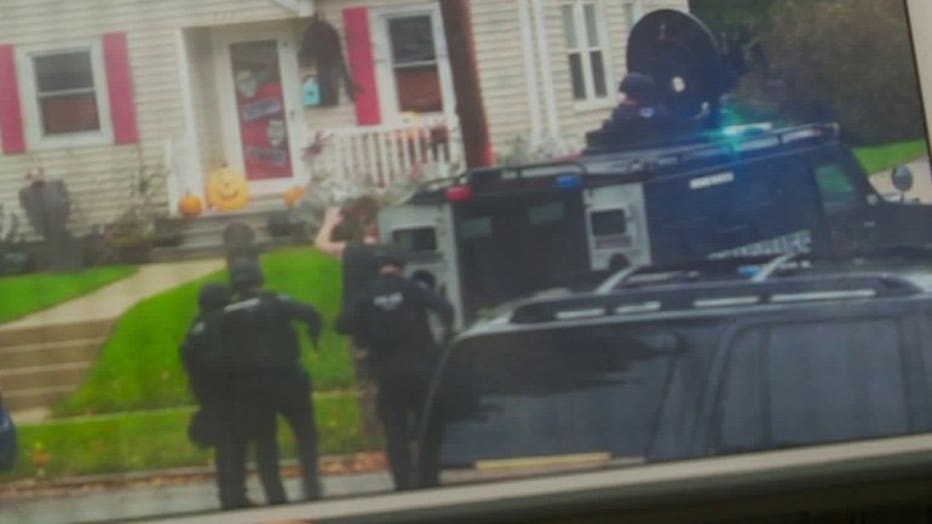 Law enforcement identified Konzal from previous encounters with police.

After hearing shots fired in the area during the 4:00 a.m. hour, officers and deputies from the Washington County Sheriff's Office secured the area and got three other men to exit the home in question.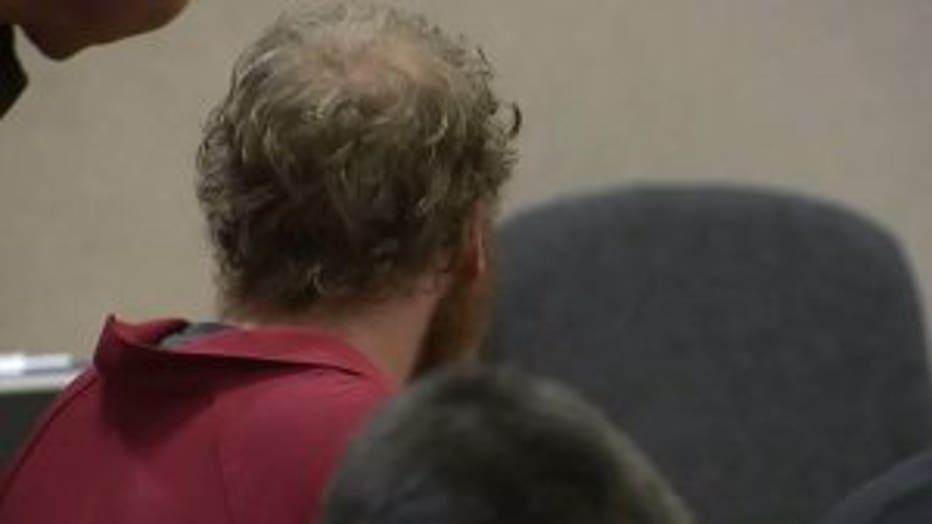 Just after 8:00 a.m., Konzal walked out of the home -- and was taken into police custody.

"No doubt in my mind that he was intent on injuring the officers," Meuler said.

Konzal's bond was set at $100,000. His next court appearance is scheduled for October 26th.