Body of woman recovered, ID'd after vehicle went into Lake Michigan in Racine
RACINE -- A woman's body was recovered after her vehicle went into Lake Michigan near Racine's North Beach area Sunday, Dec. 30. The Racine County Sheriff's Office identified the woman on Monday as 40-year-old Valencia Days.

According to officials, a 911 call came in regarding a vehicle that had been driven into Lake Michigan around 2:30 a.m. The vehicle was close to The Oasis near the North Beach area of Racine.

A search ensued along Racine's lakefront. Officials were unable to locate the vehicle in the water due to strong winds creating strong waves crashing along the shoreline.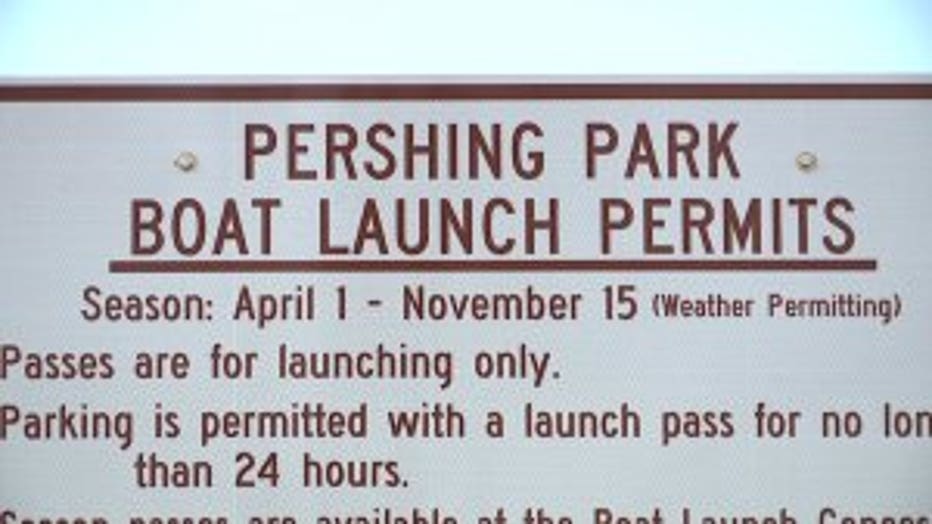 Members of the Racine County Water Rescue Team began searching around the area of the Pershing Park boat launch. Shortly before 7 a.m., the vehicle was located in about eight feet of water.

Officials said divers were able to gain access to the vehicle and Days' body was recovered.

The Journal Times reports authorities do not suspect foul play.