Body camera video released after officers ruled justified in case where Taser used on man more than a dozen times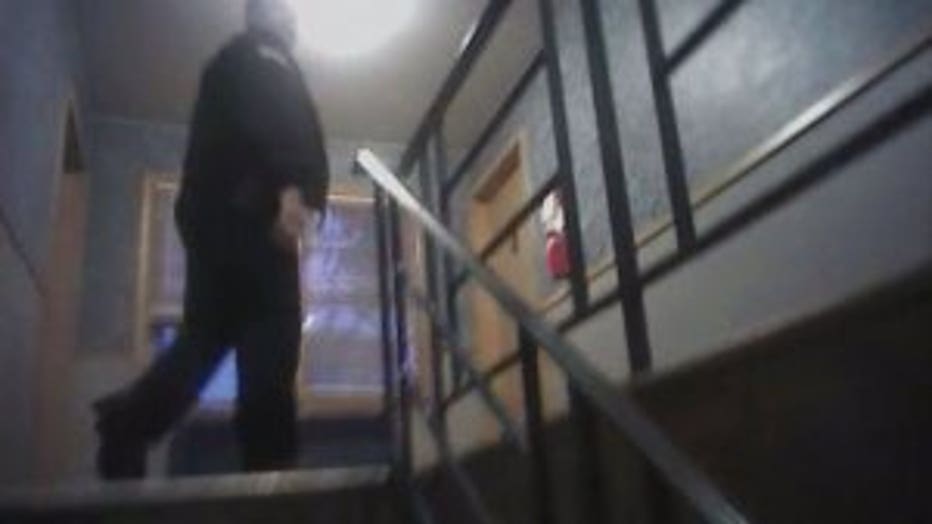 Body camera video in Adam Trammell case


WEST MILWAUKEE -- Body camera footage released Wednesday, May 2 shows West Milwaukee police officers using a Taser on a man more than a dozen times. Adam Trammell, 22, later died.

The incident happened on May 25, 2017. The two officers involved were cleared of wrongdoing.

In the video, Officer Michael Rohleder and Anthony Munoz are seen walking up into an apartment building near 54th and Greenfield -- looking for Trammell -- responding to a report of a naked man speaking incoherently and flooding his apartment. They mistakenly called him Brandon. Police said he was combative.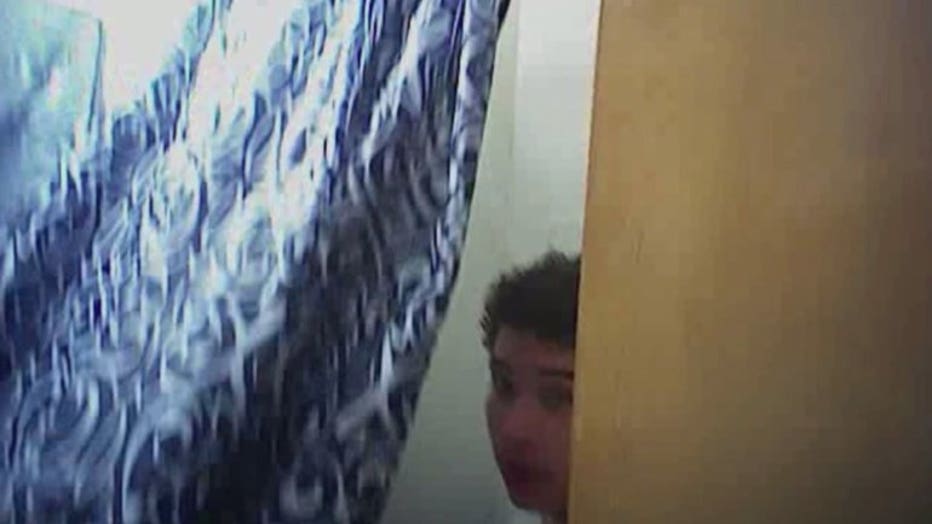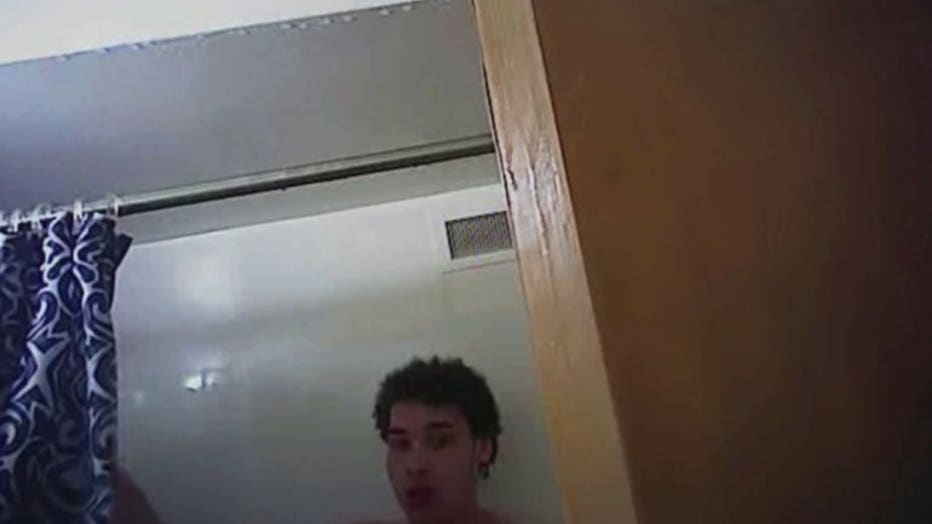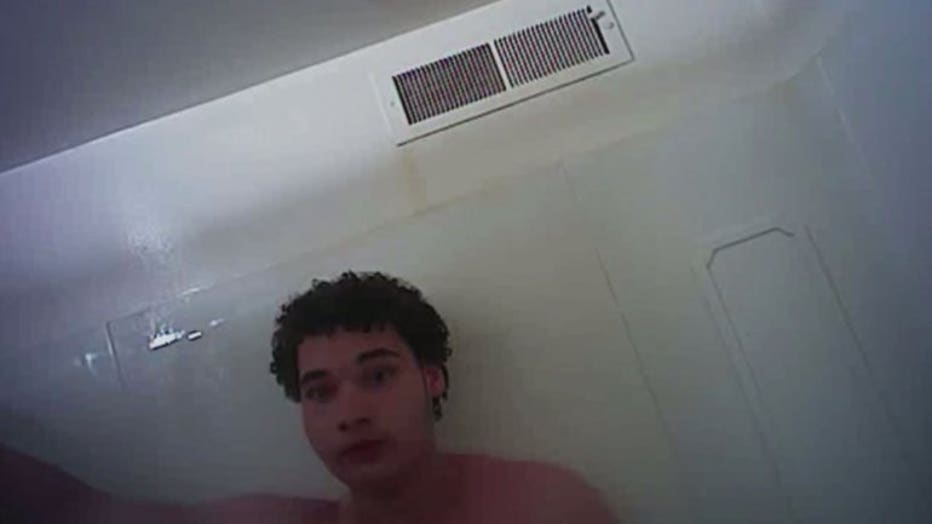 Video: "Brandon? This is your last chance. We need you to open up to see if you're OK."

Video: "You're going to get tased."

Video: "Hit him again!"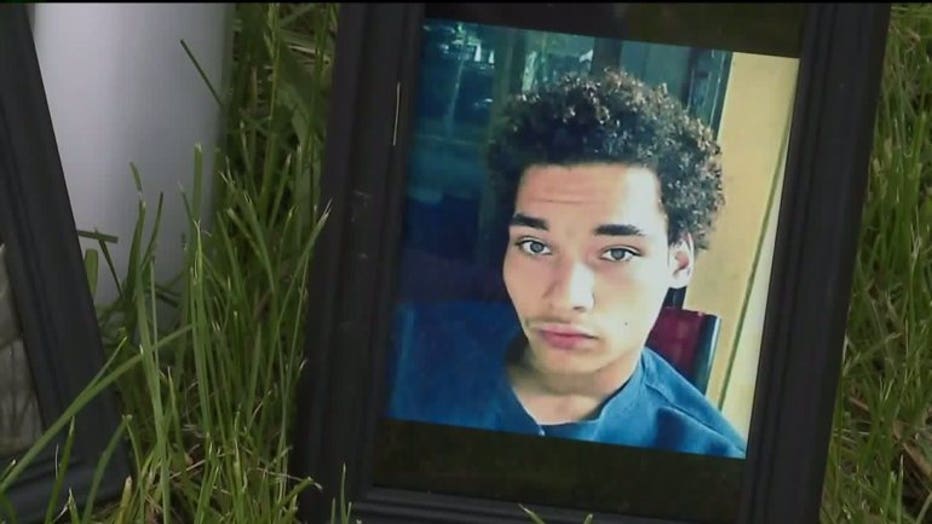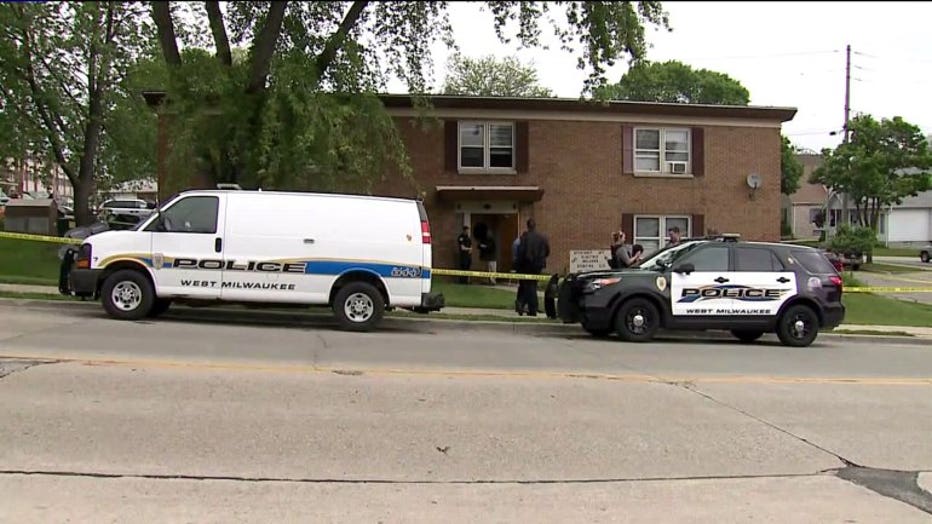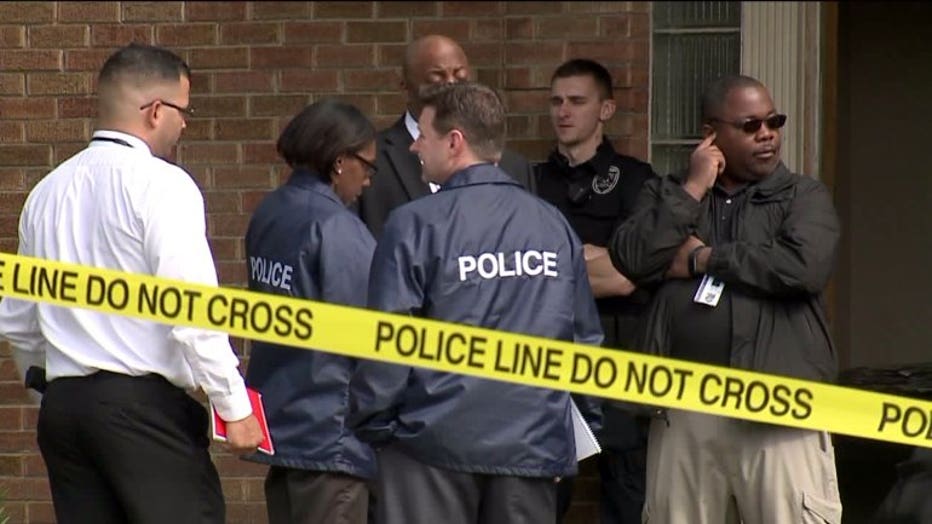 Family members say Trammell suffered from mental illness. The officers found him in the shower. A Taser was used more than a dozen times. Trammell later died.

The Greenfield Police Department was tasked as the outside agency investigating the incident.

On Friday, April 27, the department released its findings, announcing the officers involved won't face criminal charges.

An autopsy determined Trammell died as a result of "excited delirium and the manner of death was undetermined."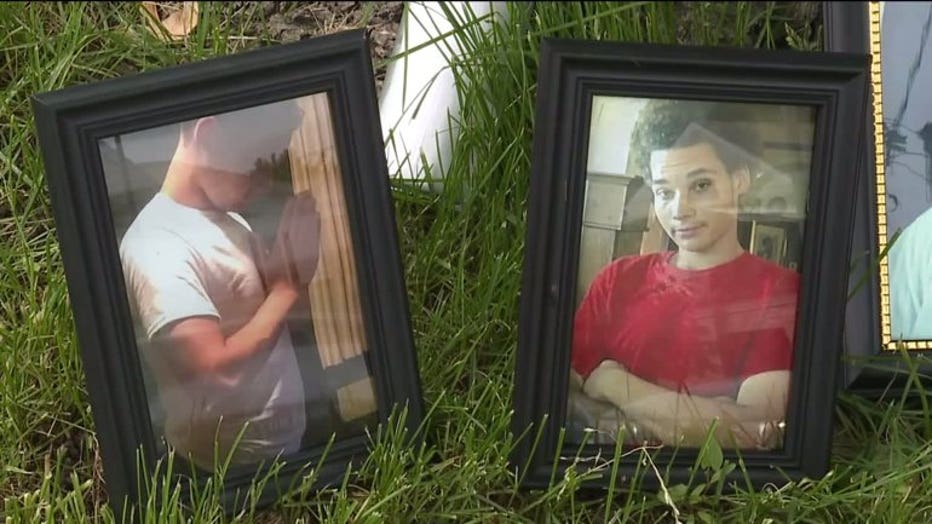 Attorneys representing Trammell's family said they plan to file a civil rights lawsuit against the West Milwaukee Police Department.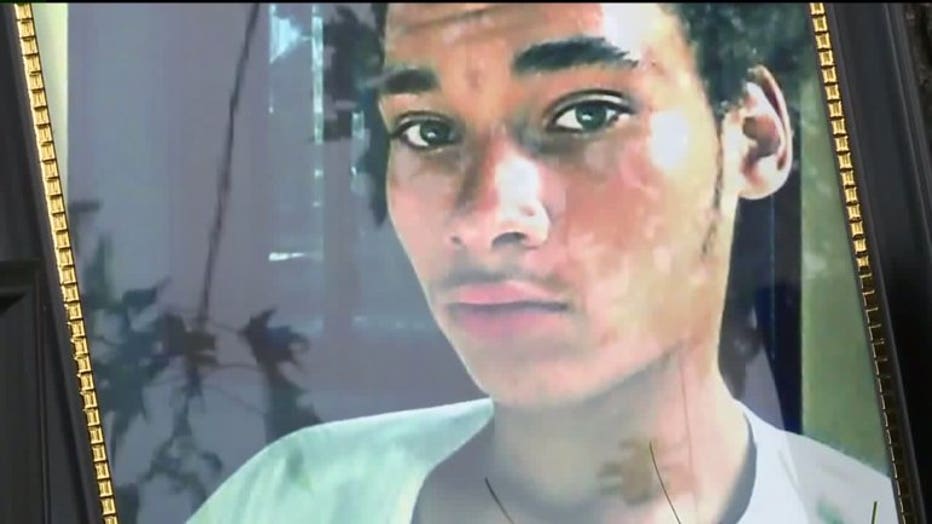 Again -- this was the jurisdiction of the West Milwaukee Police Department. There has been some confusion about that on social media -- so much so that Milwaukee police had to tweet out a clarification Wednesday evening -- saying questions need to be directed at WMPD.


WARNING: The video below shows the actual police encounter with Adam Trammell. It is graphic and viewer discretion is strongly advised. It is not suitable for anyone under age 18.