Black Panthers in court as Brown Deer officer charged after March shooting pleads not guilty


MILWAUKEE COUNTY -- 27-year-old Devon Kraemer, a Brown Deer police officer charged in connection with a shooting that happened in March, was in court on Thursday, November 3rd for her preliminary hearing.

Kraemer waived her preliminary hearing, and pleaded not guilty. The court found probable cause for trial in this case. An arraignment was scheduled for November 28th.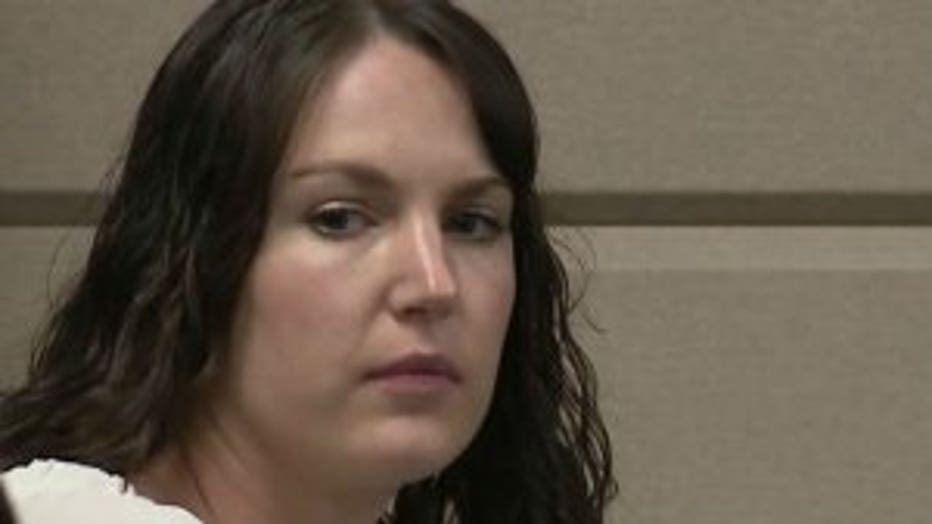 The Milwaukee Black Panthers were in court during Kraemer's hearing.

"We have murders -- Sylville Smith, Jay Anderson, Dontre Hamilton and countless others. We want to make sure justice is served. Whatever it takes for justice. Disruptions, disturbances, extreme economic boycotting -- it's all about the dollar, right? America was built on violence and will only respond to threats of violence or the actual act of violence," King Rick said.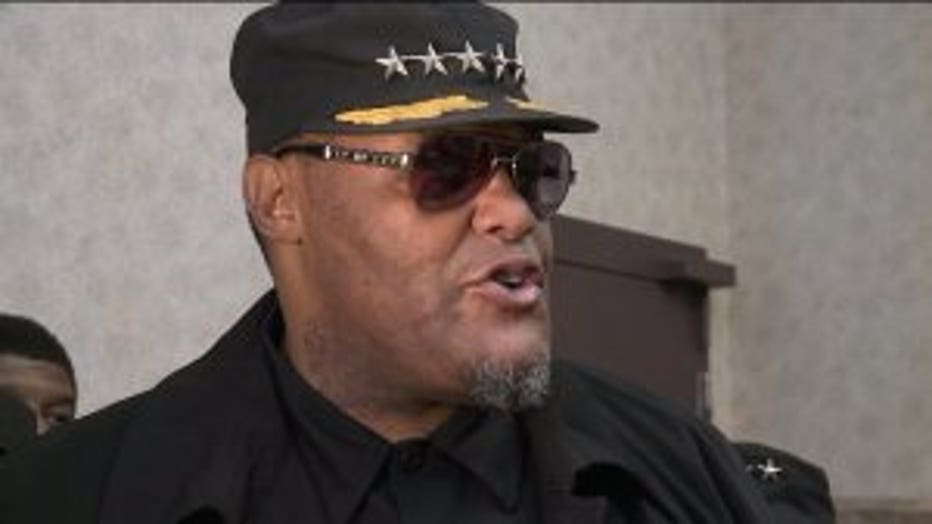 Kraemer is charged with one felony count of aggravated battery, intentionally causing great bodily harm, use of a dangerous weapon -- stemming from the shooting that happened on March 14th.

Kraemer and a fellow Brown Deer police officer were called out to the area near 60th and Donna for an unruly passenger on a Milwaukee County Transit System bus.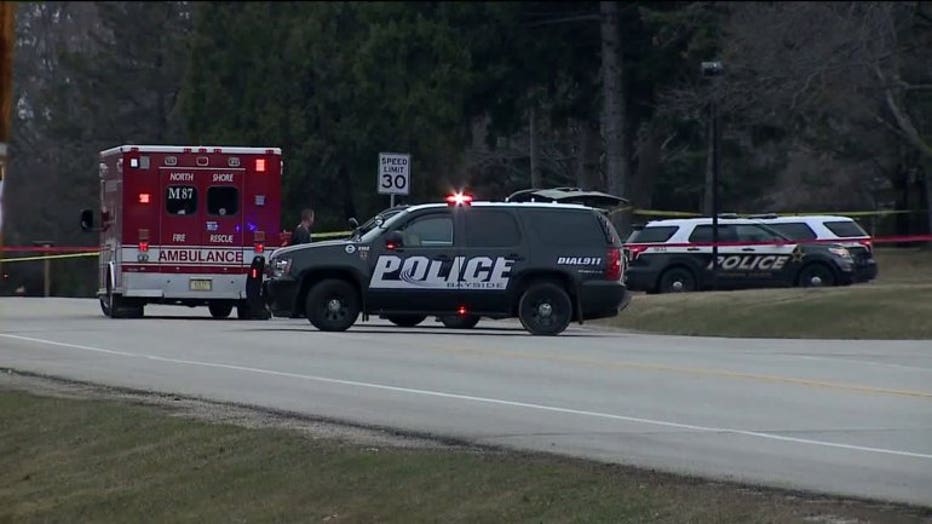 Officer-involved shooting near 60th and Donna in Brown Deer


The bus driver said Manuel Burnley became "disruptive" after being told the new transit policy required an M-card in order to receive transfers. He engaged in argumentative language with her, the driver said.

The complaint says the driver continued along the route, until she spotted two Brown Deer police officers' squads parked in a parking lot. The driver pulled over and honked -- trying to get the officers' attention -- as she wanted Burnley to be removed from the bus.

According to the criminal complaint, video surveillance from the bus shows Kraemer and another officer board the bus and engage in conversation with Burnley.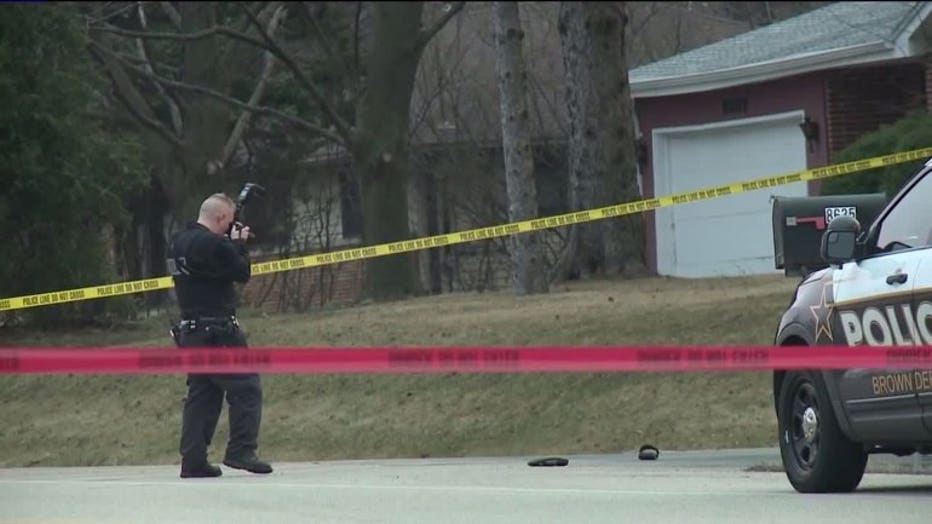 Officer-involved shooting near 60th and Donna in Brown Deer


The complaint states Burnley never threatened anyone on the bus, and he did not display or suggest he had a weapon of any type.

Police say after a few minutes of contact with Burnley, the officers removed him from the bus.

According to the criminal complaint, while off the bus, Kraemer and the other officer were standing on either side of Burnley, "blanketing" his arms, as he stood between them.

Police say Burnley physically resisted being handcuffed and was taken to the ground by the second officer.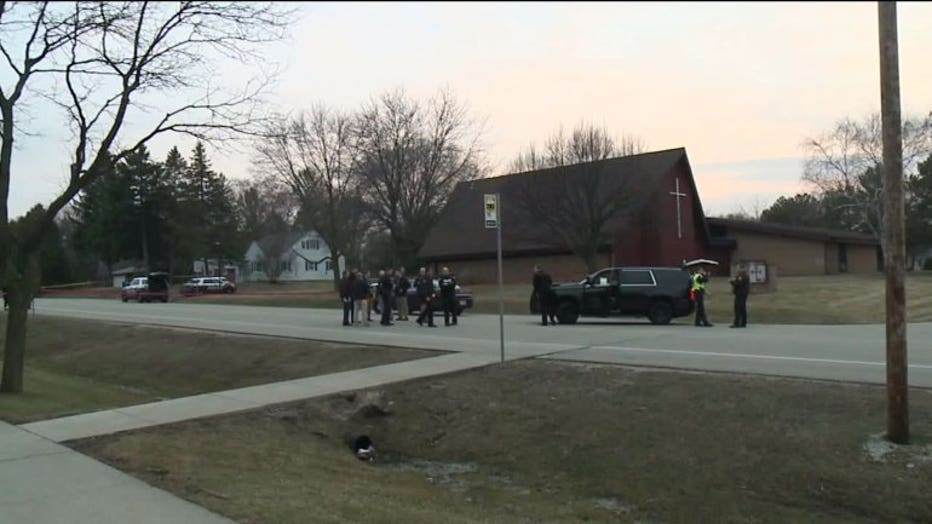 Officer-involved shooting near 60th and Donna in Brown Deer


As Burnley fell to the ground, the complaint states Kraemer and the other officer went down as well -- at which point the three were mostly out of view of the bus camera.

Police say the video shows Burnley was rolled over onto his stomach, and within a short time, a single gunshot was fired. Burnley was shot in the back.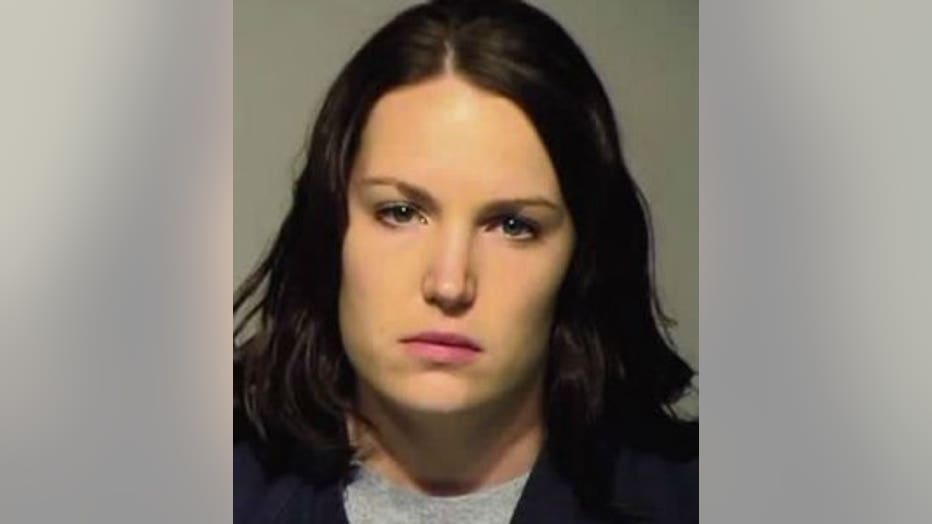 Kraemer told police she could not see Burnley's left arm and shot him because she feared for her safety, but according to the criminal complaint, an expert in police defense says this was not a reasonable fear.

Burnley survived, but needed several surgeries. He spent 12 days in the hospital, receiving treatment for rib fractures -- and he had part of a lung removed. His lawyer said he still suffers from physical and emotional damage. Burnley never faced charges stemming from this incident.

Kraemer has been placed on administrative leave.

She made her initial appearance in court in this case on October 26th.

A $5,000 signature bond was set.

If convicted of the criminal charge, Kraemer could face more than 15 years behind bars.