Black Friday: Shoppers brave big crowds to get some of the best deals of the season


BROOKFIELD -- It's a tradition that always gets varied reactions -- Black Friday shopping. There are those who look forward to it and others who won't go anywhere near it.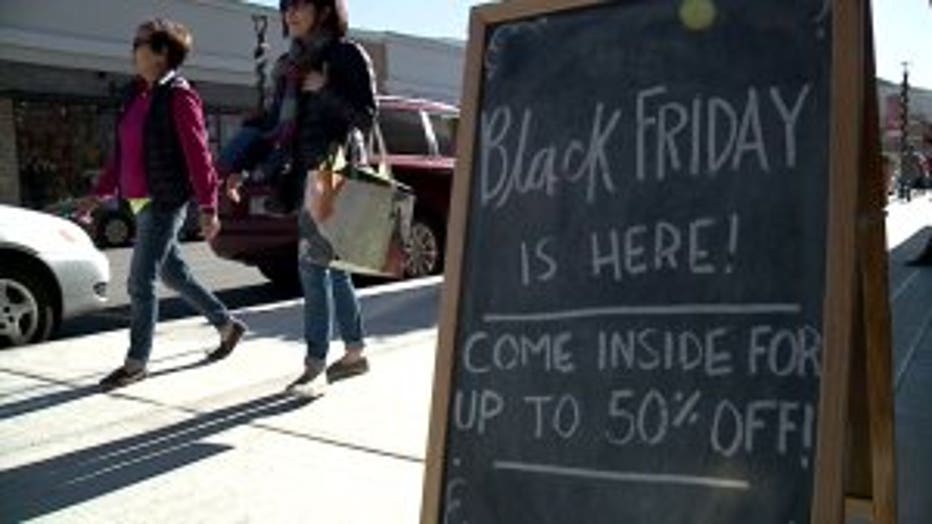 Black Friday shopping at The Corners of Brookfield


Those in the former category still maintain Black Friday is a great chance to get deals on gifts. Although shoppers have to be careful about telling a reporter exactly what they are buying.

"I can't tell you that but, yeah, I can tell you earrings, gifts, and clothes for my kids -- that kind of stuff," said shopper Anna Wollenberg.

Wollenberg was among the lucky shoppers to receive a gift card from employees dressed as elves handing out certificates to random shoppers for various stores at The Corners of Brookfield.

For shoppers and employees alike, it was their first Black Friday at The Corners of Brookfield. Employees at the stores Friday said they weren't sure how the day would go at the new Bayshore-like shopping center.

"It was very slow, like, this morning and then, throughout the day, it just got crazy busy," said Deven Hanzel, who works at Altar'd State.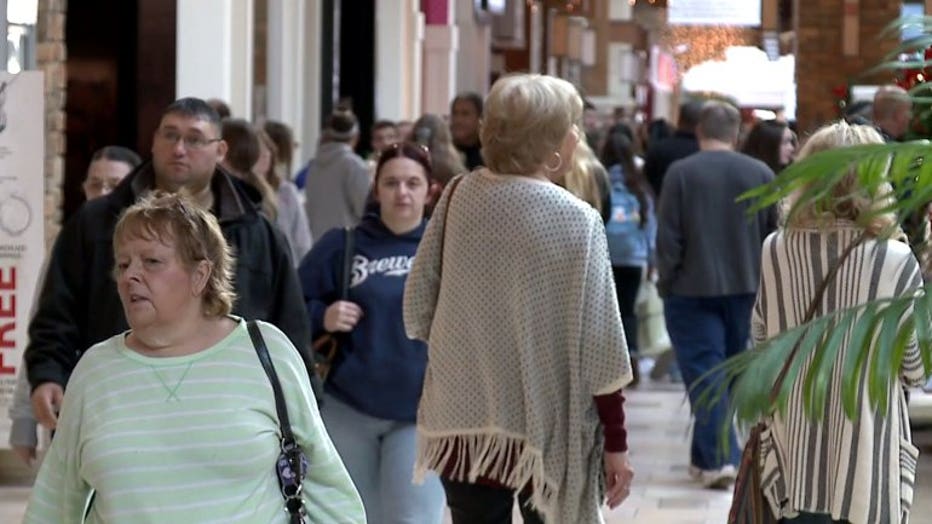 The workers try to keep up with the waves of shoppers at both the new mall in town -- and the familiar Brookfield Square.

"Doing fine, doing great. Yes, there's a lot of people here but I'm enjoying myself," said shopper Tracy Lee.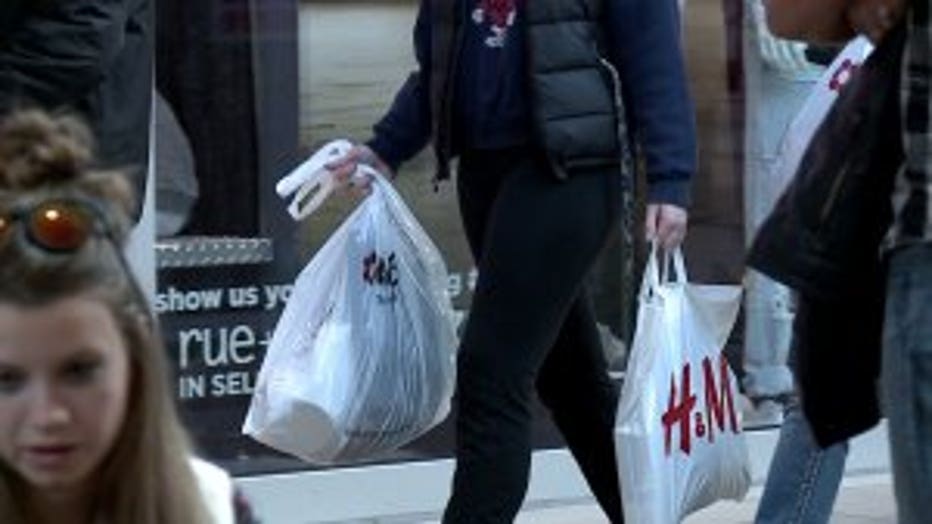 If there are many people avoiding the malls to do their shopping online, it was hard to tell in person Friday. That's because a steady stream of shoppers snaked their way through Brookfield Square. That included those who are only here because they're taking one for the team.

"My daughter's a teenager, my oldest one, and you know how that is. Just gotta take 'em out shopping," said Eduardo Guzman, who is visiting from Nashville.

For anyone unsure about whether to join the rush Friday, the skies might have provided the inspiration they needed.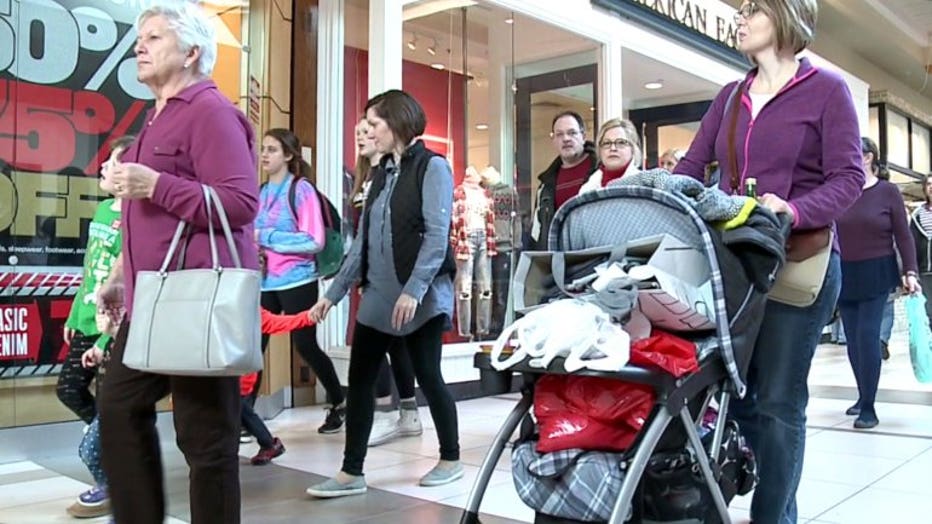 "What more could we ask for? 60-degree weather shopping the day after Thanksgiving," Wollenberg said.

Mall officials said those elves at The Corners of Brookfield handed out about $3,000 worth of gift cards. It was part of their effort to get people away from their computers and do some traditional shopping.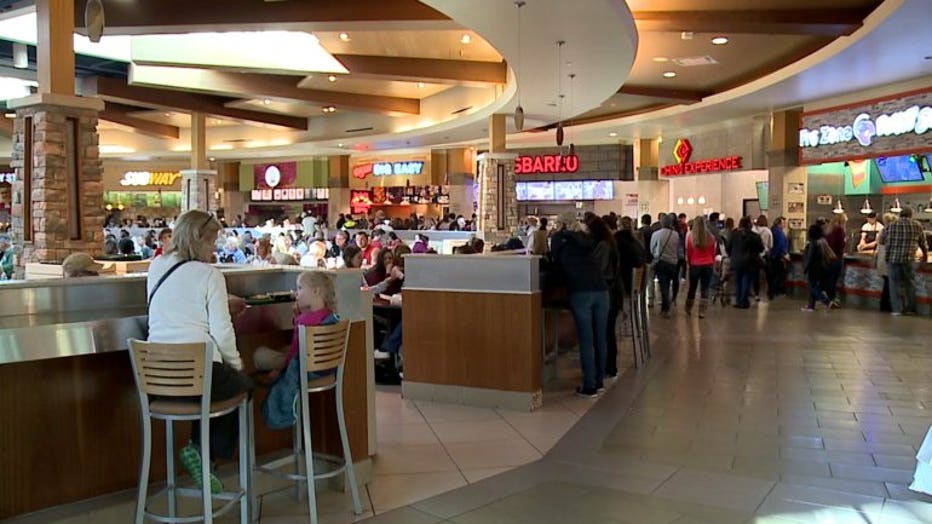 Black Friday shopping at Brookfield Square