As bitter cold settles in, how to keep your pipes from freezing
MILWAUKEE - A winter storm brought several inches of snow to southeast Wisconsin Saturday, Jan. 28, and as the week begins, the cold settles in. 
There are steps you can take to avoid frozen or burst pipes.
"Even if the upper floors of the building are heated, if there are open windows in the basement, or if the doors are all closed, or if the vents are all closed, even if the furnace is in that basement, if the temperature dips, that uninhabited area can get very cold and can freeze," said Patrick Pauly, Milwaukee Water Works.
Homeowners should make sure the area where their water meter is is heated. If not, it can lead to those burst pipes.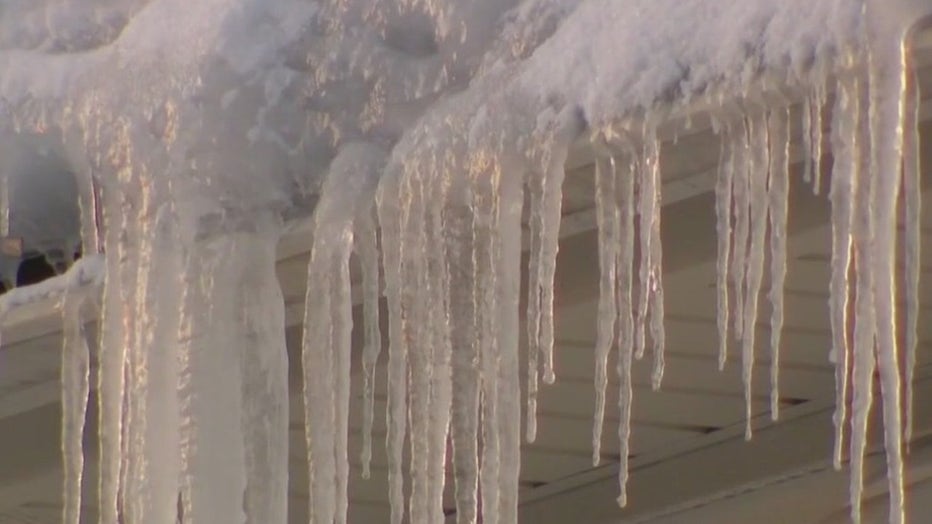 FOX6 also spoke with a plumber, who also stressed the importance of keeping your pipes warm enough.
SIGN UP TODAY: Get daily headlines, breaking news emails from FOX6 News
"To keep your temperature," said Larry Budiac with Budiac Plumbing. "A lot of people turn their thermostats down, and they turn it down to 50 degrees, which is too cold. Keep it at 60 degrees minimum, which really helps on the cold days when you're gone, the wind blowing, the drafts and keeps your house a little more heated."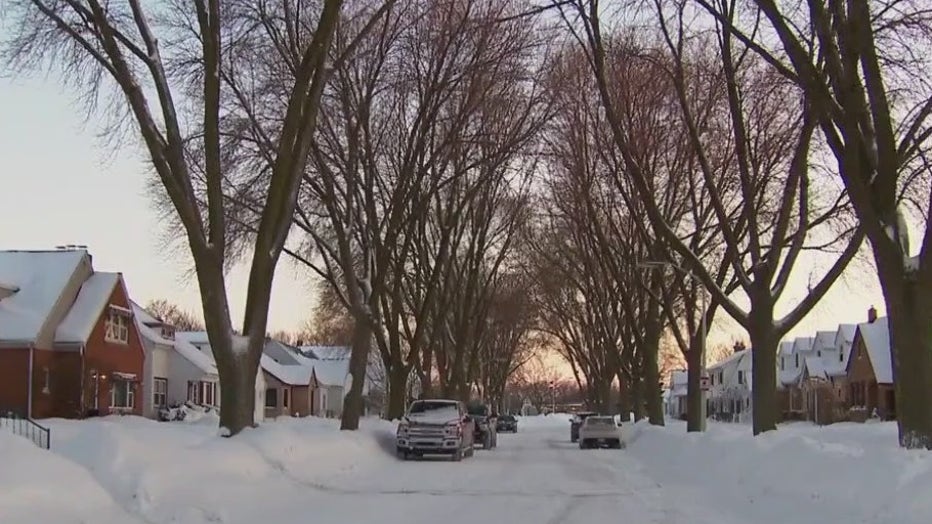 "If you plan to leave for an extended period of time and your house doesn't have a boiler, plumbers also recommend shutting off the water to your home before you leave.