Bill to allow permitless carry stirs up controversy, especially in Milwaukee


MILWAUKEE -- A bill that would loosen gun restrictions in Wisconsin is drawing a sharp response from City Hall here. The bill would allow people to carry concealed guns without a permit or training. Supporters say it's really not all that different from the law right now. Critics argue it will make gun violence even worse in urban areas.

Wisconsin would be the 13th state to approve permitless or constitutional carry. This week, the Senate Judiciary and Public Safety Committee passed the bill on a 3-2 party-line vote.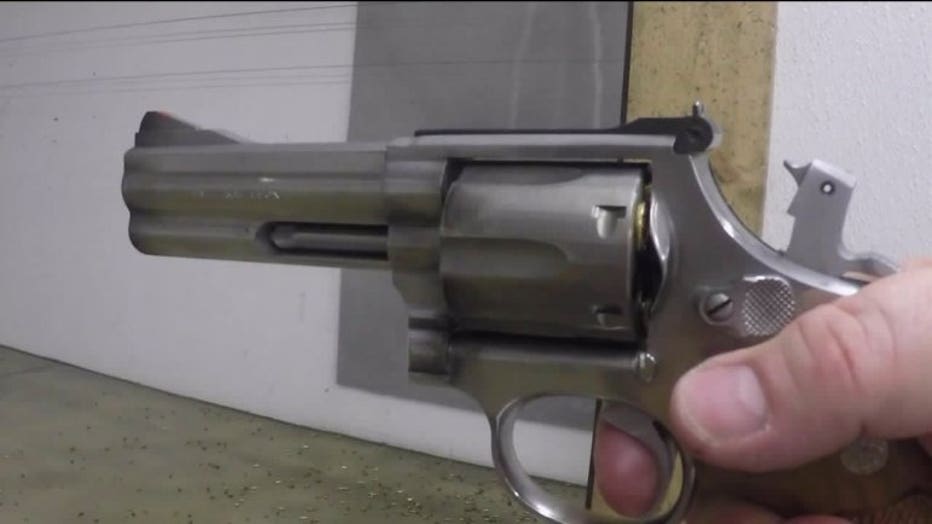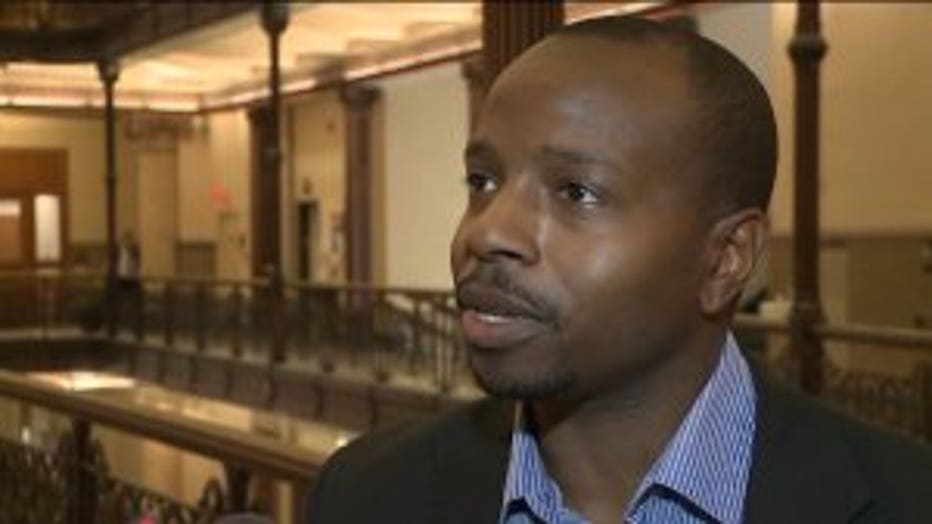 Milwaukee Alderman Cavalier Johnson


Milwaukee Alderman Cavalier Johnson said Thursday he is worried such a law would encourage criminals who have not been convicted of a felony to carry guns for more dangerous people who are banned from owning guns.

"The problem is they're focusing so much on making sure law-abiding citizens have that (right to carry.) And that's great, but they're not focusing on the fact that criminals do get guns and this would only exacerbate those problems," Johnson said.

The mayor's office points to numbers from police, saying that through mid-September, Milwaukee police have seized more guns this year than in 2011, the year concealed carry became law.



"We've got a problem where there are human holsters- people who get concealed carry permits, ride along with felons who shouldn't have access to them, and then, when they get ready to commit a crime, pass the gun to that felon," Johnson said.


Nik Clark of Wisconsin Carry


Nik Clark, president of gun rights advocacy group Wisconsin Carry, said many more people would be restricted from carrying concealed weapons had they not been allowed to plead down to misdemeanors.

"We have to turn around and address the shortcomings of Milwaukee`s criminal justice system," Clark said.

Clark said the real problem is dangerous criminals not being properly punished. He said people don't need a permit to open carry, so requiring a license to cover the gun only serves to burden law-abiding citizens.

"If they can legally get a concealed carry permit, and that was what (Milwaukee Police Chief) Ed Flynn was complaining about a few months ago, that some of these people have a concealed carry permit because they only have misdemeanors," Clark said, "Well then, they could certainly, if they`re legally allowed to get a permit, this doesn't change that paradigm at all."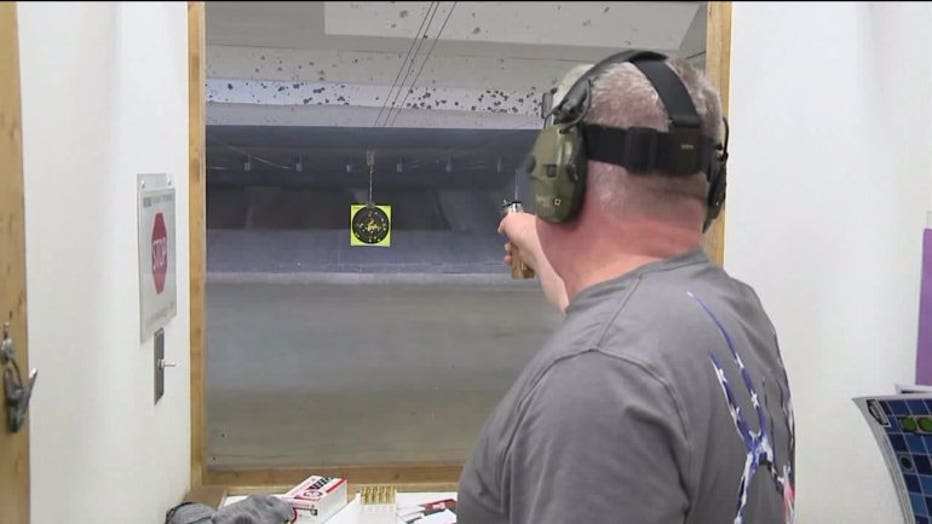 The bill would also restrict the state from designating schools and police stations as gun-free zones. The schools and agencies could then make bar guns from their property themselves. The penalty for violating that law would be misdemeanor trespassing.

FOX6 News reached out to Senate Majority Leader Scott Fitzgerald's office to ask if he will put this bill before the full Senate for a vote. His office did not immediately respond. Governor Scott Walker has said in the past he likes the concealed carry law as it is. He has not, however, said whether he would sign a permitless carry bill should it reach his desk.

The state's largest police union, the Wisconsin Professional Police Association, has come out against the bill.