"Biggest volume since 2007:" 48.7 million Americans expected to travel this Thanksgiving


MILWAUKEE -- AAA is calling it the biggest Thanksgiving rush in years. More than 48.7 million Americans are expected to travel -- one million from Wisconsin.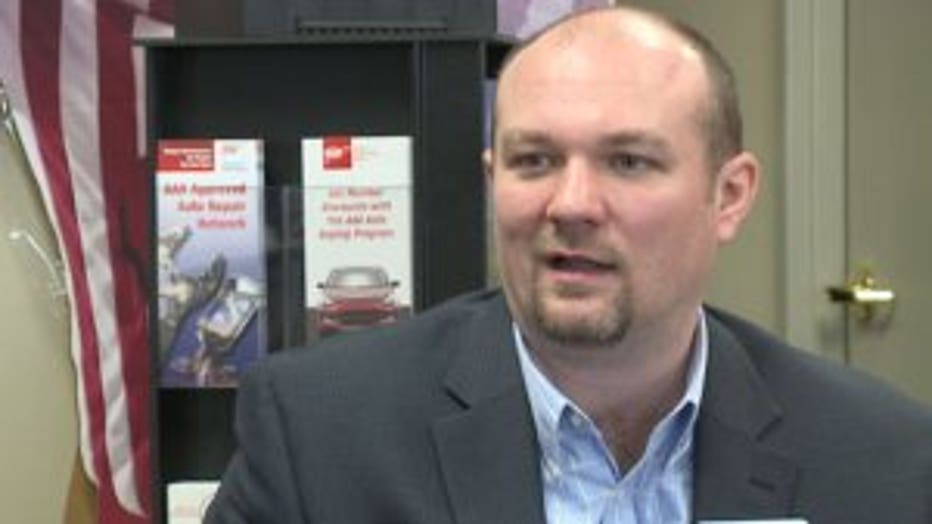 "This is actually the biggest volume we've been expecting since 2007," said Nick Jarmusz, AAA spokesman.

AAA say the vast majority—more than 89 percent—of holiday travelers will drive this Thanksgiving.

"If you want to avoid the most congestion, try to avoid traveling on Wednesday, or on Sunday," said Jarmusz.

The national average price for a gallon of gasoline is $2.17, 12 cents more than the average price on Thanksgiving Day in 2015 ($2.05).

If prices dip below last year's levels, regular unleaded will be the cheapest since 2008, when the national average was $1.85.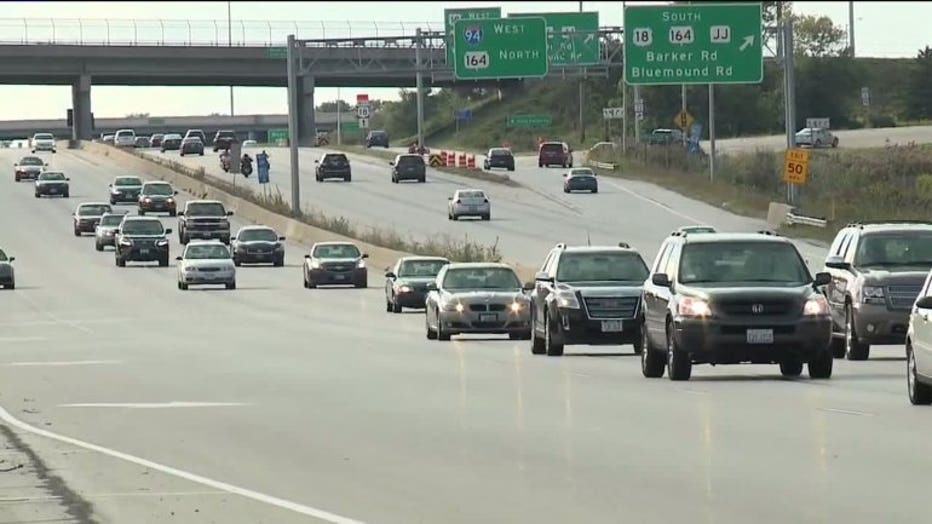 In Wisconsin, the current average price of $2.03 is almost a quarter less than this time last year ($2.27).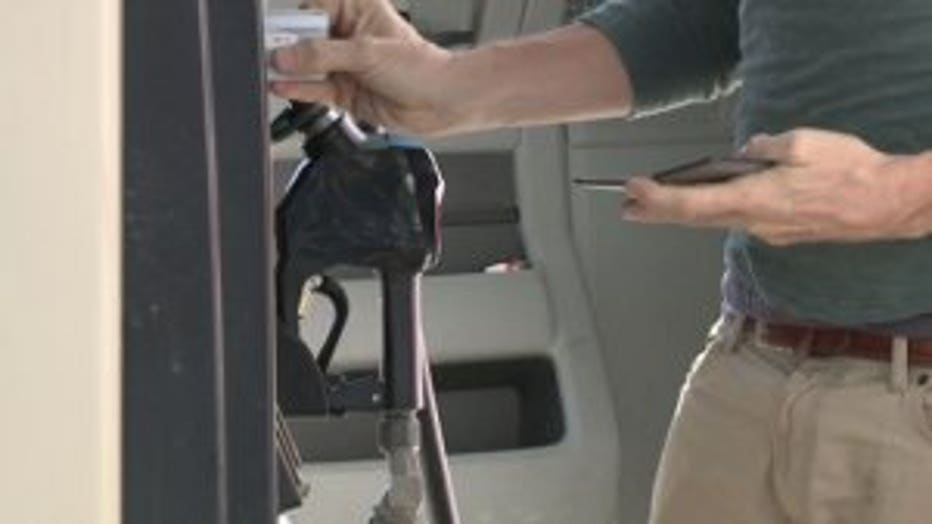 The price of crude oil by the barrel has steadily gone down over the last couple of years, so as refineries pay less for the oil, some of those savings are passed on to drivers in the form of cheaper gasoline.

"For the average family, you're talking about a couple hundred dollars worth of savings in what you've spent on fuel this year compared to what you've spent on fuel last year," said Jarmusz.

If you run into trouble on the road, a new feature on the AAA app allows drivers who request roadside assistance to track their response vehicle in real time.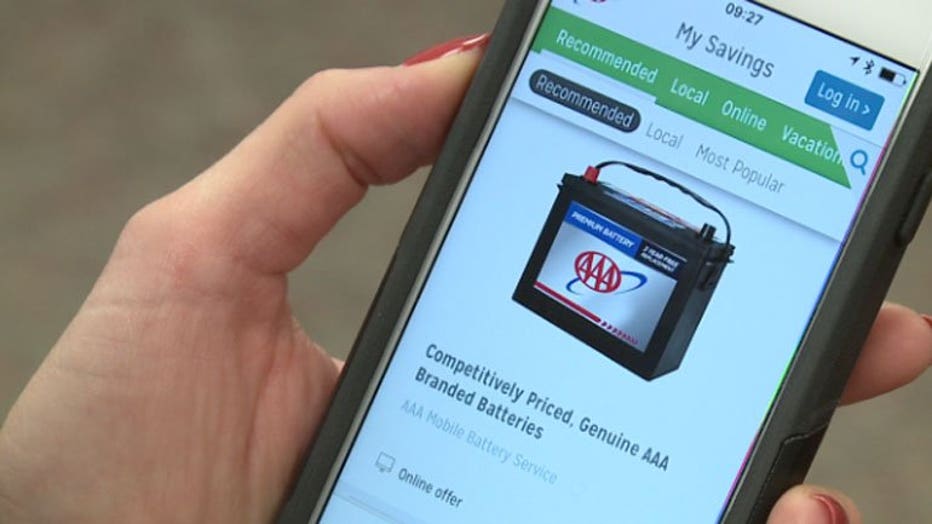 "So you know how much longer you may be waiting for it," said Jarmusz.

The app can also help map a route, find the lowest gas prices, access exclusive member discounts, make travel arrangements, request AAA roadside assistance, find AAA Approved Auto Repair facilities and more.

AAA's travel forecast does not call for a significant increase in prices at the pump between now and Thanksgiving weekend.

AAA says airfares are projected to increase 21 percent this Thanksgiving, but air travel is still expected to go up about 1.6 percent.

Those with ReadyWisconsin are offering the following tips for those traveling this Thanksgiving:

Know before you go with the 511 Wisconsin Traveler Information System.

Download the free 511 Wisconsin smartphone app, follow @511WI on Twitter, or visit www.511wi.gov to access these current statewide travel resources:


Other traveling tips:


Fire Danger

Did you know that Thanksgiving is the riskiest day of the year for fires due to home cooking? According to the U.S. Fire Administration, two-thirds of home cooking fires start when food or cooking materials catch on fire and three out of five home cooking fire injuries happen when people try to fight the fire themselves. There are some things to do to help prevent kitchen fires:


Accidents Happen, Be Ready

Cooking-related burns are common at Thanksgiving. Save the butter for the rolls and not a burn. For superficial burns, cool the area by running cold water on the burn until the heat eases, and then loosely cover the burn with a sterile dressing. Seek appropriate medical care.

For additional Thanksgiving safety tips, visit http://ReadyWisconsin.wi.gov.

You can also check out Midwest road conditions and airport delays.