"Big time stuff!" Some in Racine thrilled to learn $10B Foxconn factory could be built nearby


RACINE -- President Donald Trump said Wednesday, July 26th that electronics giant Foxconn will build a $10 billion factory in Wisconsin that's expected to initially create 3,000 jobs, the largest economic development project in state history -- and news the facility may be coming to Racine County was met with cheers. People in the area were glued to their TVs during the announcement in D.C. We're expecting to learn more Thursday, during an announcement at the Milwaukee Art Museum.

There, Governor Scott Walker and Foxconn officials will sign an agreement to build the plant.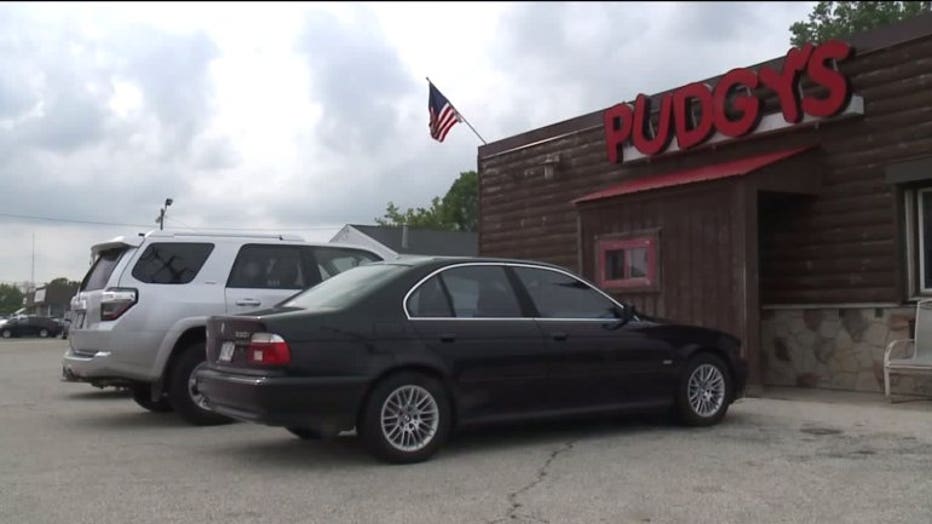 On Wednesday, at Pudgy's Pub in Racine, the usually boisterous afternoon crowd requested some quiet as they listened to the news coming in from D.C. What they heard made for a very celebratory happy hour.




"That's what I'm talking about! Yeah!" a bar patron said.

"13,000 thousand jobs. That is huge. That is big time stuff," a bar patron said.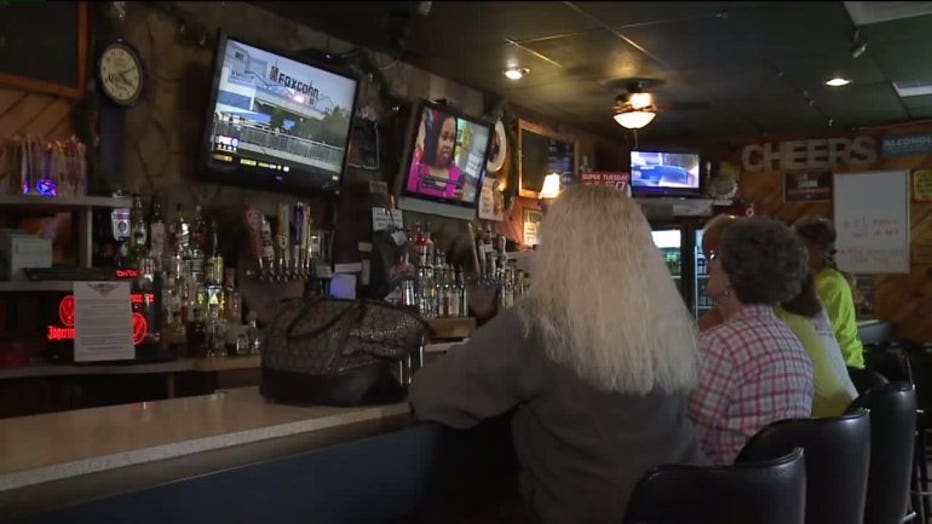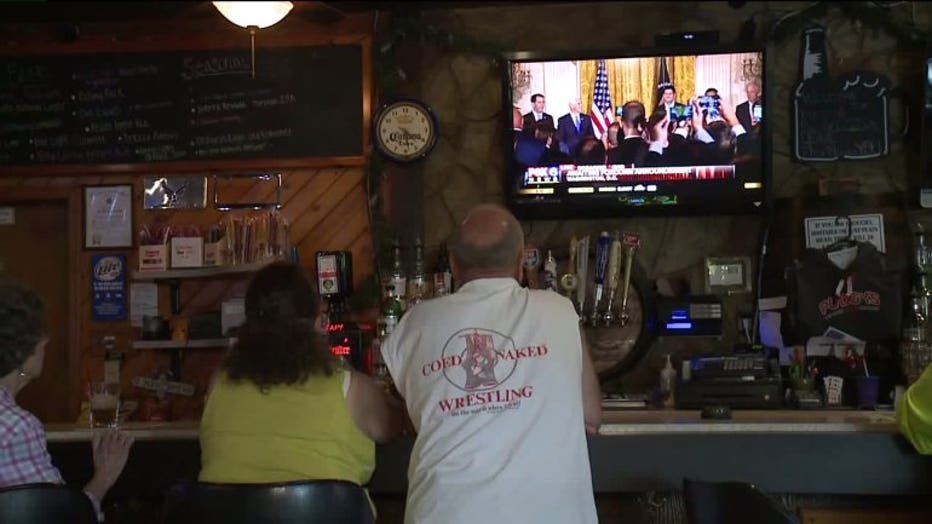 The Wisconsin factory, scheduled to be open by 2020, would be massive. The campus dubbed "Wisconn Valley," would cover nearly 1.6 square miles and be three times the size of the Pentagon, or 11 Lambeau Fields!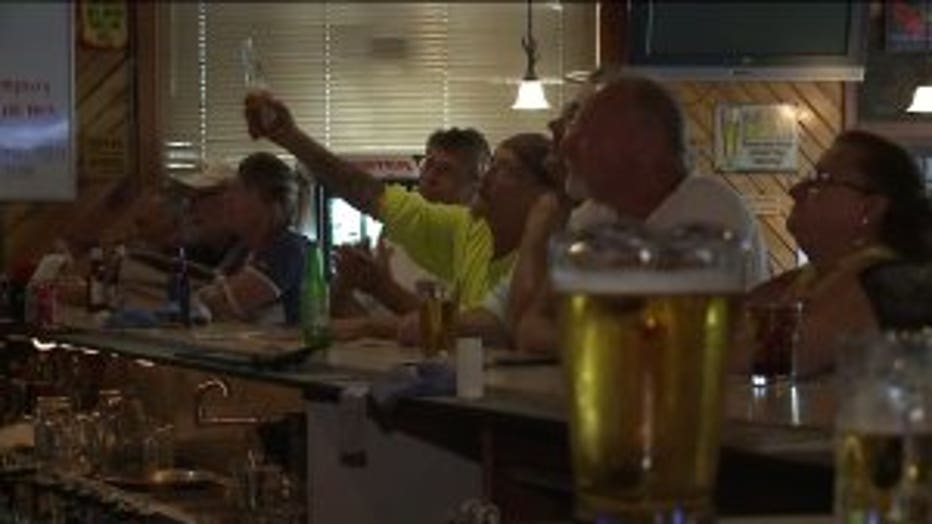 "The president is here talking about us. It's not just beer and cheese anymore," a bar patron said.

What wasn't announced Wednesday is where the plant would be located.

"This could really change a lot of things in this area," a bar patrons said.

Land owners in the Sturtevant/Mount Pleasant area told FOX6 News they've been approached about selling. At Gateway Technical College, officials are already preparing for an increased demand for highly-skilled workers.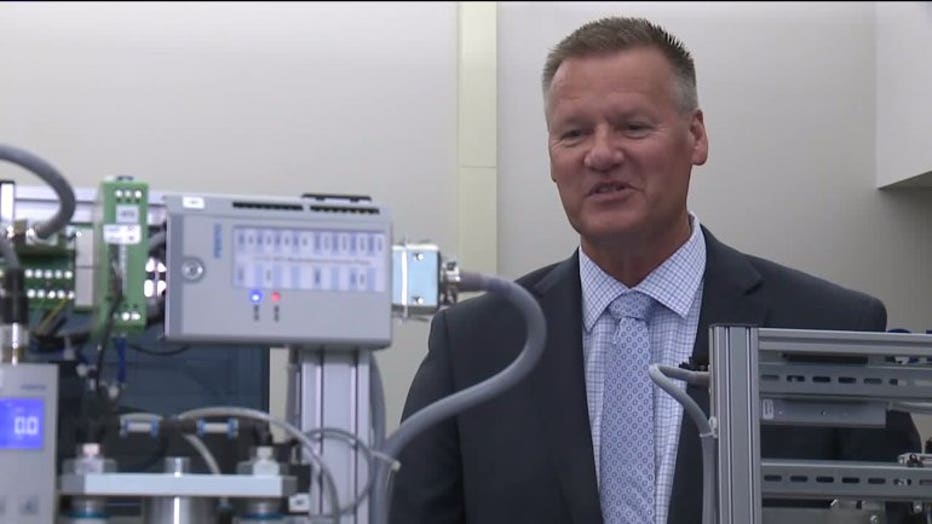 "It puts us right in the center, no matter where we land this facility. This is the largest capital investment in our state's history. One of the largest in the nation.
I think it will be a transformational change when we talk about the skill sets necessary to compete the things in automation that you see in front of us," Bryan Albrecht with Gateway said.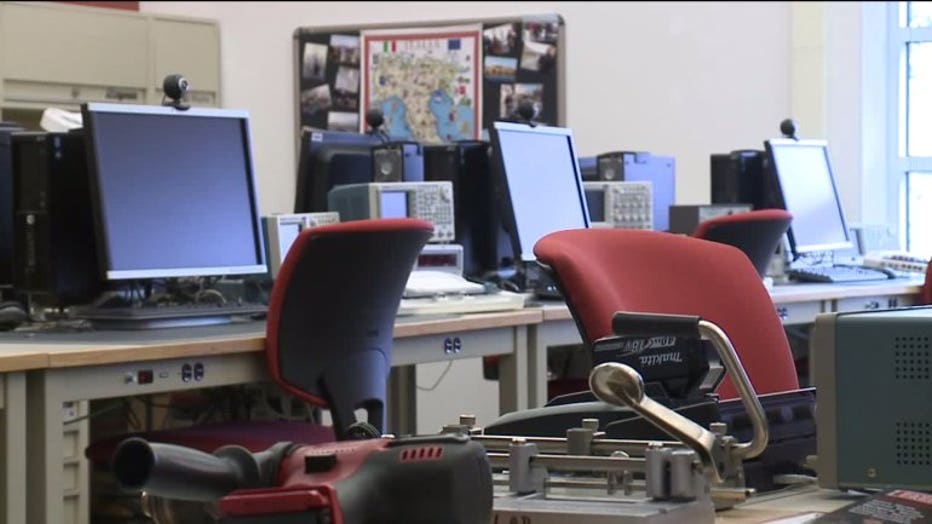 Gateway Technical College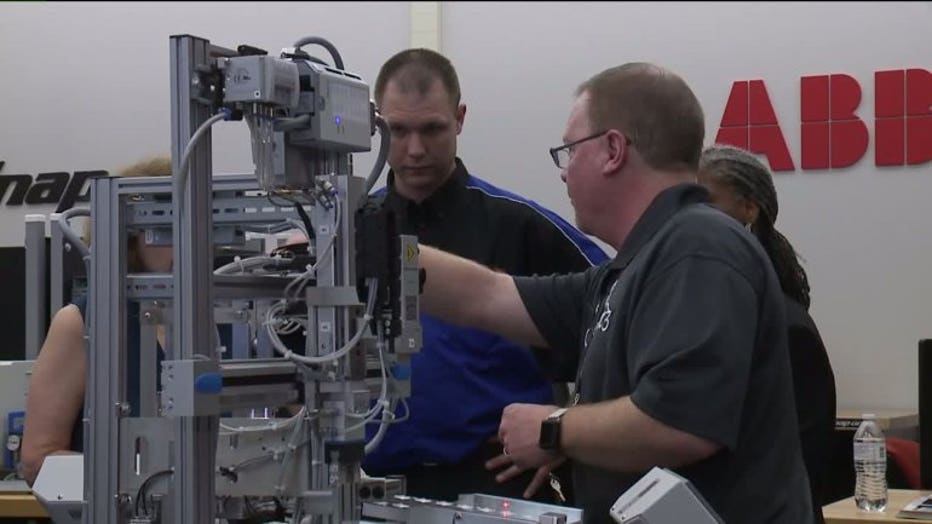 Gateway Technical College


The announcement at the Milwaukee Art Museum is set for 4:00 p.m. Wednesday. Sources indicate we could learn where the plant will be built.